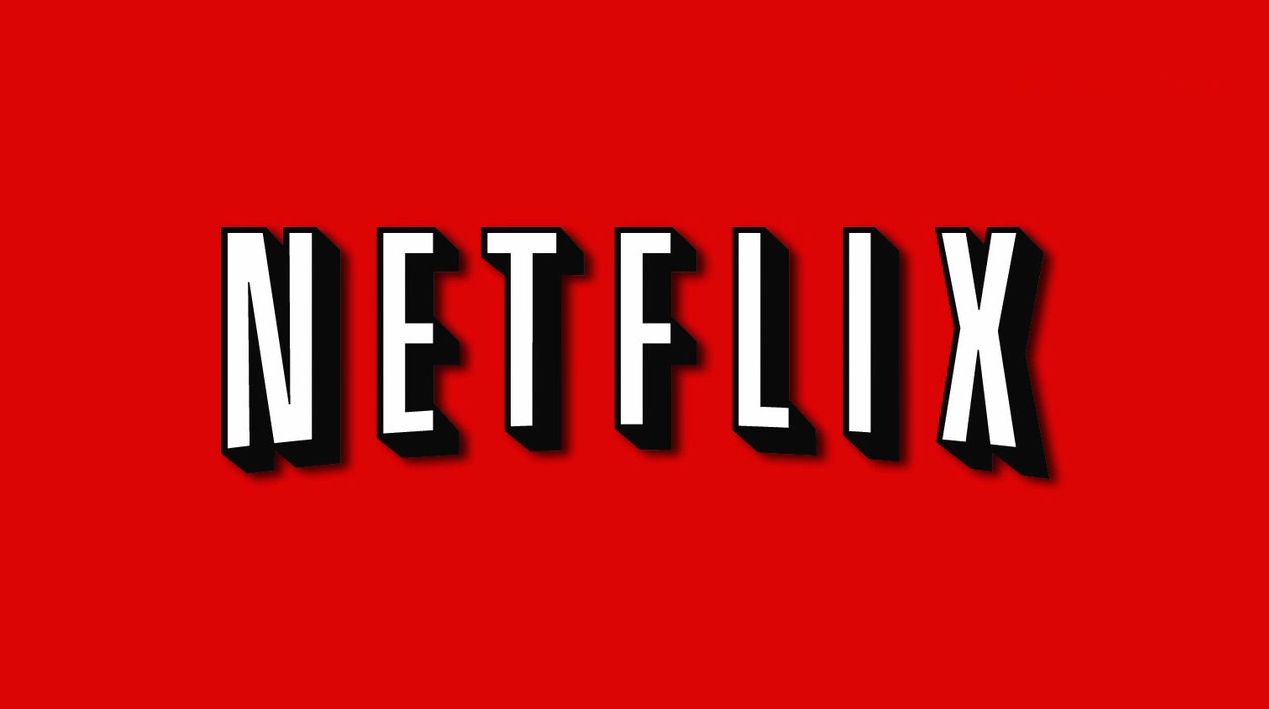 Netflix Being Sued by Fox for Poaching Executives

HaydnSpurrell Twentieth Century Fox has filed a lawsuit accusing Netflix of poaching two of its executives.
Recently, the streamer hired Marcos Waltenberg, former vice president of promotions for Fox, and Tara Flynn, former creative executive at Fox 21. Filed in Los Angeles Superior Court, the suit alleges that Netflix has built a strategy based on stealing Fox executives.
The suit accuses the streaming company of "a brazen campaign to unlawfully target, recruit, and poach valuable Fox executives by illegally inducing them to break their employment contracts with Fox to work at Netflix."
Flynn was hired in August while Waltenberg was hired in January. It's said that they each had contracts through to 2019 and the end of 2016, respectively.
"Fox has suffered great and irreparable harm, including loss of Fox's ability to contract for a stable workforce, for the disruption to Fox's corporate planning, and for the injury to Fox's business reputation and goodwill," the suit contends.
"As our complaint explains, we filed this lawsuit because we believe Netflix is defiantly flouting the law by soliciting and inducing employees to break their contracts," a Fox spokesman said in a statement. "We intend to seek all available remedies to enforce our rights and hold Netflix accountable for its wrongful behavior."
Netflix won't be rolling over. "We do not believe Fox's use of fixed term employment contracts in this manner are enforceable," a Netflix spokesman said. "We believe in employee mobility and will fight for the right to hire great colleagues no matter where they work."
Source: Variety