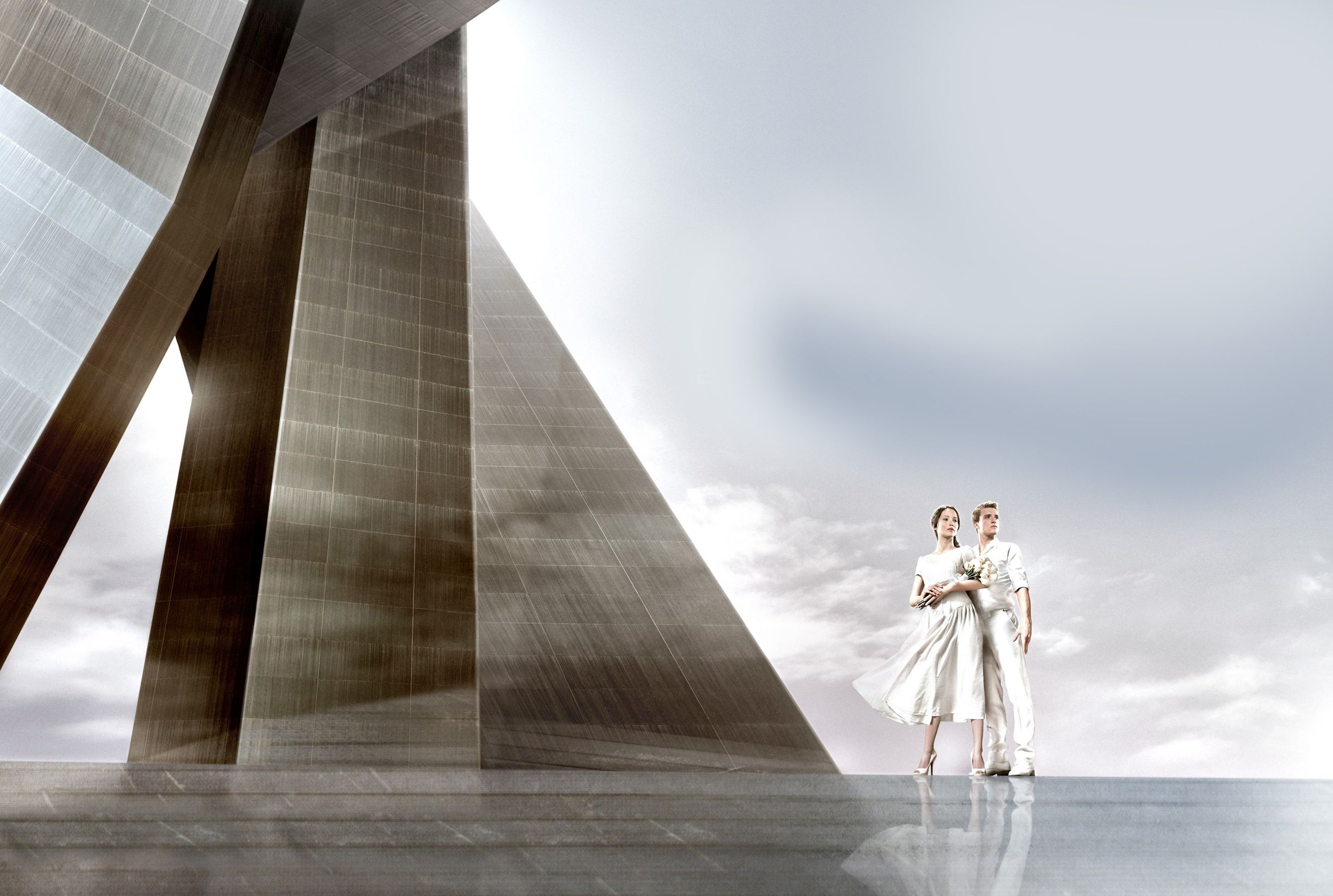 Netflix Loses Epix, and a Host of Blockbuster Films

HaydnSpurrell Netflix's partnership with Epix has come to an end, and instead Epix will stream its content on Hulu in a multi-year deal.
Netflix chief content officer Ted Sarandos has stated on Sunday that Epix will not be renewing the contract that expires in September. What this means is that when that expiration date arrives, a host of content will no longer be available to Netflix subscribers.
Films like 'The Hunger Games' and 'Transformers: Age of Extinction' are included in those films no longer accessible.
When the premium cable and satellite TV provider joins Hulu, original programming and new releases from companies Lionsgate, MGM and Paramount will become available from the first of October.
Popular films like 'Interstellar', 'Mission Impossible: Rogue Nation' are among the host of content coming soon. Through this deal, it's clear that Hulu has become a fierce rival for Netflix in recent times.
Source: (http://www.hollywoodreporter.com/news/epix-parts-ways-netflix-closes-818710)