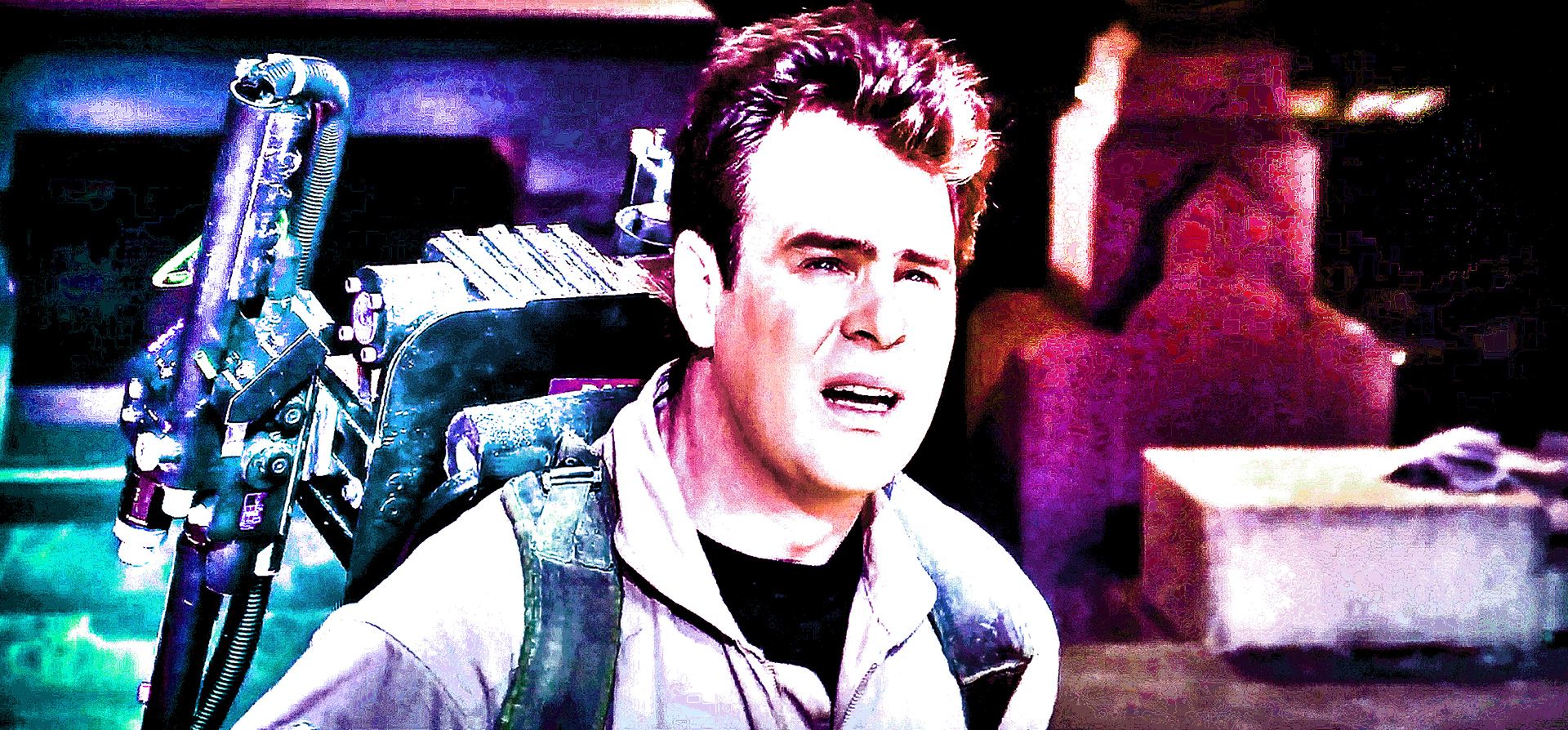 New 'Ghostbusters' Movie Will Offer "Classy" Reference to Original

JamesArthurArmstrong With shooting starting this week on the female-driven reboot of the classic Ghostbusters, executive producer and franchise star Dan Aykroyd has revealed that the new movie will offer up a "classy" reference to the original.
"It's going to be hot!" says Aykroyd, admitting that he's now a cheerleader for the franchise. "The new one's going to be big! The interplay, and with each of them, their individual voices are so well defined. They're just such different characters, and there's a friction. There's a dynamic there. I'm not going to spoil it for people, but it's going to be big, big! This is all going to introduce the franchise to a whole new generation of girls that are going to want to be Ghostbusters. We always needed them."
The new Ghostbusters stars Kristen Wiig, Melissa McCarthy, Leslie Jones and Kate McKinnon as the Ghostbusters team with Chris Hemsworth having recently signed on to play their receptionist. It's written and directed by Bridesmaids director, Paul Feig. It is set for a July 22, 2016 release.