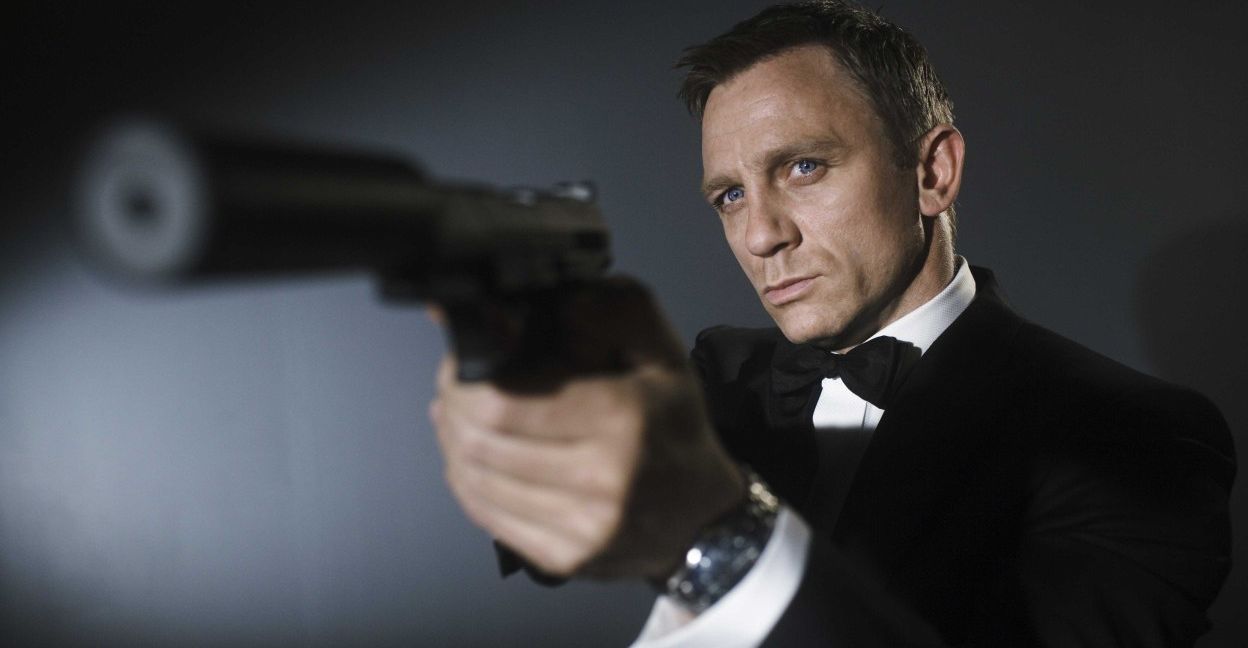 New James Bond movie is called 'Spectre' with full cast announced

JamesArthurArmstrong This morning live from the world famous Pinewood Studios on the 007 stage, the details regarding the twenty-fourth James Bond movie was revealed.
The new Bond movie will go by the name Spectre. A simple and straight to the point title— we'll go as far as to saying we actually quite like the title. Also, James Bond will drive the new Aston Martin DB10, a beautiful looking car. We'll look forward to seeing Bond drive that car in a rather dangerous manner.
Regarding the cast, Daniel Craig will return as the title character James Bond. Other returning actors are Ralph Fiennes as M, Naomie Harris as Eve Moneypenny, Ben Whishaw as Q, and Rory Kinnear as Bill Tanner. Andrew Scott will be in the film, playing Whitehall newcomer Denby, who looks like he'll be playing some sort of bad guy, he has that look. The villain in Spectre will be played by Christoph Waltz, but details regarding his characters name wasn't revealed. With a title like Spectre, Blofeld is still a strong possibility. Alongside Waltz's villainous character will be his henchman Hinx, played by Guardians of the Galaxy star and former professional wrestler, Dave Bautista. Monica Bellucci and Léa Seydoux will both play the Bond girls. These two pieces of casting have been rumoured for a while, so no surprises here.
Sam Mendes will return to direct this movie, which begins filming this Monday and as expected, Bond will go global with shoots scheduled in Italy, Morocco, the Austrian Alps, Mexico, and London. Spectre is scheduled for a 16th November 2016 release.