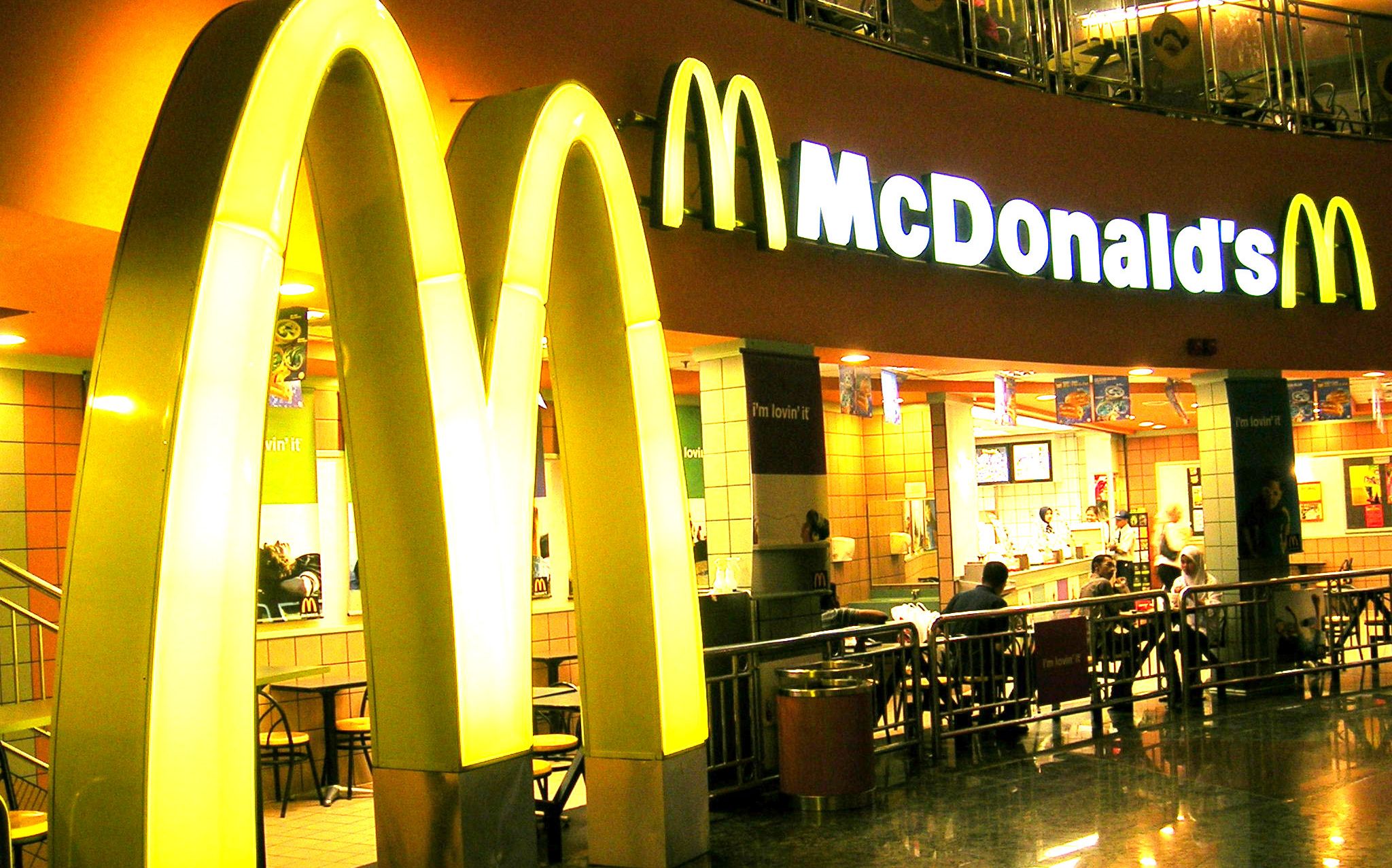 New movie 'The Founder' will examine the birth of McDonald's

JamesArthurArmstrong Hollywood seems to enjoy a good 'origins' movie, for example The Social Network and the upcoming Steve Jobs biopic. It has now been announced one of America's biggest exports will also be getting its own origin movie.
McDonald's restaurant will have a movie made about its birth and rise to the top of the fast food world in the movie, The Founder. The movie is expected to be directed by John Lee Hancock (The Blind Side, Saving Mr. Banks) and is apparently looking to cast big.
Tom Hanks had been linked with the lead role but after being approached, his interested dwindled and he rejected the role. Another name linked with the project is Michael Keaton, who is apparently very keen on the project. As of yet, no casting has been announced.
The Hollywood Reporter says The Founder will tell the story of Ray Kroc, who met original McDonald's founders Mac and Dick McDonald in 1950s Southern California. Impressed by the brothers' efficient system, Kroc saw huge potential in the company. In 1955 Kroc opened up his own McDonald's franchise. However, Kroc frequently butted heads with the McDonald's about the company, and in 1961 bought the company from them for $2.7 million. Kroc's expansions plans were, of course, a roaring success. By the 1970s McDonald's had reached all 50 U.S. states, and it remains the biggest hamburger chain in the world today.
The script is being written by Robert Siegel (The Wrestler) and the overall aesthetics of the movie is expected to mirror that of The Social Network and There Will Be Blood. The movie is still in the early stages of pre-production, so no release date has yet to be announced.