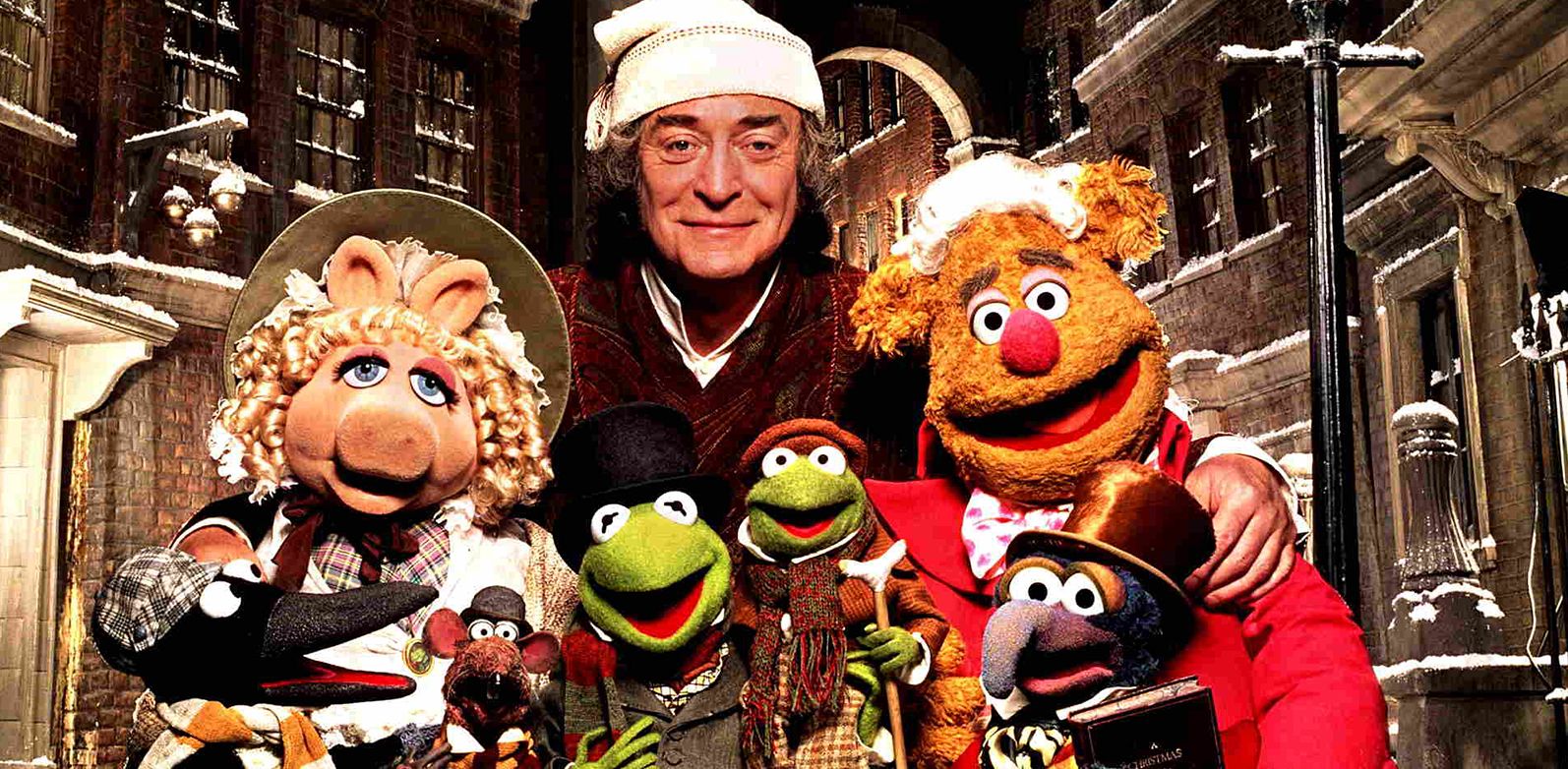 ABC is developing a reboot of The Muppet Show, with the pilot in the works. It'll feature all of the shows most loved characters and it's expected this version will have a more adult feel.
Entertainment Weekly broke the news about the new TV show, and posted this longline; The Muppets return to prime time with a contemporary, documentary-style show that—for the first time ever—will explore the Muppets' personal lives and relationships, both at home and at work, as well as romances, break-ups, achievements, disappointments, wants and desires; a more adult Muppet show, for kids of all ages.
Bill Prady and Bob Kushell will write and executive produce the Muppets TV reboot, with the latter also serving as showrunner. Randall Einhorn is directing the pilot which ABC is currently considering for a direct to series order.

JamesArthurArmstrong in The MuppetsFollow
Cultjer's Awards and Festival Editor