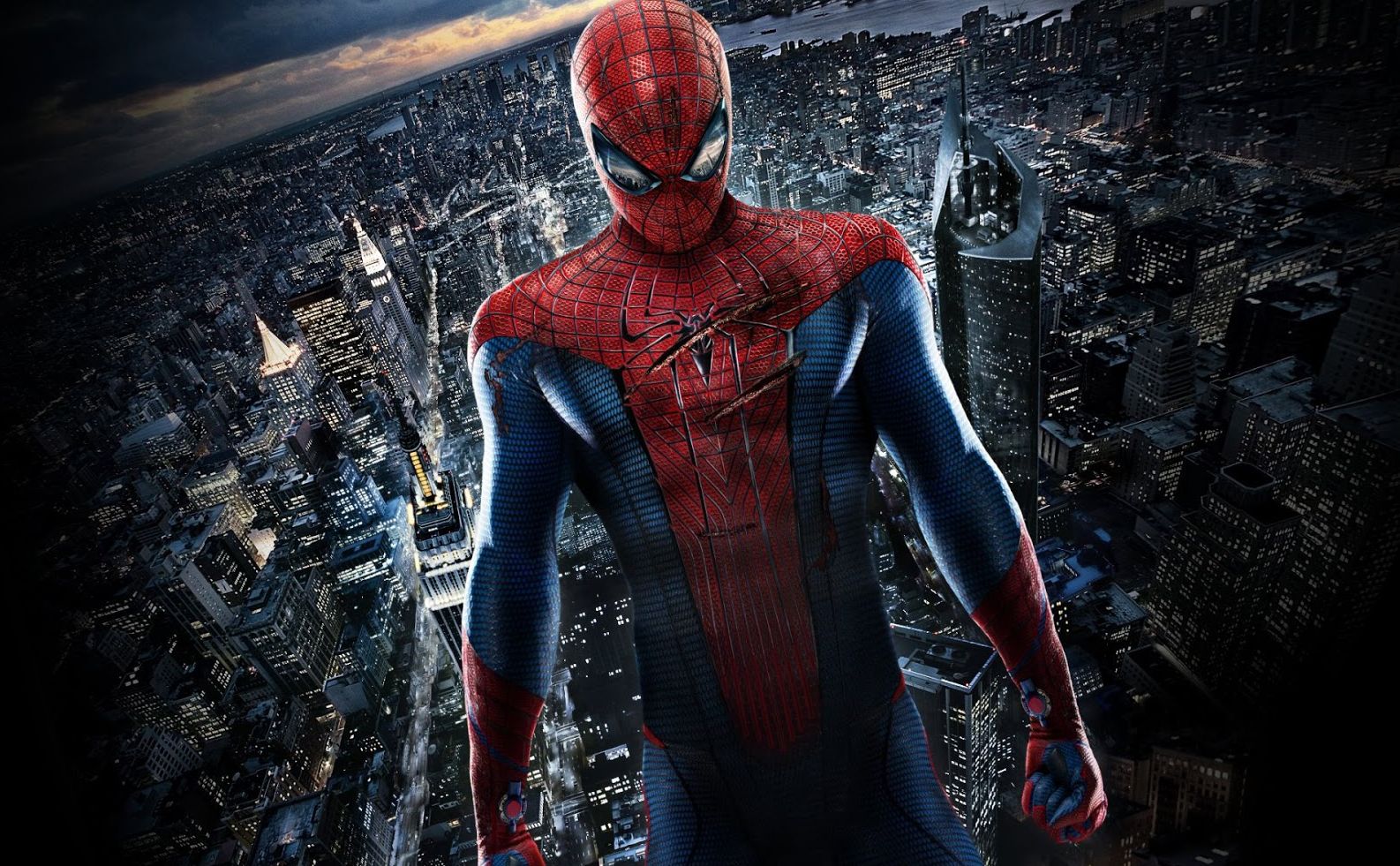 New 'Spider-Man' Movie Will Be in the Style of a John Hughes Coming-of-Age Drama

JamesArthurArmstrong Last week, Marvel announced the casting of Tom Holland (The Impossible) as the new Spider-Man. Marvel have gone on record as saying the new Spider-Man movie will take the character back to high school and explore that part of his life rather than re-telling his origin story.
At the recent press day for Ant-Man, Marvel Studios President Kevin Feige spoke to Birth.Movies.Death. about what we can expect in terms of tone. "It's the soap opera in high school, and those supporting characters, that are interesting," said Feige. "Just as we hadn't seen a heist movie in a long time, or a shrinking movie in a long time, we haven't seen a John Hughes movie in a long time. Not that we can make a John Hughes movie – only John Hughes could – but we're inspired by him, and merging that with the superhero genre in a way we haven't done before excites us."
Feige went on to explain the film will examine the personal drama of high school life, not just the life or death aspects of a superheroes existence. "Particularly at that age, in high school, everything feels like life or death. The tests feel like life or death," says Feige. "Coming home from being out with your friends seemed like life or death.
Regarding what villains we can expect to see the web-slinger battle, Feige hints that they'll be looking for something a little different. "Right now we're interested in seeing villains we haven't seen before."
The so far untitled Spider-Man reboot is scheduled for a July 28, 2017 release. Tom Holland's portrayal of the character will be first seen in the upcoming Captain America: Civil War, which is set for a May 6, 2016 release.