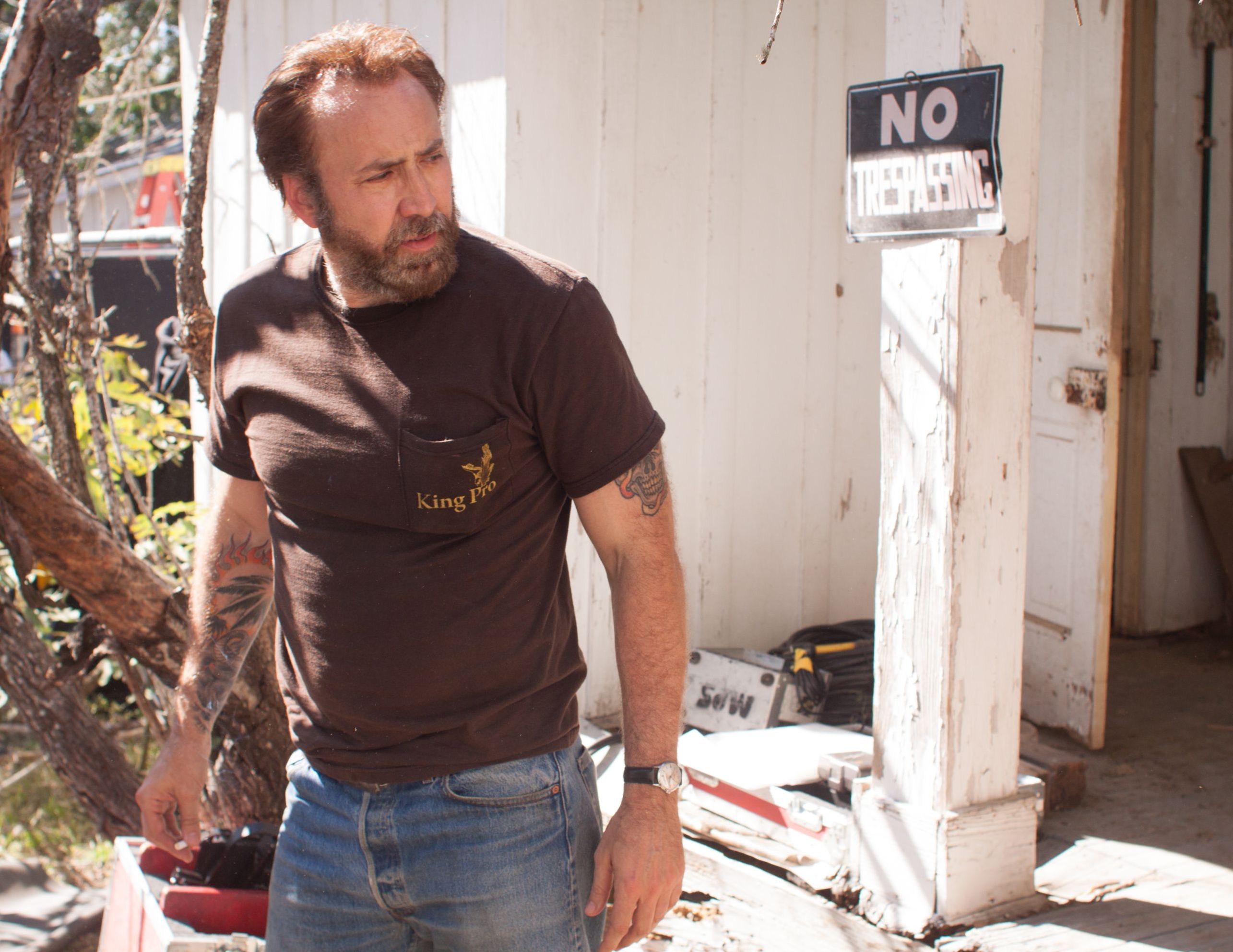 Nicolas Cage Joins Cast of Oliver Stone's Edward Snowden Movie

JamesArthurArmstrong Nicolas Cage has joined the cast of Snowden, Oliver Stone's take on the Edward Snowden whistleblower story.
Laura Poitras' Citizenfour won the best documentary Academy Award on Sunday night, and is a non-fiction examination of Snowden's story. Oliver Stone's movie will, however, be a dramatic re-telling of the story. Cage will play the role of a former U.S. Intelligence Official in the thriller.
Principal photography on the movie, which now has an official title of Snowden, is currently underway in Munich and will continue in various locations around the world until mid-May.
Cage joins Joseph Gordon-Levitt in the title role alongside Shailene Woodley, Melissa Leo, Zachary Quinto, Tom Wilkinson, Rhys Ifans, Joely Richardson and Timothy Olyphant.
The move will look at how Snowden was charged in 2013 by the U.S. Department of Justice with two counts of violating the Espionage Act and theft of government property and his passport was revoked a week later by the U.S. Department of State. He was granted temporary asylum by Russia last year.
Snowden is scheduled for a 25th December 2015 release, and will be distributed by Open Road Films.