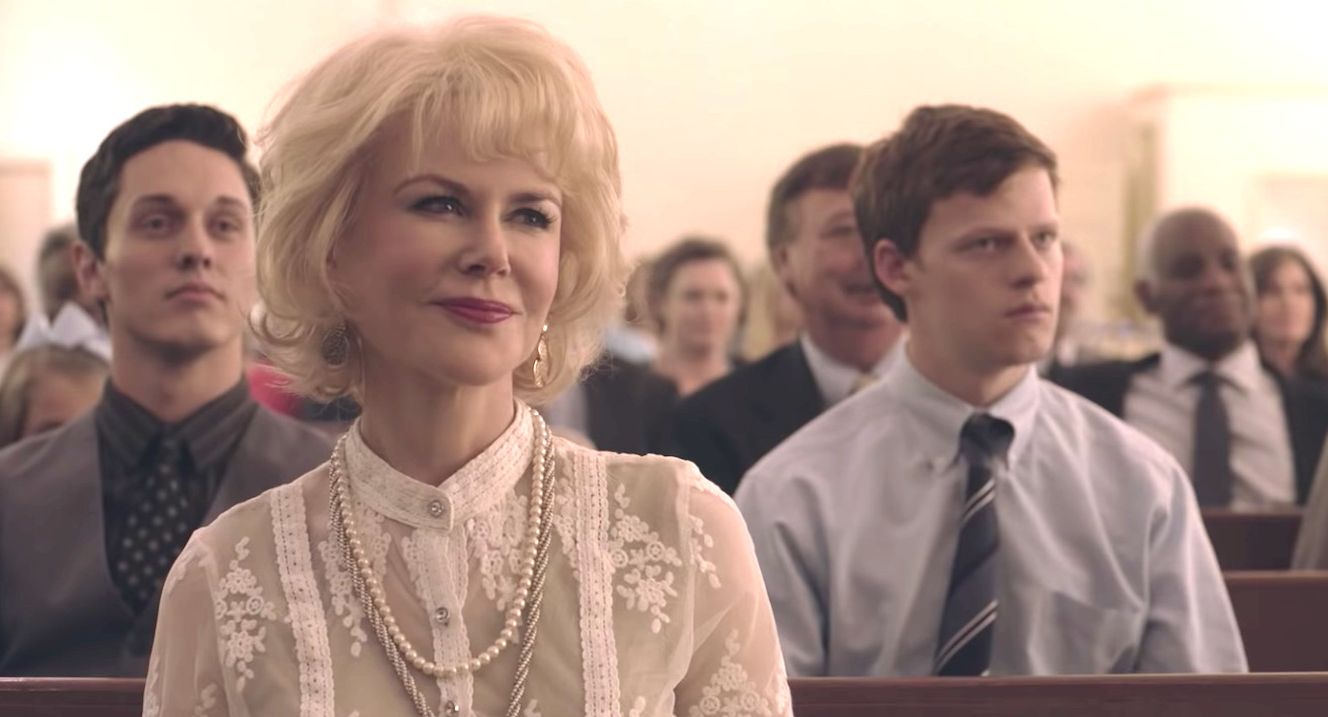 Nicole Kidman and Russell Crowe send Lucas Hedges to conversion therapy in 'Boy Erased' (TIFF review)

burnsting Editor-in-chief After his surprisingly fresh and successful directorial debut 'The Gift', actor-turned-director Joel Edgerton takes on a radically different subject, adapting the memoir of Garrard Conley about his time in conversion therapy.
Conversion therapy, if you hadn't heard of it, is group therapy with the target of changing someone's sexual orientation. If this sounds pretty ridiculous, it turns out it actually isn't, really. It's dumb, but it's not as crazy as it sounds. At least not in the world Garrard Conley and Joel Edgerton portray.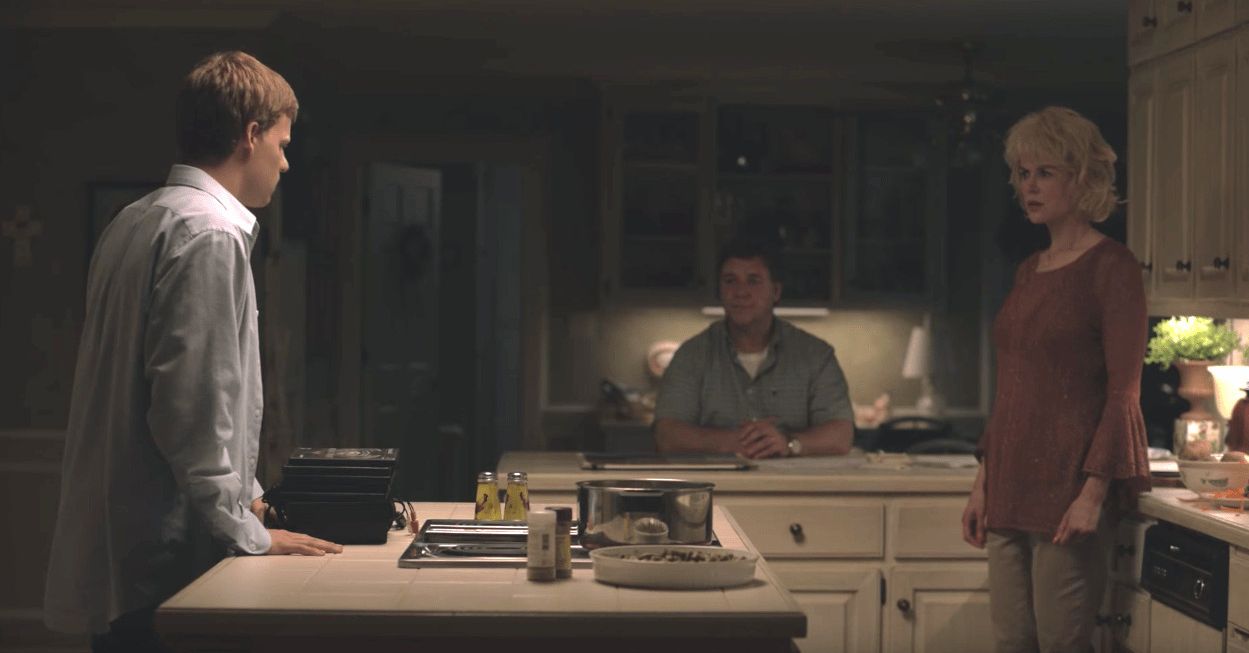 'Manchester by the Sea' star Lucas Hedges plays Jared, a boy who's about to go off to college. But as his parents (Nicole Kidman and Russell Crowe) find out about his homosexual tendencies, he first has to go to group therapy, to unlearn what God has forbidden. Or "cure" him, if you will.
What's surprising is Jared's willingness to go along with the program, conflicted about his own feelings and trying to please his parents. Especially his father, a Baptist pastor.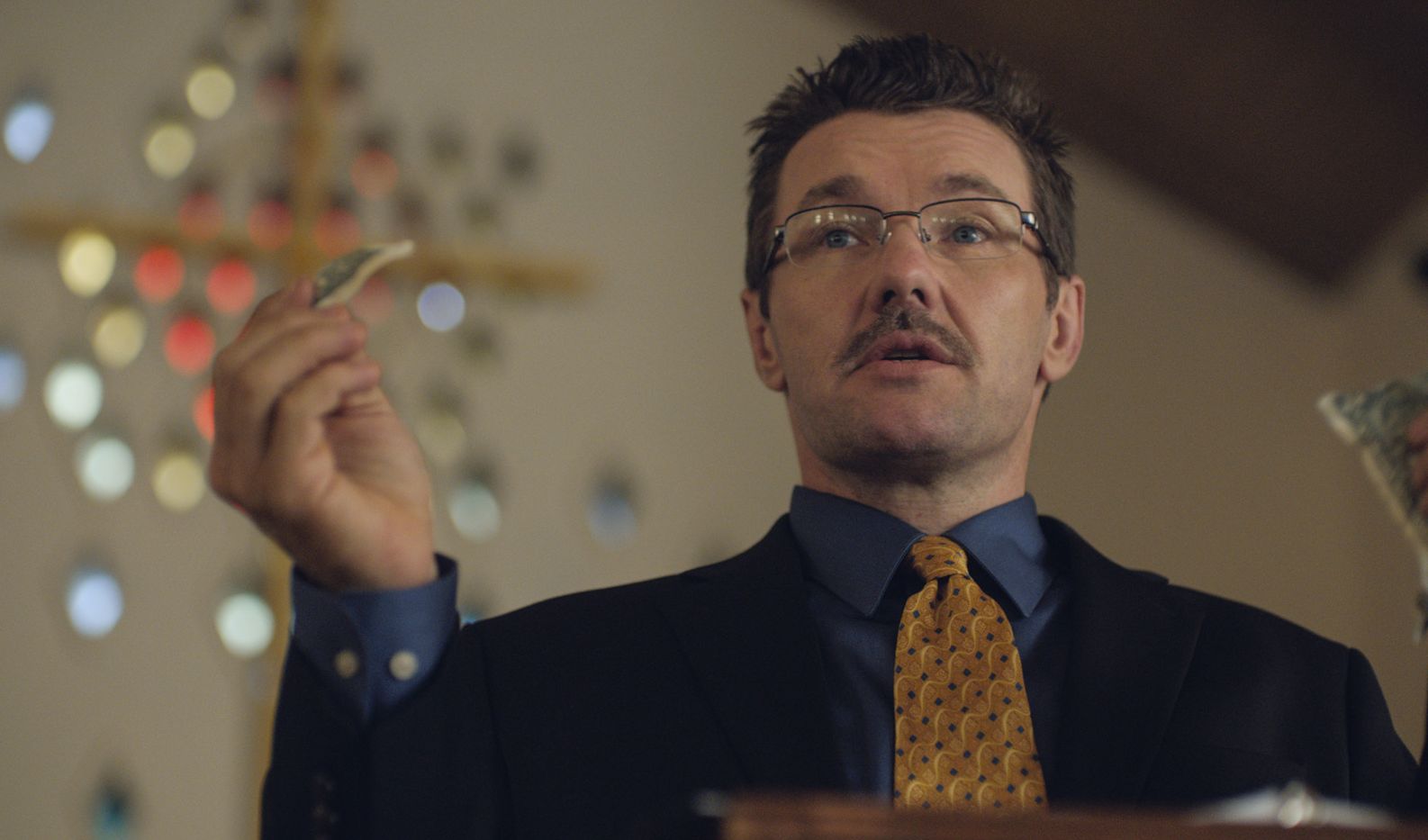 We almost objectively follow the program as it unfolds, and how Jared slowly starts to realize how the sessions aren't helping, and everybody just goes along to prevent worse, like being sent away or breaking from their families.
'Boy Erased' has some hard scenes, but overall it's not so much about showing and judging these people with their weird gay-curing program. It's about a boy dealing with his parents rejection, understanding himself, and realizing his parents aren't helping him with their best intentions.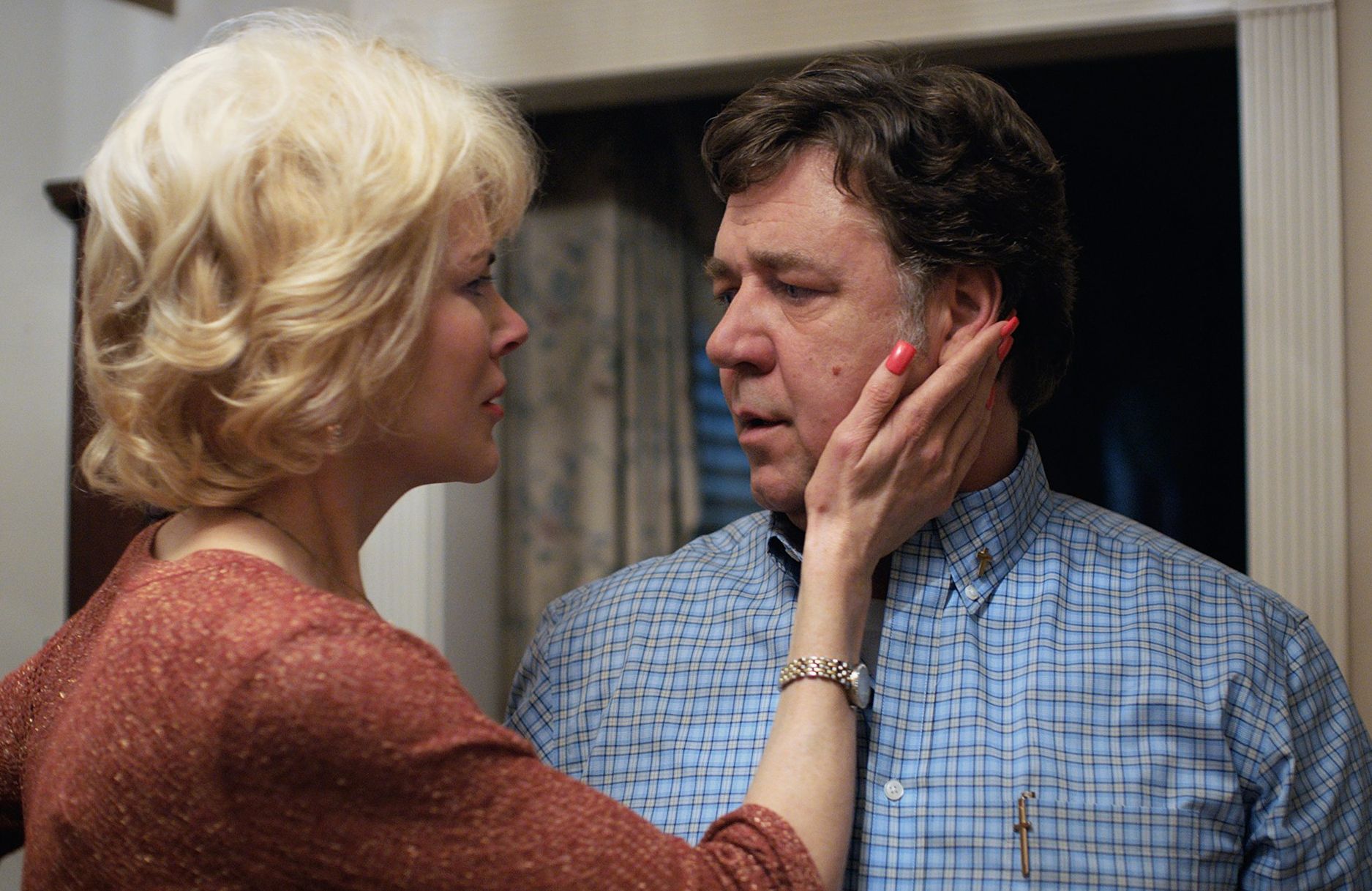 It's a well executed and finely tuned film, held up by a great cast. Its biggest weakness seems staying true to the source material and not judging anyone too harshly. But it definitely succeeds in showing Joel Edgerton's capacity in the director's chair.
'Boy Erased' has its International Premiere at #TIFF18 and will be released November 8.
TIFF Public Screenings: Tue Sep 11, 9PM / Wed Sep 12, 2:30PM / Sat Sep 15 12PM