Straight Outta Compton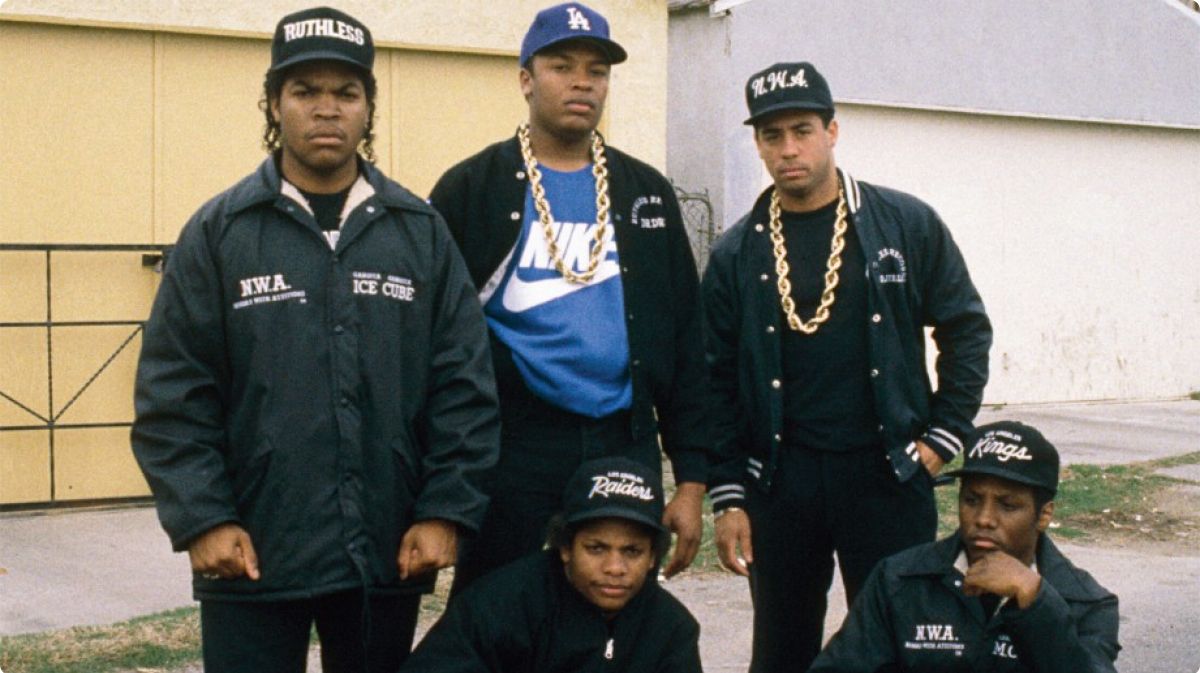 The Hollywood Reporter has learned that the NWA biopic has finally been given the green light out of development hell and that Straight Outta Compton has found its stars.
The studio has decided to go for three relative unknowns to play they the members of the California rap group in the film. Perhaps the most well known of the group is 23-year-old O'Shea Jackson Jr., who is Ice Cube's son. The 22 Jump Street star apparently lobbied hard to get his boy the part, and as a result Jackson has been enlisted to portray his father. Joining him will be Marcus Callendar - a newcomer who has a role in the pilot of the new HBO series Criminal Justice - as Dr. Dre, and Jason Mitchell - a New Orleans-based performer who played parts in Broken City and Contraband - as Eazy E.
Ice Cube, Dr. Dre and Eazy-E's widow Tomica Wright have all signed off on the casting and have approved the production moving forward.