Blade Runner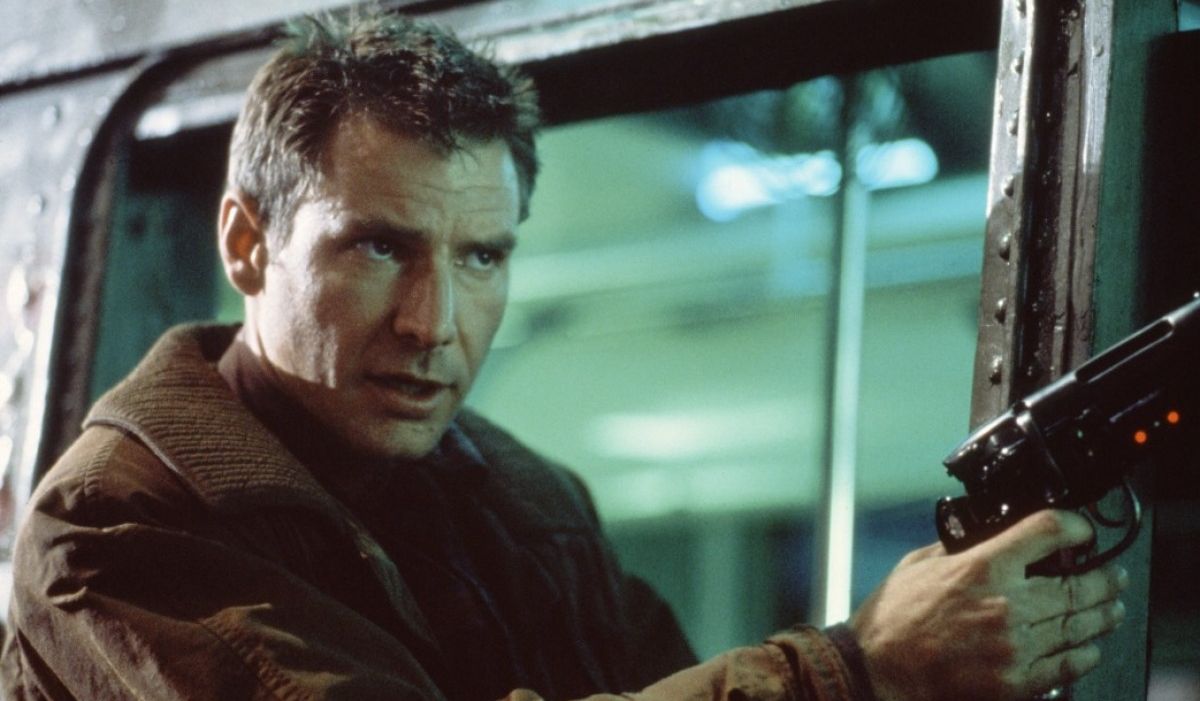 Warner Bros-based Alcon Entertainment (Prisoners, The Blind Side, The Book of Eli) has an offer out to Harrison Ford to reprise his celebrated role of Rick Deckard in its Ridley Scott-directed sequel to Blade Runner, it was announced by Alcon co-founders and co-CEOs Andrew Kosove and Broderick Johnson.
Hampton Fancher (co-writer of the 1982 adaptation) and Michael Green are the screenwriters.
While the story is being kept under wraps, it takes place several decades after the conclusion of the 1982 original.
State Johnson and Kosove: "We believe that Hampton Fancher and Michael Green have crafted with Ridley Scott an extraordinary sequel to one of the greatest films of all time. We would be honoured, and we are hopeful, that Harrison will be part of our project."