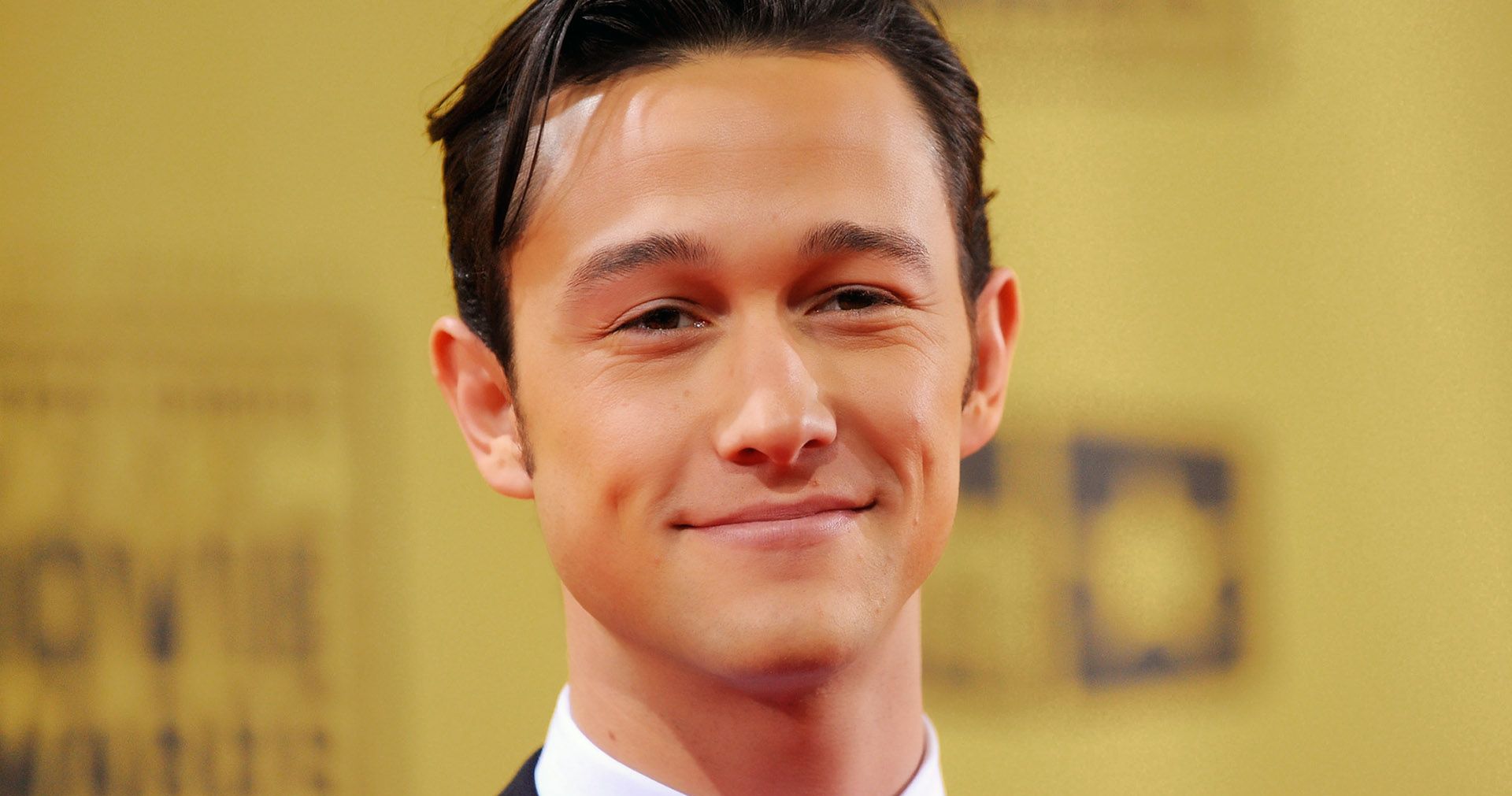 Oliver Stone Cast Three More Leads for His Edward Snowden Bio-pic

JamesArthurArmstrong It's been no secret that director Oliver Stone (JFK, Platoon) has wanted to make a bio-pic on Edward Snowden — the American computer professional who leaked classified information from the National Security Agency. He has already began production and filming on the movie with Joseph Gordon-Levitt (Inception) playing Snowden and Shailene Woodley (Divergent) as his girlfriend. Stone has now cast three more leads.
It's been announced Oscar-winner Melissa Leo (The Fighter) will play Laura Poitras, the journalist/filmmaker who was part of Snowden's revelations and ended up directing the documentary movie, CitizenFour — which has landed an Oscar nominee at this years Academy Awards. Zachary Quinto (Star Trek) will play Glenn Greenwald, the journalist Snowden chooses to help release the secrets, and Tom Wilkinson (Selma) will play Ewen MacAskill, a reporter at The Guardian who fact-checked and helped break these secrets.
Open Road Films are distributing the so far untitled movie which has been written by Kieran Fitzgerald and Oliver Stone, who also directs. The movie is based on two separate books by Luke Harding and Anatoly Kucherena, respectively. The movie doesn't have a release date currently scheduled. http://www.imdb.com/name/nm0000231/?ref_=ttfc_fc_wr2