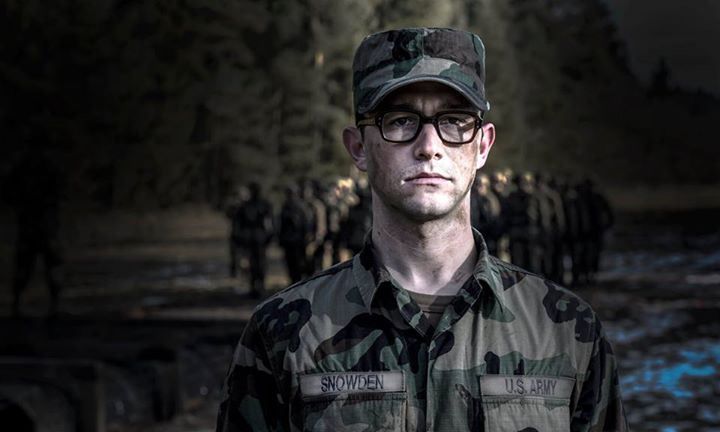 Oliver Stone's 'Snowden' Gets New Release Date

JamesArthurArmstrong Open Road have announced the new release date for Oliver Stone's 'Snowden' which will now bow on May 13, 2016. It was originally pushed from its Christmas Day date last month which ultimately ruled it out of Oscar contention. The film stars Joseph Gordon-Levitt (The Walk) and Shailene Woodley (Divergent franchise) and is about Edward Snowden, the infamous government whistleblower or traitor, depending on your viewpoint, who leaked classified documents and information to the media.
The new May 13 release date allows Stone sufficient time to finish the film and Open Road enough time to figure out how they intend to market the movie — which was one of the main reasons behind the changed release date. They're said to be more interested in releasing a strong packaged film rather than collecting shiny statues.