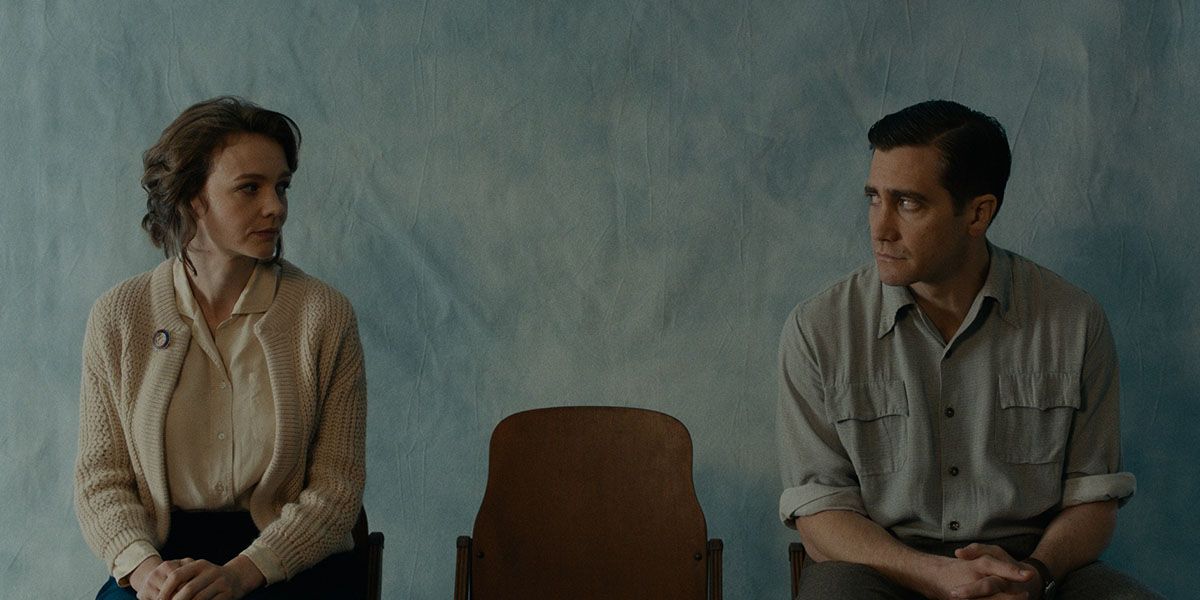 Paul Dano delivers strong directorial debut with 'Wildlife' (TIFF review)

burnsting Editor-in-chief Paul Dano's directorial debut isn't as wild as the title suggests, but it's pretty impressive nonetheless.
The story takes us to 1960s Montana, where the 14-year-old Joe has moved with his parents so his father (Jake Gyllenhaal) could find a job. Nothing much is going on in this quiet suburb, until his father loses his job yet again.
This time however, he doesn't take it well. While his wife (Carey Mulligan) and son depend on him, he just seems to give up. And his family doesn't understand why.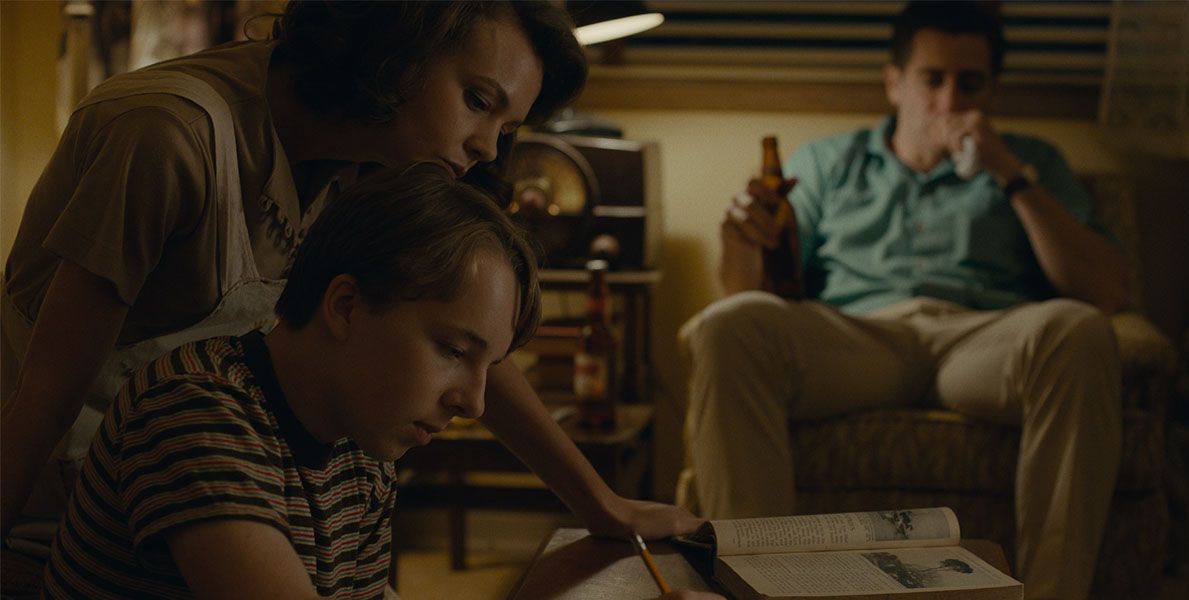 'Wildlife' isn't the spectacular debut you might expect from an actor-turned-director like Paul Dano, who has worked with some of the most brilliant directors around — Paul Thomas Anderson, Denis Villeneuve and Paolo Sorrentino, to name a few.
He didn't even put himself in the lead, which suggests this isn't just an ego trip either. It's actually a quite simple film, that some might describe as slow, while others will praise its subtleness.
That might be because much of the story is told from the young boy's perspective. And the film doesn't take sides in the failing marriage.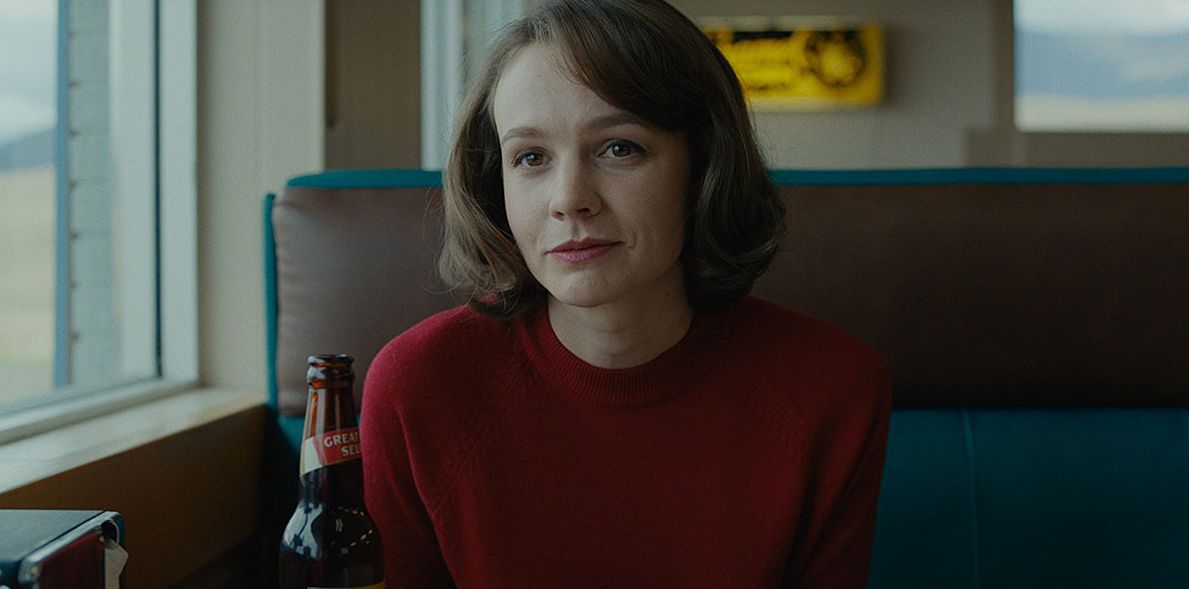 The result is what I'd weirdly describe as a comforting story about a family falling apart.
There aren't any huge climatic moments. There isn't much of a soundtrack to speak off. And most of the dialog isn't what anyone would describe as brilliant.
But the tone of the film isn't like anything seen lately. Some great settings, combined with classic cinematography and an all-star cast make this a memorable experience. Especially Ed Oxenbould as Joe, who carries the film like few young actors can.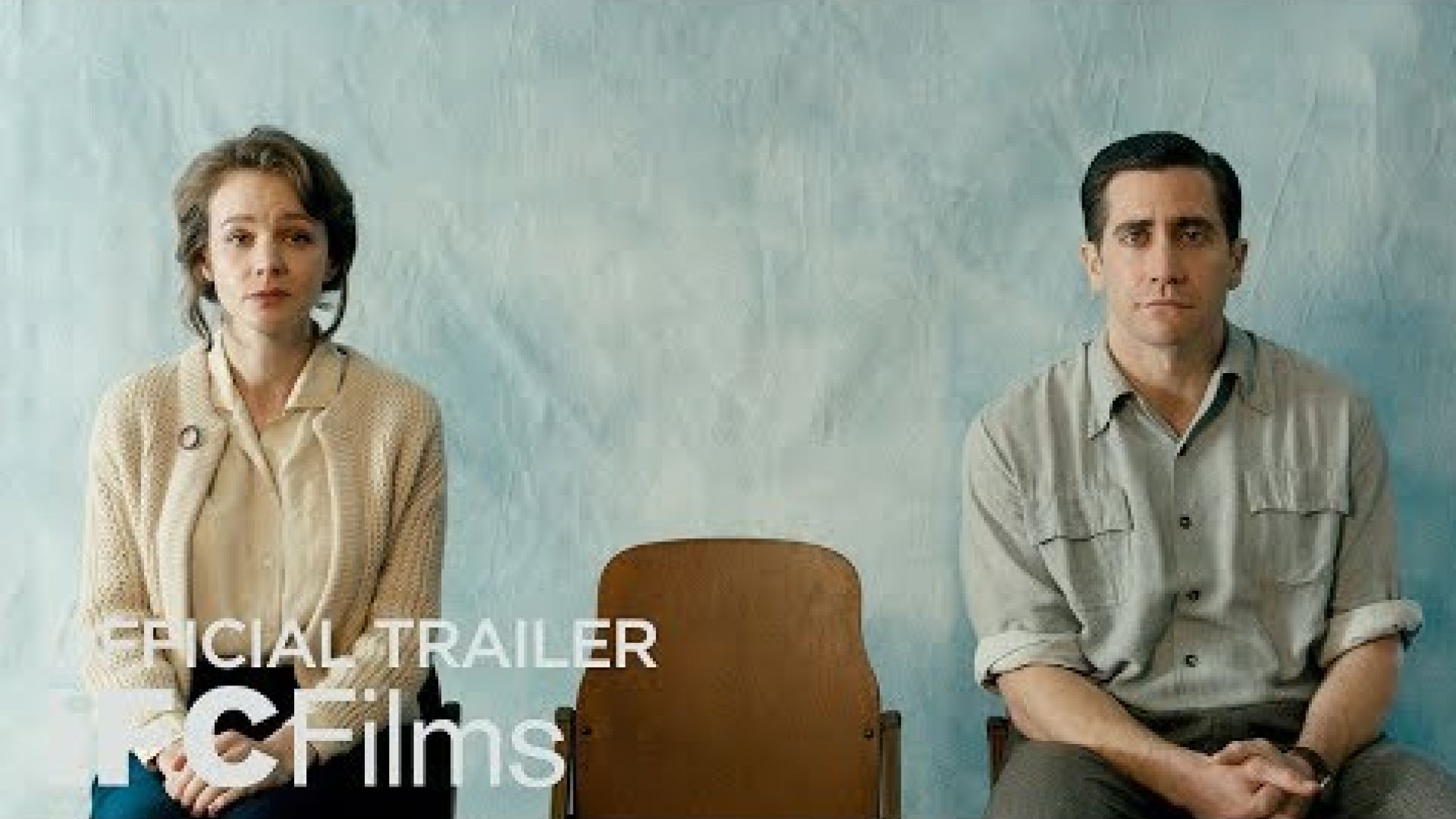 'Wildlife' is a subtly strong debut, which makes you wonder what Paul Dano's next step as a director will be.
#TIFF18 Special Presentations
Public Screenings: Mon Sep 10, 2:30PM / Wed Sep 12, 5:45PM / Sat Sep 15, 6:15PM