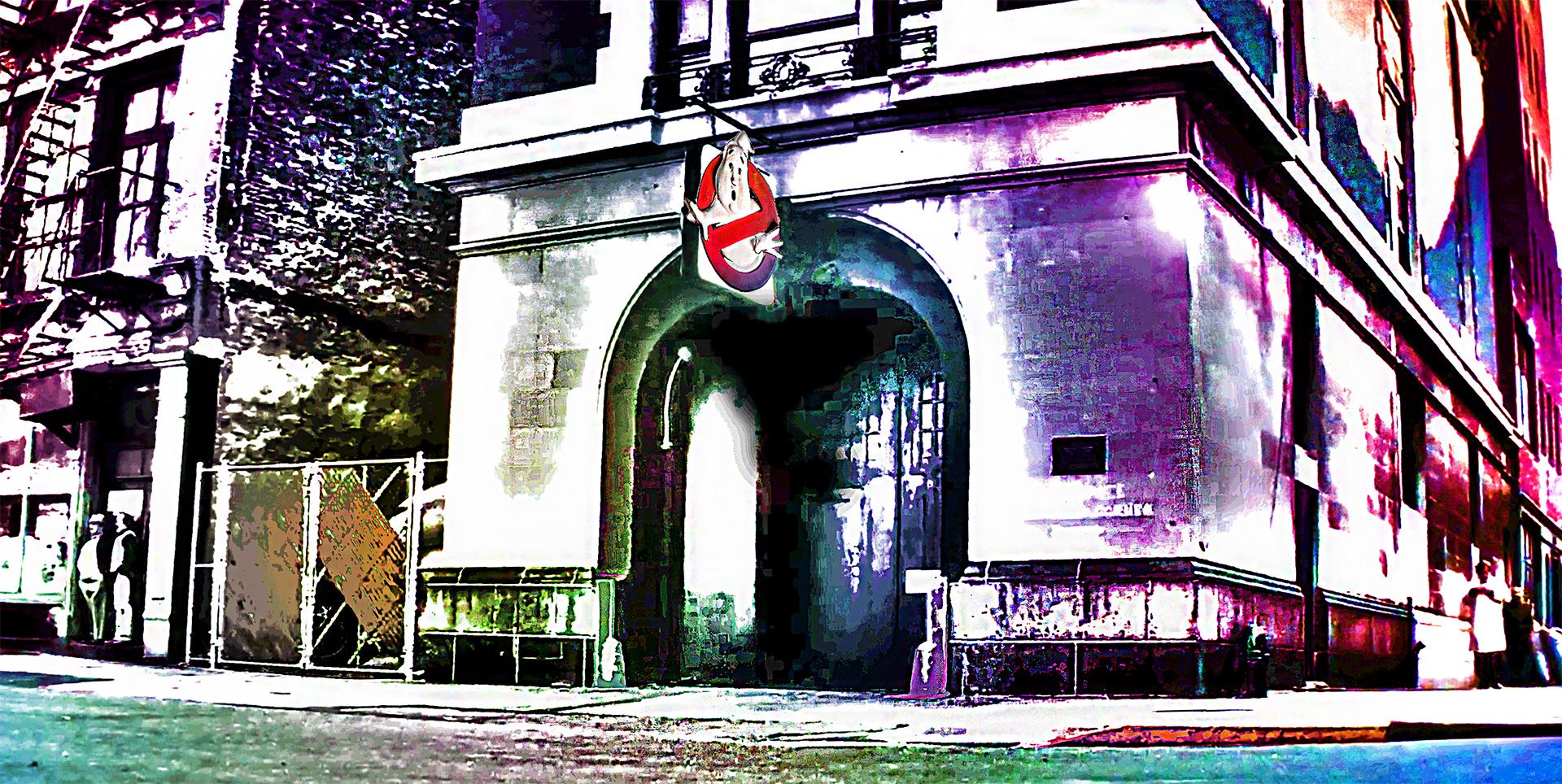 Paul Feig Turned Down 'Ghostbusters 3' in Favour of Female-Lead Movie

JamesArthurArmstrong We all know that a female-lead Ghostbusters movie is heading our way in 2016. Now, director Paul Feig (Bridesmaids) has revealed why he turned down an offer to helm a third Ghostbusters movie in favour of making the rebooted female one.
Melissa McCarthy, Kristen Wiig, Kate McKinnon and Leslie Jones will all play the lead roles in Feig's Ghostbusters movie, with the director previously mentioning that The Walking Dead was influencing his approach to the film. Along with this aesthetic approach, we've also heard rumblings of a proposed spin-off movie that might be in the works for a shared universe starring Channing Tatum. Now, the director has finally opened up on what drew him to the franchise after he resisted getting involved with a previous attempt at a direct Ghostbusters sequel.
Feig was speaking to AlloCine when he revealed what tickled his taste buds. "I had been contacted several times about doing a sequel for Ghostbusters," said Feig. "I just kept turning it down because I didn't know how to do it. The scripts had been written, but I couldn't figure out how to do it. I wasn't excited about it. So finally, one day I was like, it's a great franchise and it's a great idea, if I was going to do it, how would I do it?" He went on to say, "I thought, if I could put four women in the lead roles, that's exciting to me. That I know how to do, and I know how to make that funny. And there's so many funny women I've been dying to work with. Obviously Melissa and Kristen are in it, but then Kate McKinnon and Leslie Jones, who are so funny. It just seemed like the way to do it."
Feig went on to explain his reasons behind rebooting the franchise, "I'd rather do it as a reboot so I'm not tied to the old movies. The old movies are so good, I didn't want to mess with them. And I also want to see the beginnings of this group. I want to see people seeing ghosts for the first time, and how they're going to fight them for the first time, how they develop their technology. So it just got very exciting to me. I just like working with funny women, and that's all I really like to do with my career."
Production on Ghostbusters is slated to start later this year with Columbia Pictures releasing the movie on the 22nd July 2016.