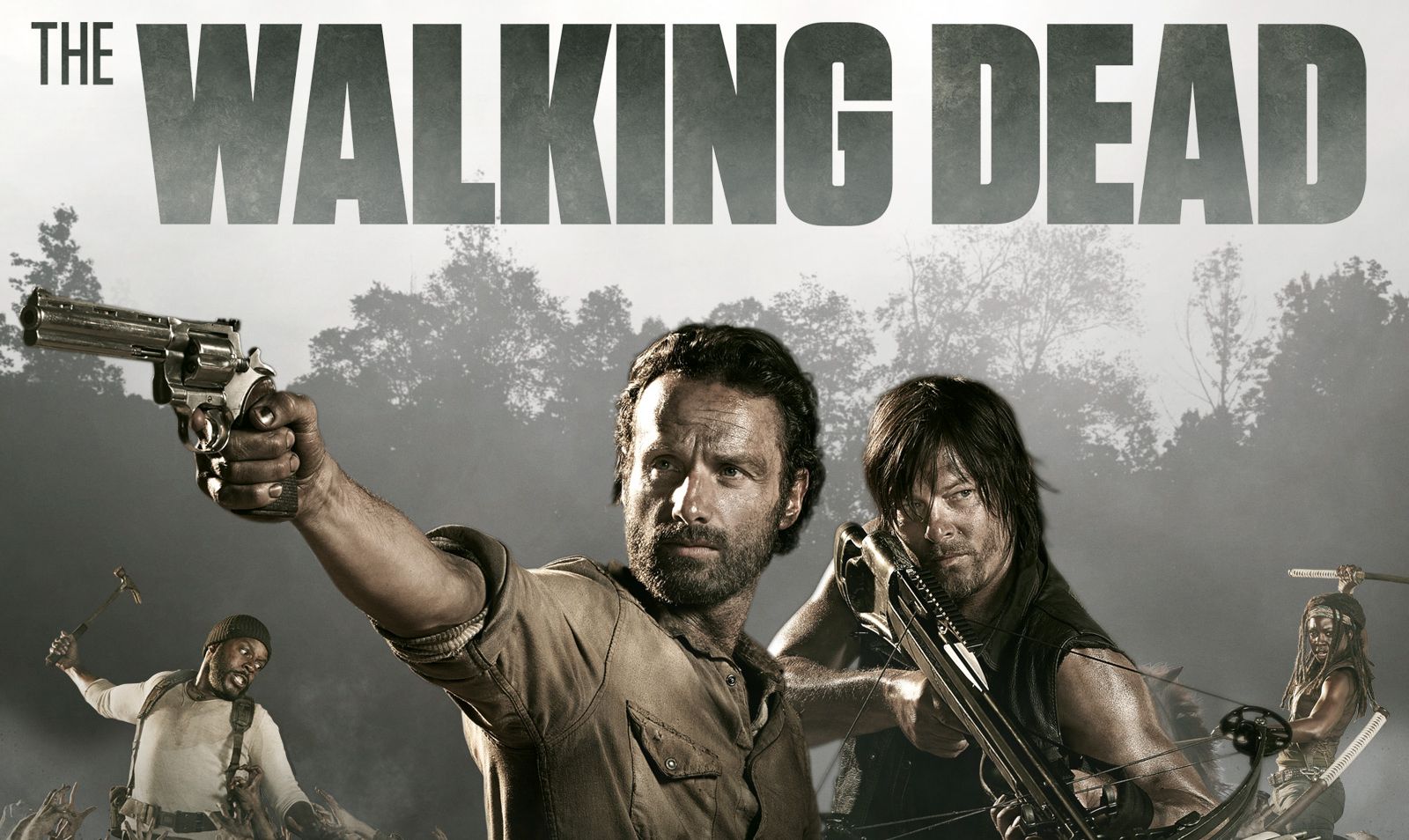 Paul Feig's Ghostbusters Reboot Will Be Inspired by The Walking Dead

JamesArthurArmstrong During an appearance on AMC's The Talking Dead, director Paul Feig revealed that The Walking Dead would be an influence on the new female driven Ghostbusters movie.
Here is what Feig said regarding the Walking Dead influence:
"I will say, I was very inspired by this show. What I love is how they play with the danger, they play with the scariness, but also the idea that it's always about gauntlet run. And that's something; an element I want to bring to this Ghostbusters reboot is having to get through these various obstacles that are supernatural and all that. I really feed off of The Walking Dead."
Feig's vision for Ghostbusters has always marched to a different drummer, as he has talked repeatedly about his hope of making it "really scary."
"Both Katie Dippold (screenwriter) and I are obsessed with how do we make comedy really scary? I think funny people in peril and in danger is one of the best forms of comedy, and I really like things to play very real while funny things are happening. So that's what both Katie and I really want to do with this one is make it crazy funny but also you're scared at the same time."
It will be interesting to see how Feig's Walking Dead influence plays out within the world of a comedic based horror film. Ghostbusters will be directed by Paul Feig, stars Kristen Wiig, Melissa McCarthy, Kate McKinnon and Leslie Jones. It is scheduled for a 22nd July 2016 release.