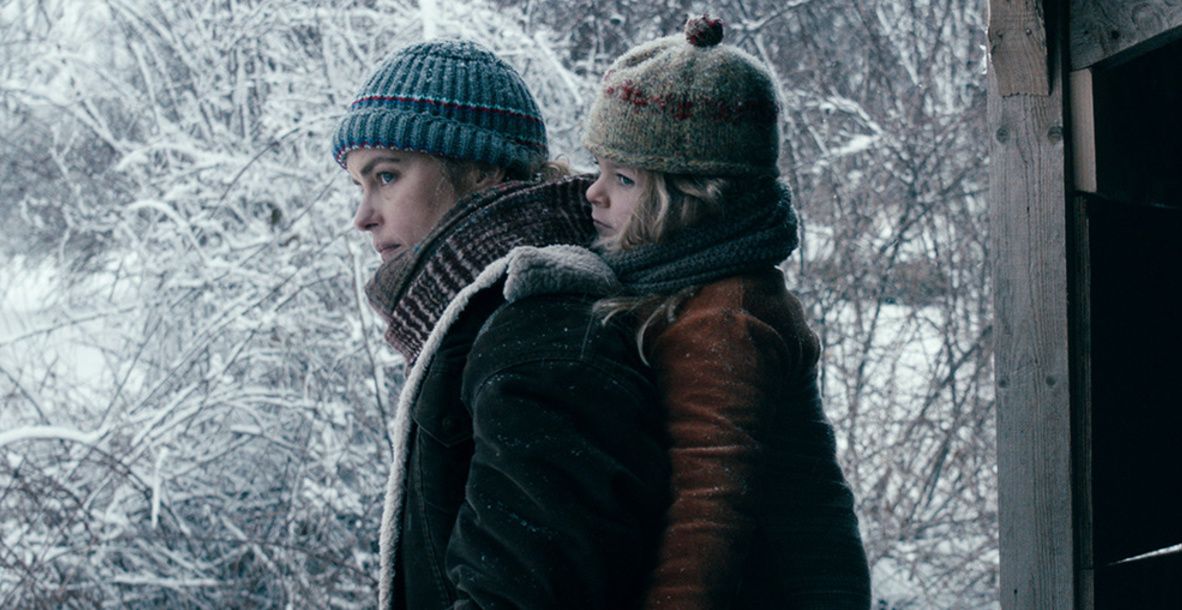 Pelican Blood (TIFF review)

burnsting Editor-in-chief Nina Hoss carries this German film about a mother's unconditional love for her non-biological daughter.
Wiebke (Nina Hoss) has a good life as a single mother of Nicolina. She spends her days training police horses, and she's good at it, taming even the most difficult animals.
But something has been missing for her, and that's about to change. After a long wait she's finally able to adopt a young girl, Raya, who will join their small family among the horses.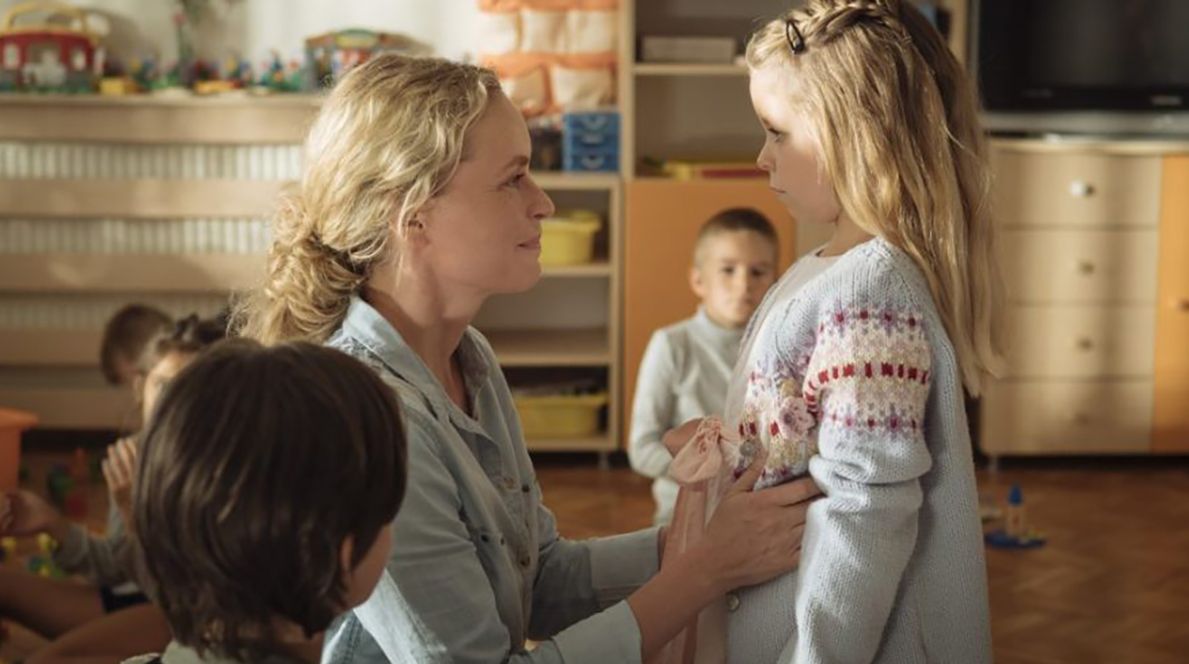 Things don't turn out as planned however, as Wiebke soon finds out Raya is different, aggressive and uncontrollable.
As good as she is with horses, Wiebke's new daughter goes from bad to worse, and there's nothing she can do about it.
She has to start looking for answers, as Raya is removed from her pre-school to protect the other children. And she goes from psychologists, to internet medication, to exorcism.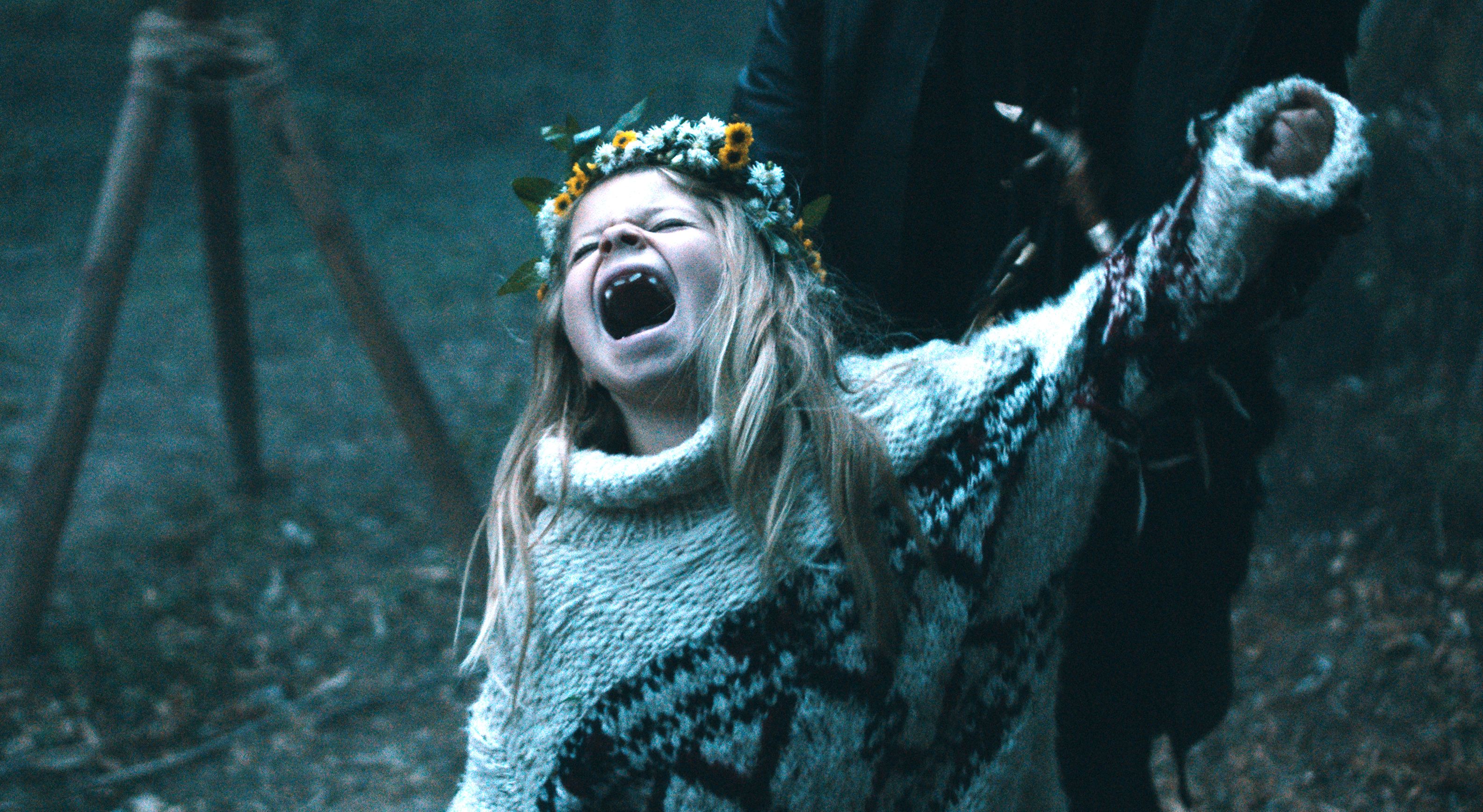 Nina Hoss delivers an engrossing performance of a mother who wants to love her non-biological daughter no matter what. When everyone is ready to give up on Raya, you wonder if the mother is losing the plot or actually doing the right thing.
'Pelican Blood' is a compelling drama that loses itself a bit like the protagonist of its story. But Nina Hoss and the young Katerina Lipovska's enthralling performances make this a difficult journey one worth taking with them.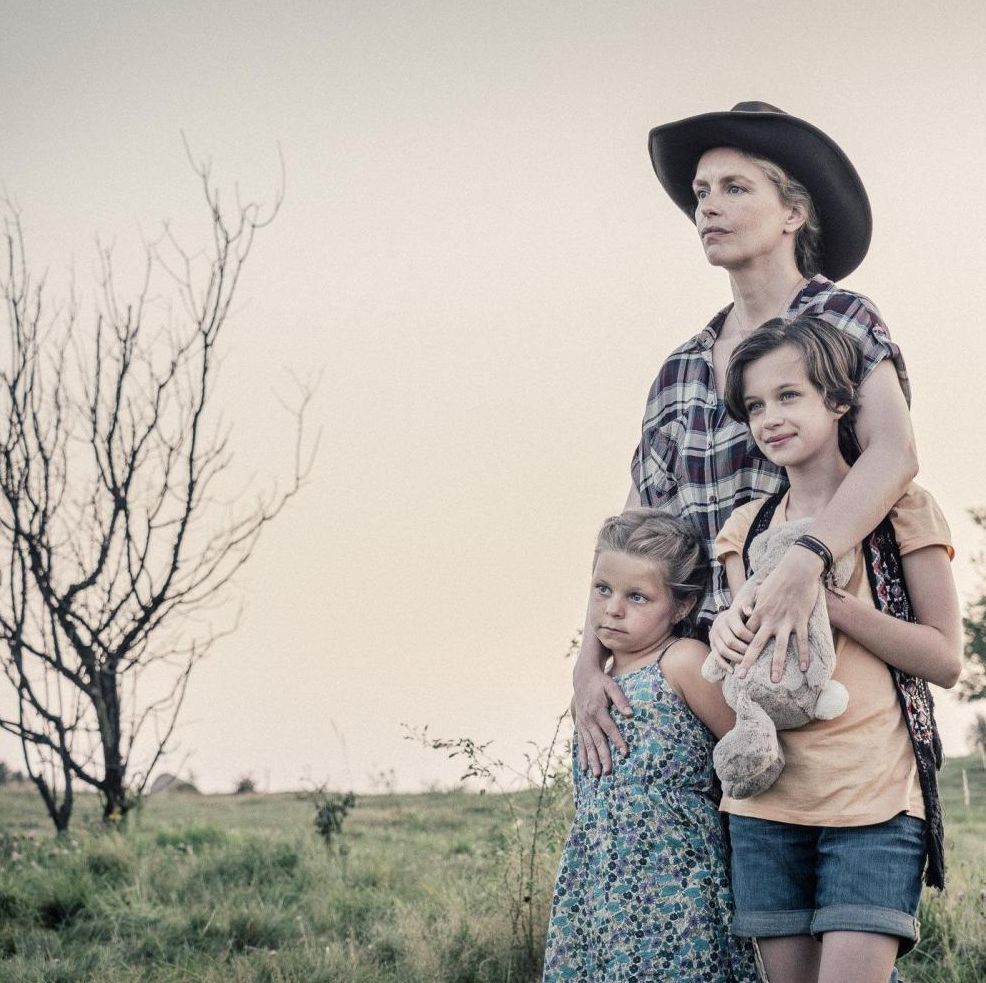 #TIFF19 Public Screenings: Sun Sep 8, 9:15PM / Mon Sep 9, 1:15PM / Sat Sep 14, 9:45PM