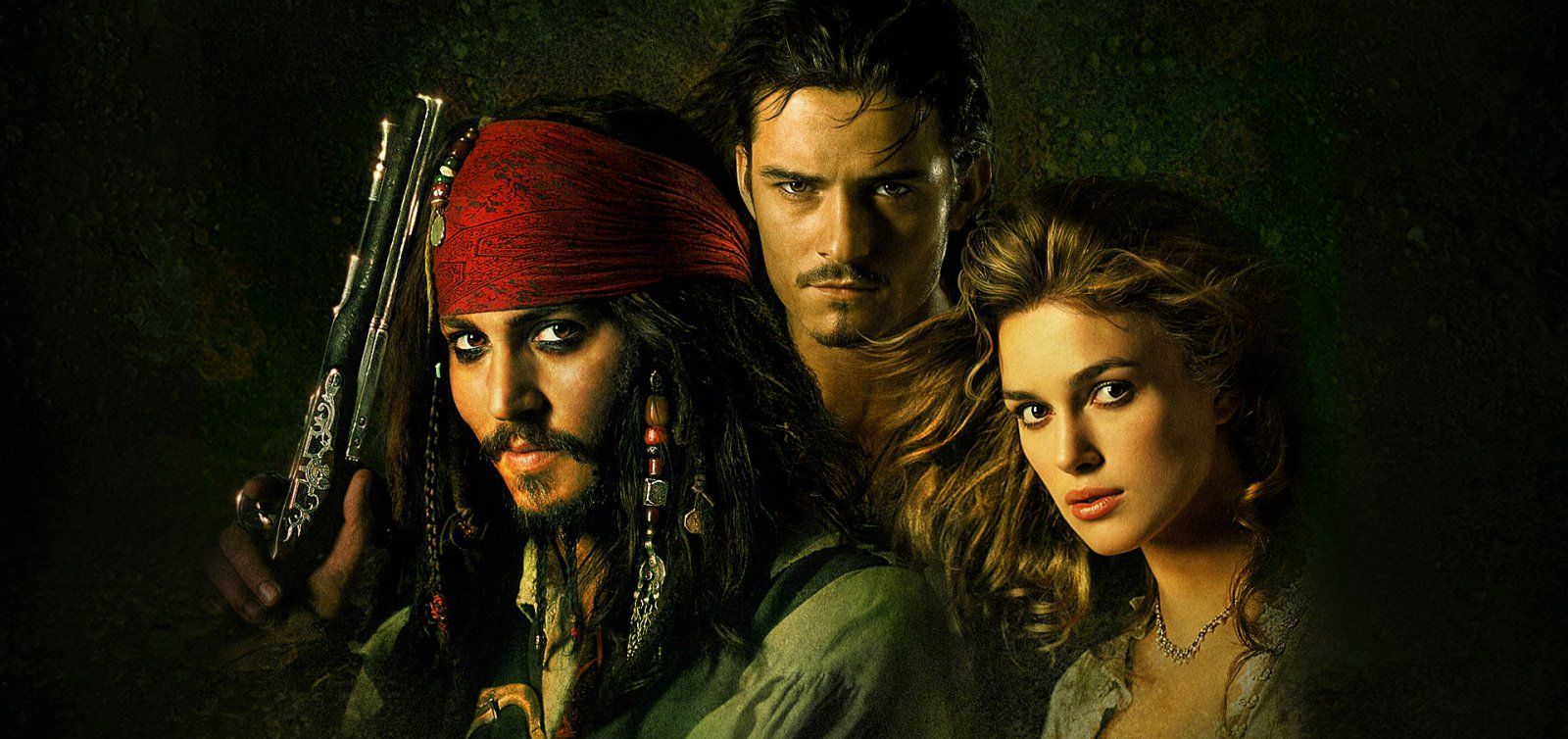 Pirates of the Caribbean 5 going down under! Will shoot in Australia in February 2015

JamesArthurArmstrong Just over two months back, Disney announced they were moving ahead with the fifth movie in the Pirates of the Caribbean franchise, and now more details have emerged on when it will begin shooting.
Pirates of the Caribbean 5, currently going under the working title, Pirates of the Caribbean: Dead Men Tell No Tales, is confirmed to shoot in Queensland, Australia beginning in February 2015.
Australian Attorney-General and Minister for the Arts, George Brandis, welcomed The Walt Disney Studios' decision to film in Australia, after confirming the government had approved $18.9 million in location-based incentives to the secure the shoot.
It is expected that Johnny Depp will reprise his role, with the film being produced by Jerry Bruckheimer and directed by Joachim Ronning and Espen Sandberg. Disney has set a 7th July 2017 release date for Pirates Of The Carribbean: Dead Men Tell No Tales after pushing back the original 2015 release.