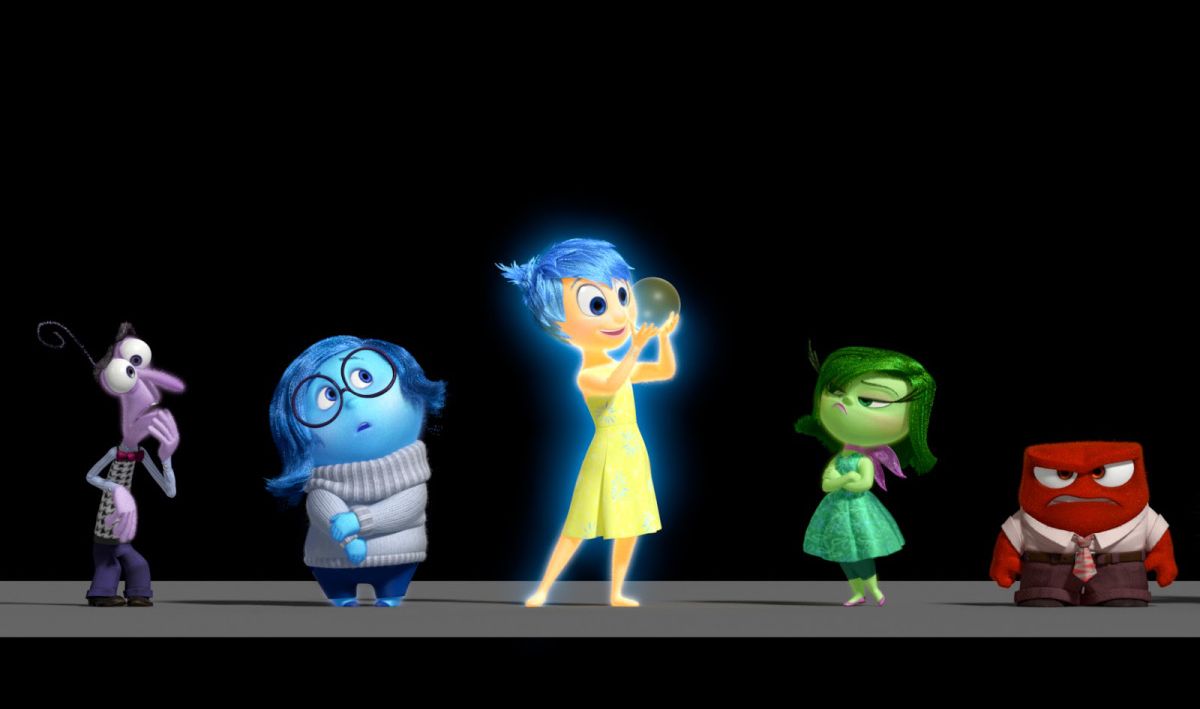 Pixar's 'Inside Out' and Woody Allen's 'Irrational Man' Expected to Premiere at Cannes

JamesArthurArmstrong It's approximately three weeks until the full slate of movies that'll premiere at the 68th Cannes Fim Festival is known, but rumours are strong that Pixar and Woody Allen's latest releases will premiere at the prestigious festival.
Allen's newest release will likely receive an out-of-competition slot for Irrational Man, starring Joaquin Phoenix and Emma Stone. Cannes will get an early look at one of this years summer blockbusters with Disney/Pixar's feature Inside Out. It was also announced recently that George Miller's Mad Max: Fury Road, starring Tom Hardy and Charlize Theron, will screen on the 14th May in an out-of-competition slot.
The line up for this years event is expected to feature movies from directors Todd Haynes, Jeff Nichols, Denis Villeneuve and Arnaud Desplechin. The festival will begin on the 13th May, and will conclude on the 24th May.