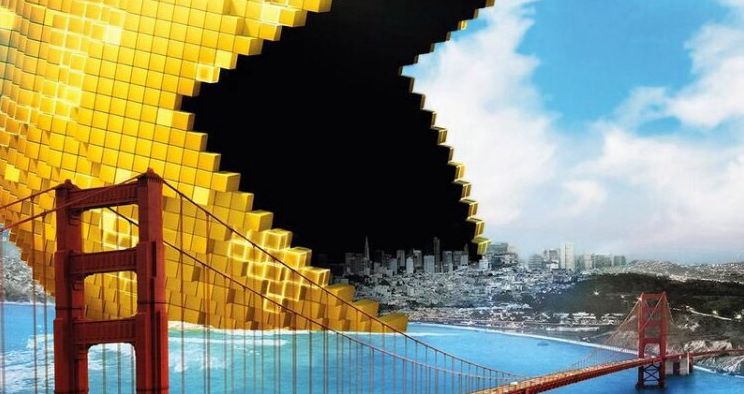 'Pixels' Trailer Sets Sony Pictures Record with 34 Million Views

JamesArthurArmstrong Sony Pictures Entertainment has announced that the trailer for Pixels, starring Adam Sandler, generated 34.3 million views worldwide in its first 24 hours online.
An interesting aspect of this record is the amount of views matched that of the record Marvel's Avegers: Age of Ultron managed when it released its latest trailer. This feat is also a record for a Sony movie, with its viewership 50% above the previous record mark of 22 million streams for The Amazing Spider-Man 2 trailer.
The film also stars Kevin James as the president of the United States along with Josh Gad, Peter Dinklage and Michelle Monaghan. Chris Columbus directed from a script by Tim Dowling and Tim Herlihy. The movie is based on the short film by Patrick Jean, which is available to watch below, along with the first trailer.