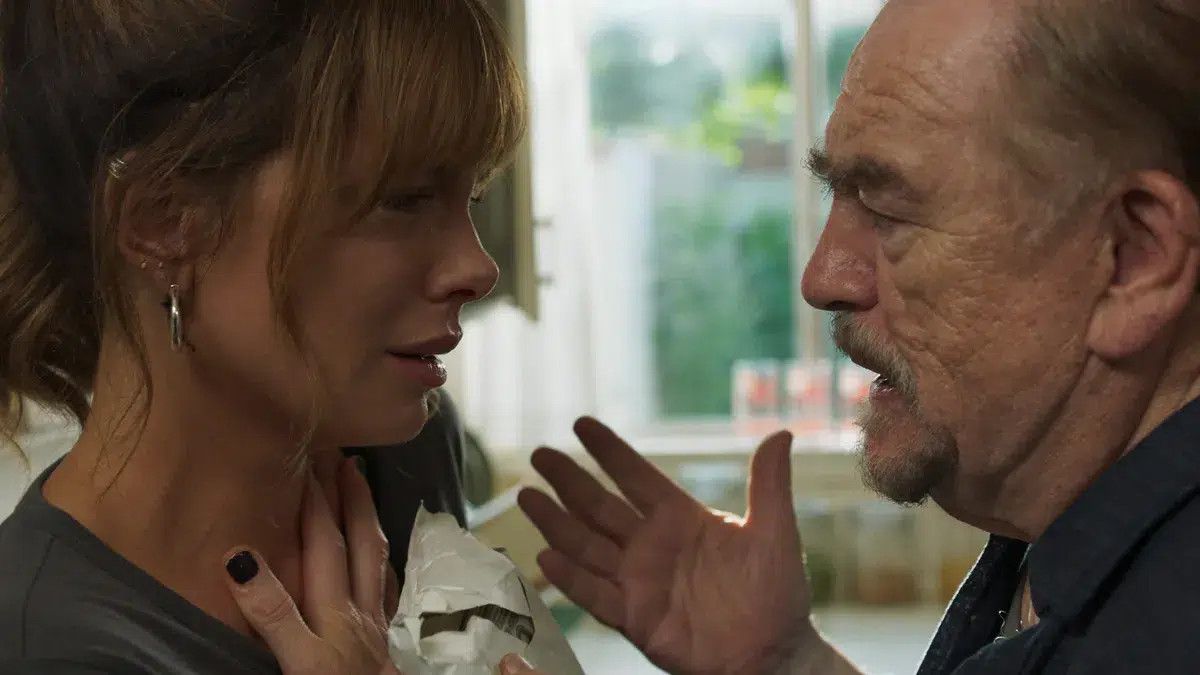 Prisoner's Daughter (TIFF review)

burnsting Editor-in-chief Brian Cox and Kate Beckinsale star in this raw drama about a grandfather returning home after 12 years in prison.
Maxine (Kate Beckinsale) tries to take care of her young boy Ezra (Christopher Convery). But it hasn't been easy for her, with his father being a drug addict and still aspiring to be rockstar - though still doing surprise visits whenever he pleases.
Maxine hasn't seen her father Max (Brian Cox) in decades, nor does she care to. He's rotting away in prison somewhere, and even before he was hardly there for her in the first place.
Then one day, without spoiling the whole backstory, her father returns home and she has to take care of him while shielding her young son from him too. As far as Ezra knows, his grandfather died a long time ago.
But in a way, Max has to take care of his daughter and grandson too. If Maxine will let him at least.
Director Catherine Hardwicke ('Twilight', 'Thirteen') delivers a strong story of redemption for actor Brian Cox. He's had a diverse career over the years, but it's good to currently see him in another role than the acclaimed snarky billionaire in 'Succession'.
It's a role Cox say he didn't want to overplay, and it works well. Maxine needs her father in this moment in her life, even though she might not like it and they never really got along before.
The light of this story is Ezra, who seems to go through life without effort, even though he's bullied at school every day. In all their dark moments he never seems to lose hope for a good outcome.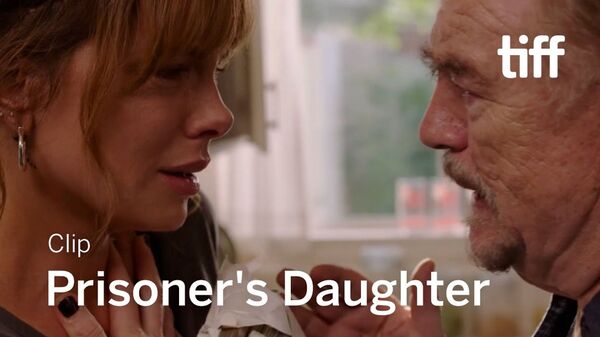 In the end it might not be the most original story, but the journey is worth the final payoff. The main stars play their parts flawlessly, helped by the quirky and upbeat performance of the young Christopher Convery.
'Prisoner's Daughter' will be a good drama to catch when it (eventually at least) ends up on one of the streaming services.
'Prisoner's Daughter' had its world premiere at #TIFF22