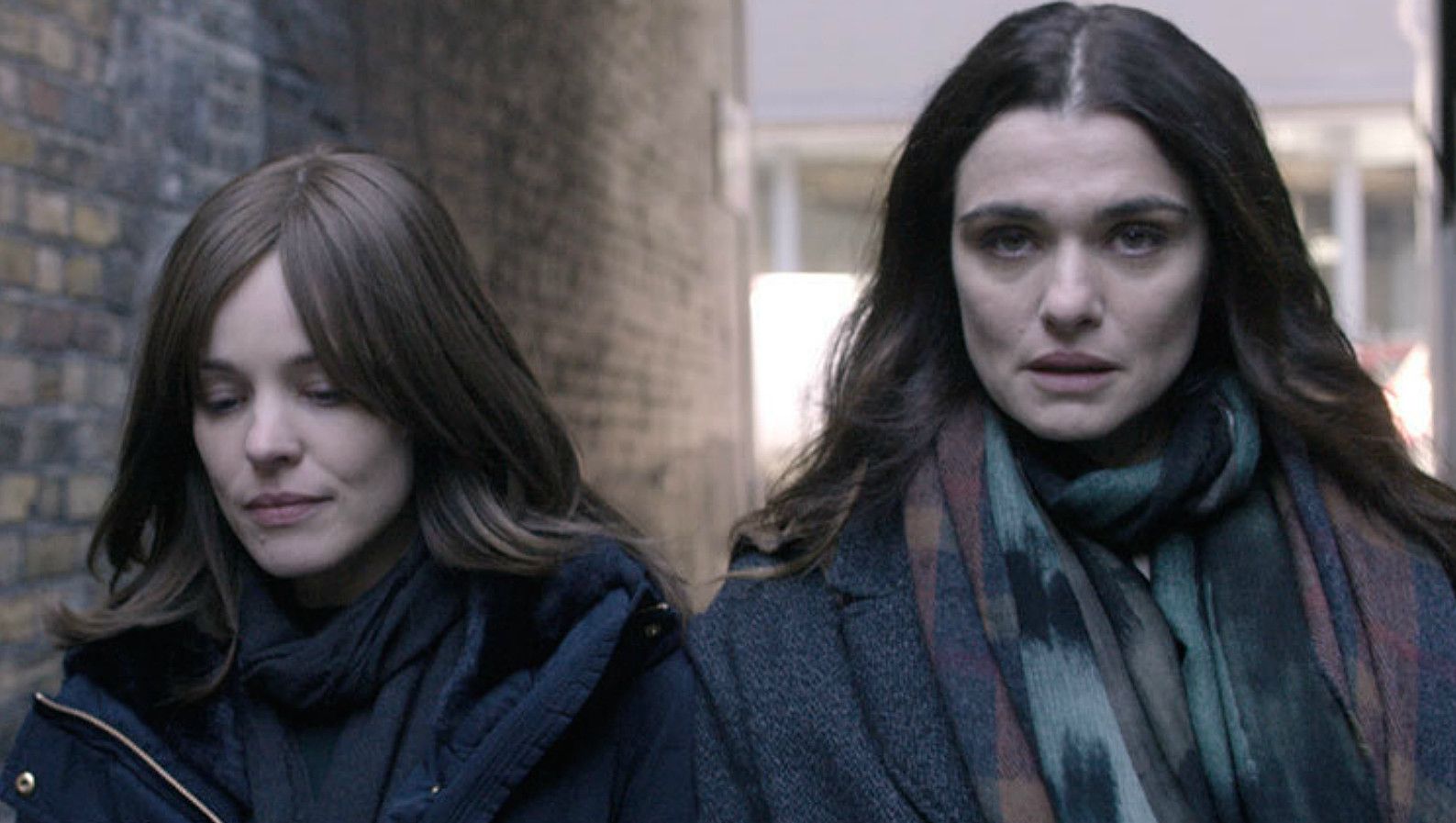 Rachel Weisz and Rachel McAdams have some history in 'Disobedience' (TIFF review)

burnsting Editor-in-chief Director Sebastián Lelio, also at #TIFF17 with the much talked about 'A Fantastic Woman', brings the story of forbidden love to the Orthodox Jewish community.
Based on the 2006 novel by Naomi Alderman, 'Disobedience' follows a New York photographer Ronit (Rachel Weisz) who learns her father, a well respected Rabbi, has passed away.
She tries to drink away the pain while sleeping with strangers. But eventually she ends up taking the plane back to London. Back to the place that cast her away, and she thought she had abandoned forever.
Soon she sees Esti, who she once loved, a long time ago. But Esti is now married to a Rabbi, and lives the life Ronit was once supposed to live as well.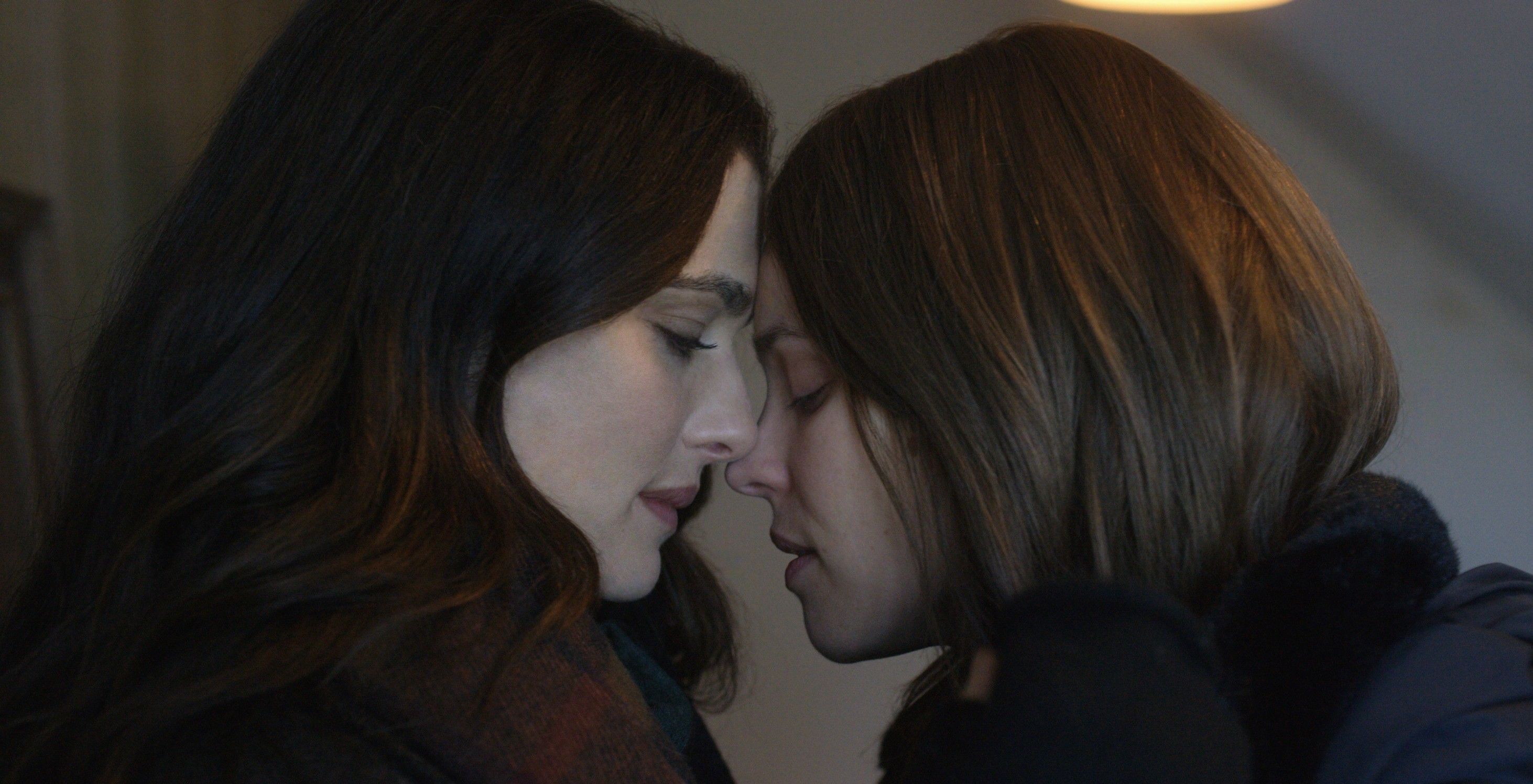 Slowly we discover their past connection, that's now rekindled after the death of Ronit's father. But as much as the movie is about forbidden love, it's also about faith. The clash of two worlds.
Ronit left this world behind, and lived a different live. Now she's returning to the community where she has a history 20 years ago. The people she loved and left behind did live the life she once was expected to live. And they seem to be more content than Ronit was ever escaping it.
The well crafted story is subtly brought to live by director Sebastián Lelio. Giving an honest look at every character and their motivations. But above all the actors Rachel Weisz and Rachel McAdams, well supported by Esti's husband and Rabbi Dovid, played by Alessandro Nivola.
While the story of forbidden love is pretty universal, the source material and actors take this movie in an absolutely worthwhile direction.
Special Presentations #TIFF17
'Disobedience' doesn't have a release date yet.