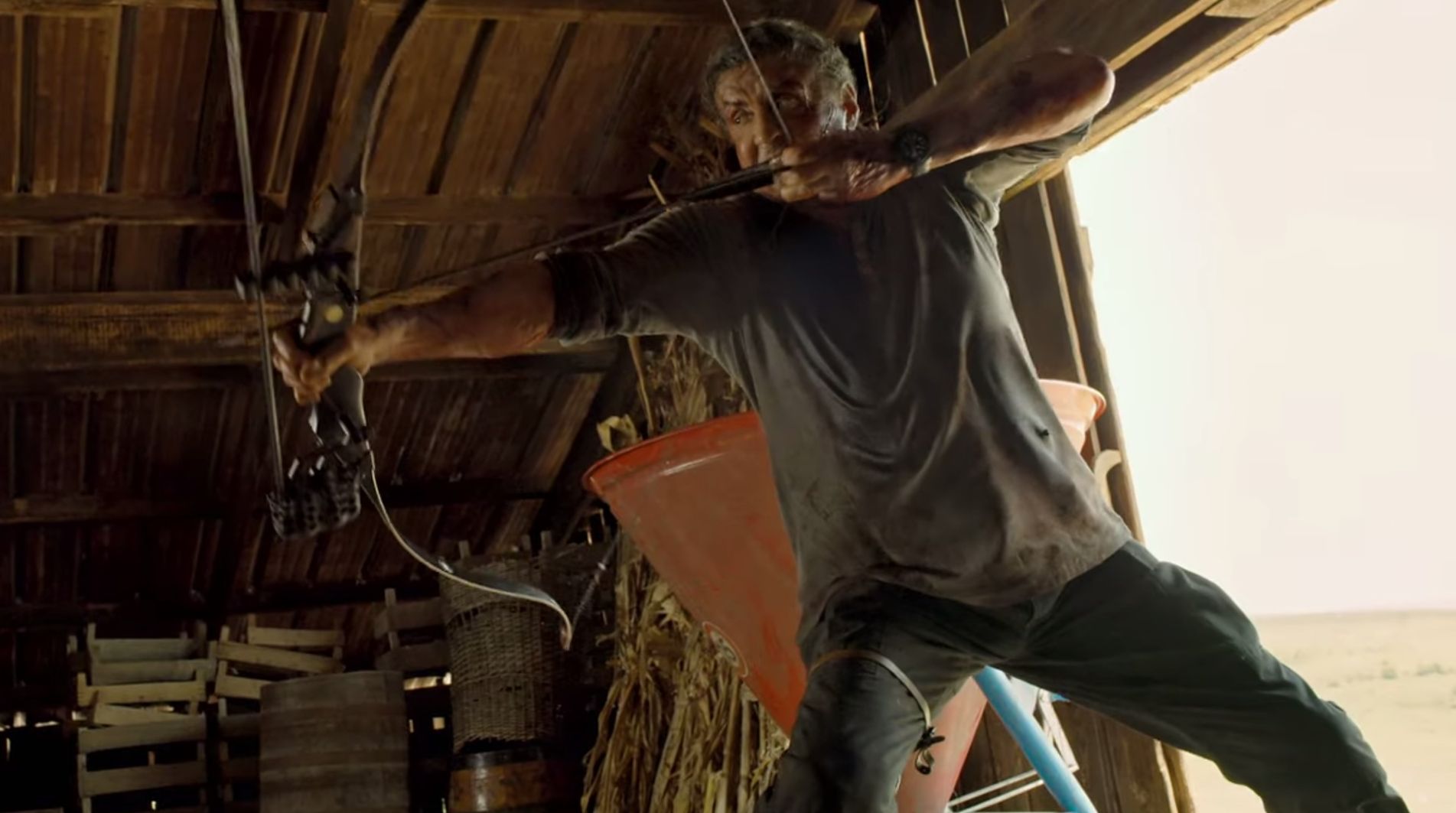 'Rambo: Last Blood' review

DelaliBessa Critic John Rambo was a totem of my childhood and an institution that cast a large shadow over action cinema for decades. Over the course of four films, the character crystalised by Sylvester Stallone morphed from a tragic and affecting portrait of a casualty of the Vietnam War to a slice of fun '80s pulp pro-American propaganda (save the fourth entry where Rambo takes on the Burmesse junta).
The Rambo totem began to crumble the older I got. Of course, four-year-old me loved the machine gunnery and the mind-blowing explosive archery. But, to my dad's chagrin, I had little affinity for 'First Blood' – a film I only began to appreciate as God sprinkled some wisdom on me the older I got.
Like 'First Blood', lean and nuanced was my expectation when 'Rambo: Last Blood' was announced – the farewell John Rambo deserved. Running at about 100 minutes the lean part was sorted. All that was left was a soulful narrative doused in utmost empathy for its hero. But that was apparently too much to ask of Stallone and his director Adrian Grunberg.
The story sees Rambo relatively adjusted to civilization 11 years after ripping Burmese soldiers to shreds. He has settled down on a ranch in Arizona where he lives with his niece Gabrielle (Yvette Monreal) and her grandmother. When he is not volunteering with search parties in raging storms, he is breaking in wild horses or tending to the network of tunnels under his property. The tunnels aren't the only reminders of his Vietnam War PTSD. He is also guzzling down some pills to keep him in check. He's trying to keep a lid on things, we are reminded in ham-fisted fashion later on.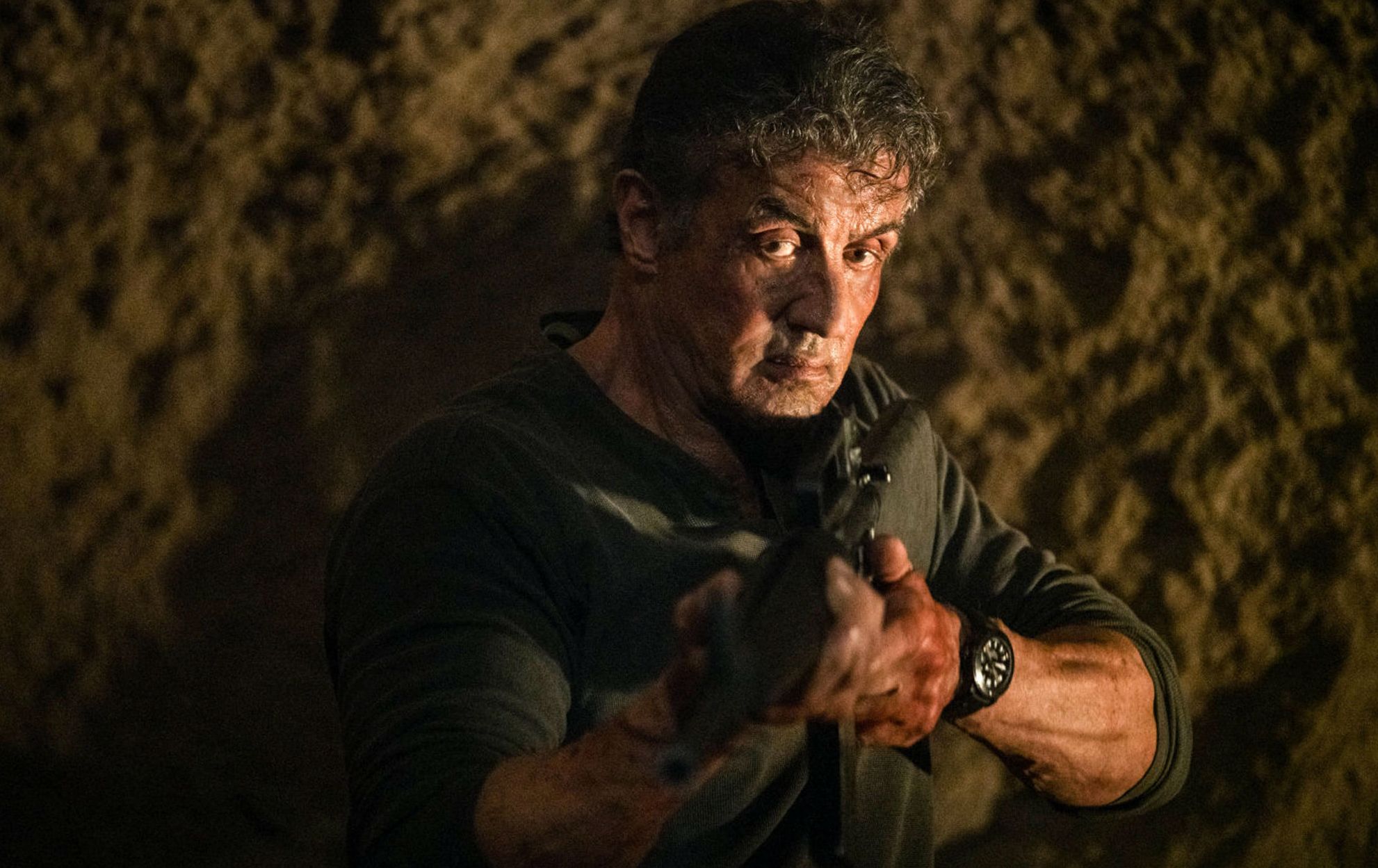 Character-wise, 'Last Blood' is all flat and relies on the plot show the characters the way. A phone call out of nowhere prompts Gabrielle to run off to Mexico in search of her estranged father against "Uncle John" and her aunt's wishes and xenophobic fears. She then falls into the clutches of the drug cartel's sex ring, dragging Rambo across the border for a desperate rescue mission that is capped off with probably an unintentional nod to the hammer fueled rampage at a brothel in 'You Were Never Really here'.
Narrative contrivances follow in service of funneling nameless cartel henchmen to his lair in the final 15 minutes to satisfy our blood lust and add to Rambo's already historic body count. There is admittedly some joy in watching Rambo hunt with bloodthirsty efficiency; like the fabled Minotaur in a maze of his own making and rigged to an inch of its life with booby traps designed to showcase maximum gore.
The problem was, my lack of interest as the credits rolled was only matched by my disappointment. The filmmakers seemingly rub in the lack of depth of their work with the end credits montage of shots from the old Rambo movies, starting with the hallowed and more sympathetic 'First Blood'.
Maybe we care more about Rambo than Stallone does. It's clear the actor once christened the next Brando has still has range; on the evidence of his work as the equally adored Rocky Balboa the two Creed movies. Consider the final time we see Rocky in 'Creed 2', brimming with grace and humanity. And the thought of a 14-year-old time travelling gleefully to 1976 to start a journey with the ultimate underdog fills me with warmth.
There are no such draws here. The biggest indictment of 'Last Blood' will be that the nihilistic and unredemptive portrayal of Rambo here is likely to fill new viewers with contempt more than anything. That's the true shame.