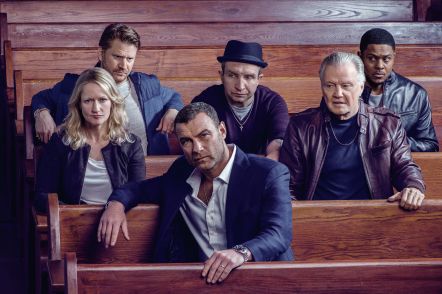 'Ray Donovan' Season 4 Premiere Available Online Ahead of Showtime Launch

HaydnSpurrell Much the same way as Cinemax released Outlast ahead of its release on TV screens, Showtime has offered the first episode of Ray Donovan's fourth season for free online.
Starring Liev Schreiber, the crime drama's first episode is available via YouTube and Sho.com, though it will be slightly different to the one we see when the show officially launches next Sunday, given that it will carry a TV-14 classification.
After last season shared the screen with Katie Holmes and Ian McShane, the show will probably be relying less on a stellar cast and more-so on a solid plot, which seems to revolve around a big-name boxer.
Source: Deadline