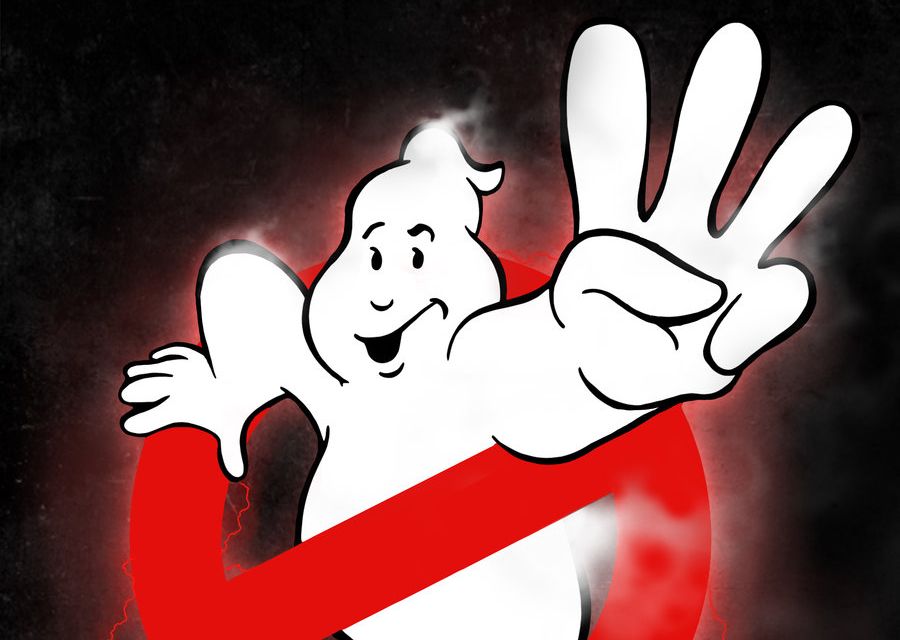 Rebel Wilson and Jennifer Lawrence confirm talks with Paul Feig about Ghostbusters reboot

JamesArthurArmstrong It was announced a few months back that Paul Feig (Bridesmaids) would be directing the reboot of the Ghostbusters franchise that will feature an all female cast. Since that announcement, fans have been speculating on which actresses be cast in the four lead roles.
The obvious— and, clear favourite, is Melissa McCarthy. Almost everyone who's been asked about what actress they'd like to see cast, say McCarthy. It's got to the point that it's a no brainer that she's cast, but McCarthy has stated she hasn't been cast yet. Former Ghostbuster Bill Murray has thrown a few names out for suggestion. Murray says Kristen Wiig, Linda Cardellini and Emma Stone would be strong candidates and even Juno Temple has been talked about by some. Ellen DeGeneres, and Lena Dunham have all made it clear they'd be interested. With all of these speculative, new reports have come to the surface suggesting new actresses being linked with the roles. Jennifer Lawrence and Rebel Wilson have both said they been in talks with Feig about the movie.
Wilson, who starred in Feig's Bridesmaids, stressed that no decisions have been made. Nothing is concrete, they were just preliminary talks. Wilson recently spoke to Matt Lauer on The Today Show and said the following, "Look, I have had a meeting, but who knows? They have to look at the script when it's finished." She added, "I would even do that without the money truck. I'd do that for free. I probably shouldn't say that live on TV."
Jennifer Lawrence did confirm she had met with Feig but didn't mentioned anything regarding details or if any deal was struck.
It's quite clear that Feig and screenwriter Katie Dippold are simply testing the waters and seeing what actresses would be interested in playing these parts before they locked down the script.