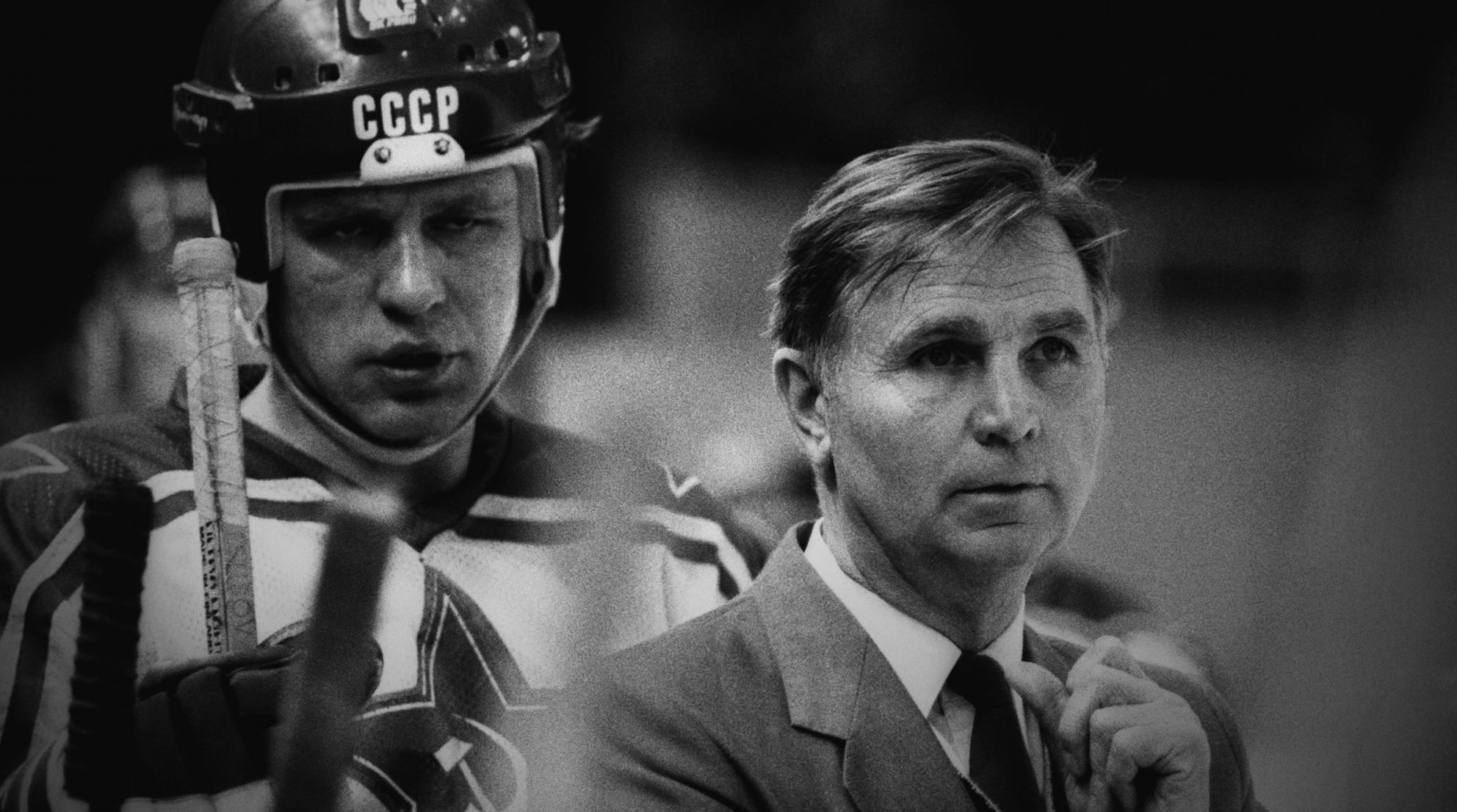 Red Army is simply a great story, even without the hockey (IDFA Review)

burnsting Editor-in-chief A bunch of Russian boys are singing for Stalin. The song ends something like this: "... Real men play hockey. Cowards don't play hockey. Cowards don't play hockey." Everyone claps, they made their point.
Best of Fests #IDFA 2014
Slava Fetisov
It's hard to describe Red Army. It's definitely not a film about the Red Army hockey team — not in the traditional sense anyway. Though as someone who's never watched a full game of hockey in his life, I found Red Army hugely satisfying on many levels. Above all, Red Army is a character piece about the Red Army team captain Slava Fetisov. A likable Russian guy, without whom this film probably wouldn't even exist.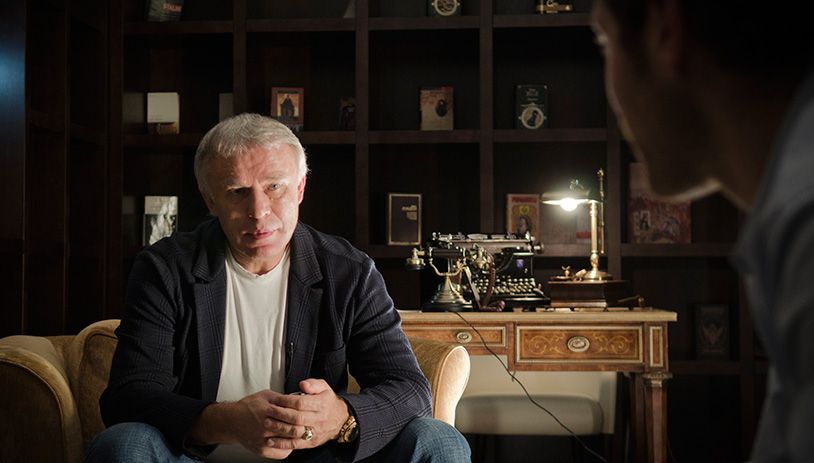 Stalin
Coming from an American filmmaker (Gabe Polsky), Red Army takes a surprisingly in-depth and non-biased look at the Soviet Union and the hockey team it shaped. The Red Army team was created under Stalin and would always be highly connected to USSR politics.
We follow Slava as he tries to get into the national team as a young boy — a highly competitive selection that spans the entire country. How he and his team lost, but ultimately won seven gold medals at the Ice Hockey World Championships. And how he requested but wasn't allowed to move to the US to play in the NFL — and when he got there in the end, was hated by every other player in his team.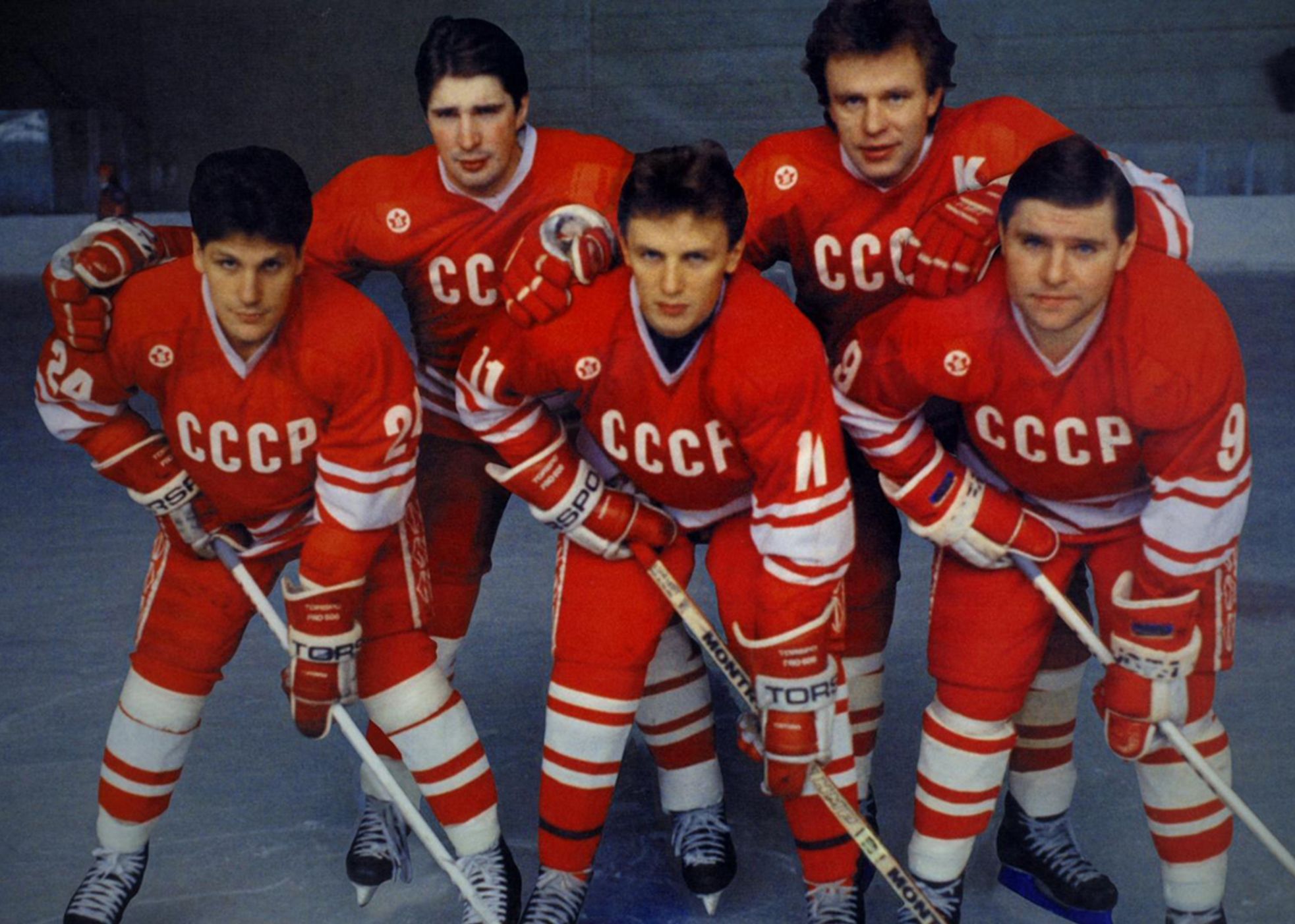 A Russian perspective
Okay, I'll admit, there are some parts about hockey. But even then, it's about the art of hockey and how the Russians used chess and dancing as inspiration for their play, almost turning their game into an art itself — or so the movie claims. It won them a lot of games in any case.
But as I said, Red Army is not really about the hockey. It's about a guy who wants to play for his country, and make his country proud. About the friendships he build on the ice. About how he stands up against the USSR leaders when they don't want to let him leave the country. The friendships that break when they don't back him in his conflict with the government. And why Slava ultimately returned to Russia and is now the Minister of Sports.
Combined with about a dozen of other interviews, we get a look at how Russians view the world today and why. Not the typical 'how people from the West view Russians.' A story about how their leaders of today were shaped by the Soviet Union. An interesting yet highly entertaining piece, even if you've never watched a game of hockey in your life.