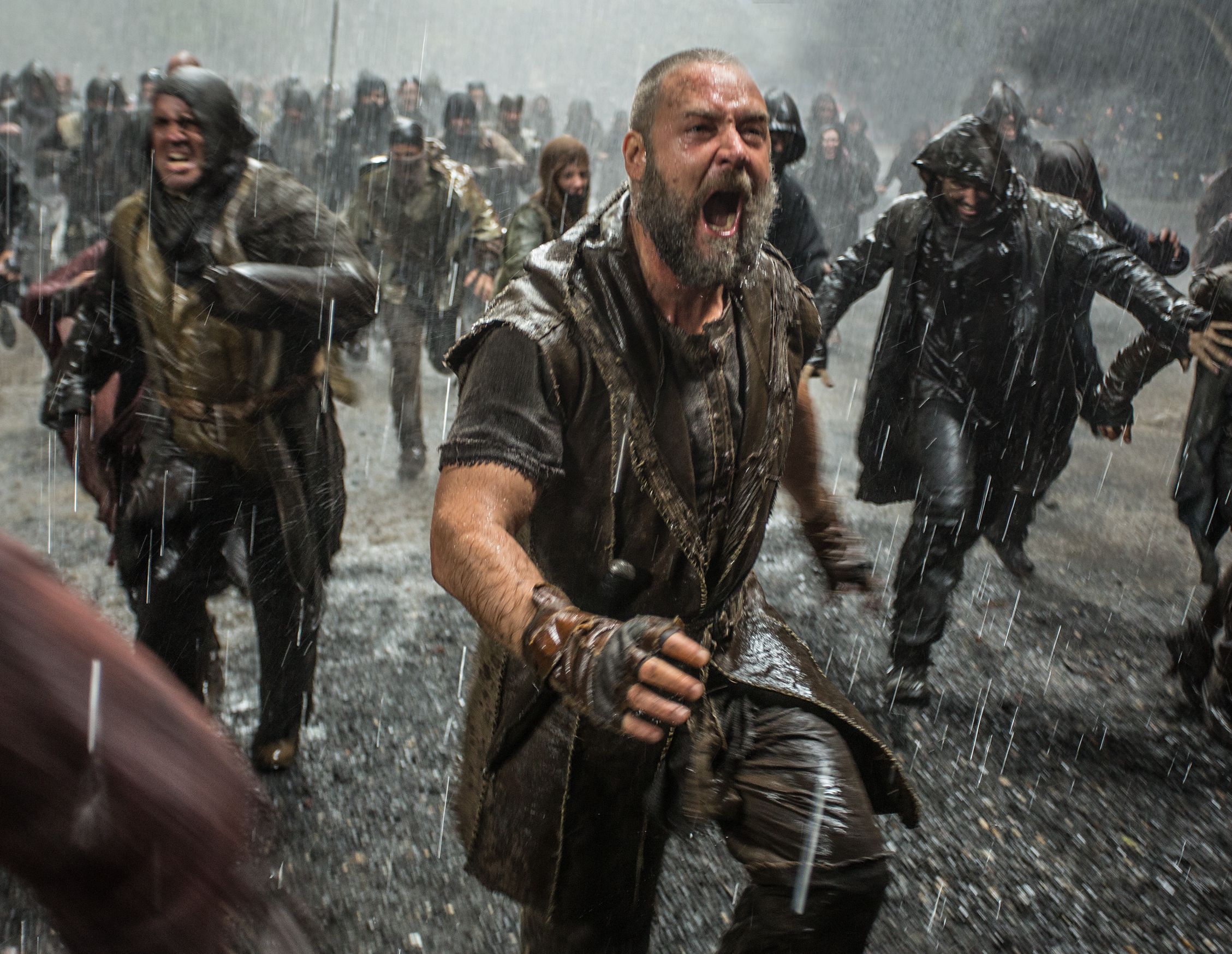 Review: Noah

JamesArthurArmstrong Darren Aronofsky's re-telling of the epic bible tale, is an astounding achievement in terms of visual maturity and ambitious confidence. Noah is not the mythic blockbuster we likely all expected, but a film that has a strong centrepiece from which the story weaves itself from.
Noah is a film that boasts a style of storytelling that appears to have been missing in previous biblical movies. The films that precede Noah, for some reason, played their narratives straight and refused to bend the rules on the context from which it was relying on. With Noah, Aronofsky takes a different route.
He doesn't disrespect the source material but sprinkles his own opinions, thoughts and narrative style into the heart of the film and turns it from a potential sketchy, overkill re-telling into a spectacular psychodrama. Noah, albeit a huge step away from the independent films he's previously made, fits nicely amongst Aronofsky's filmography.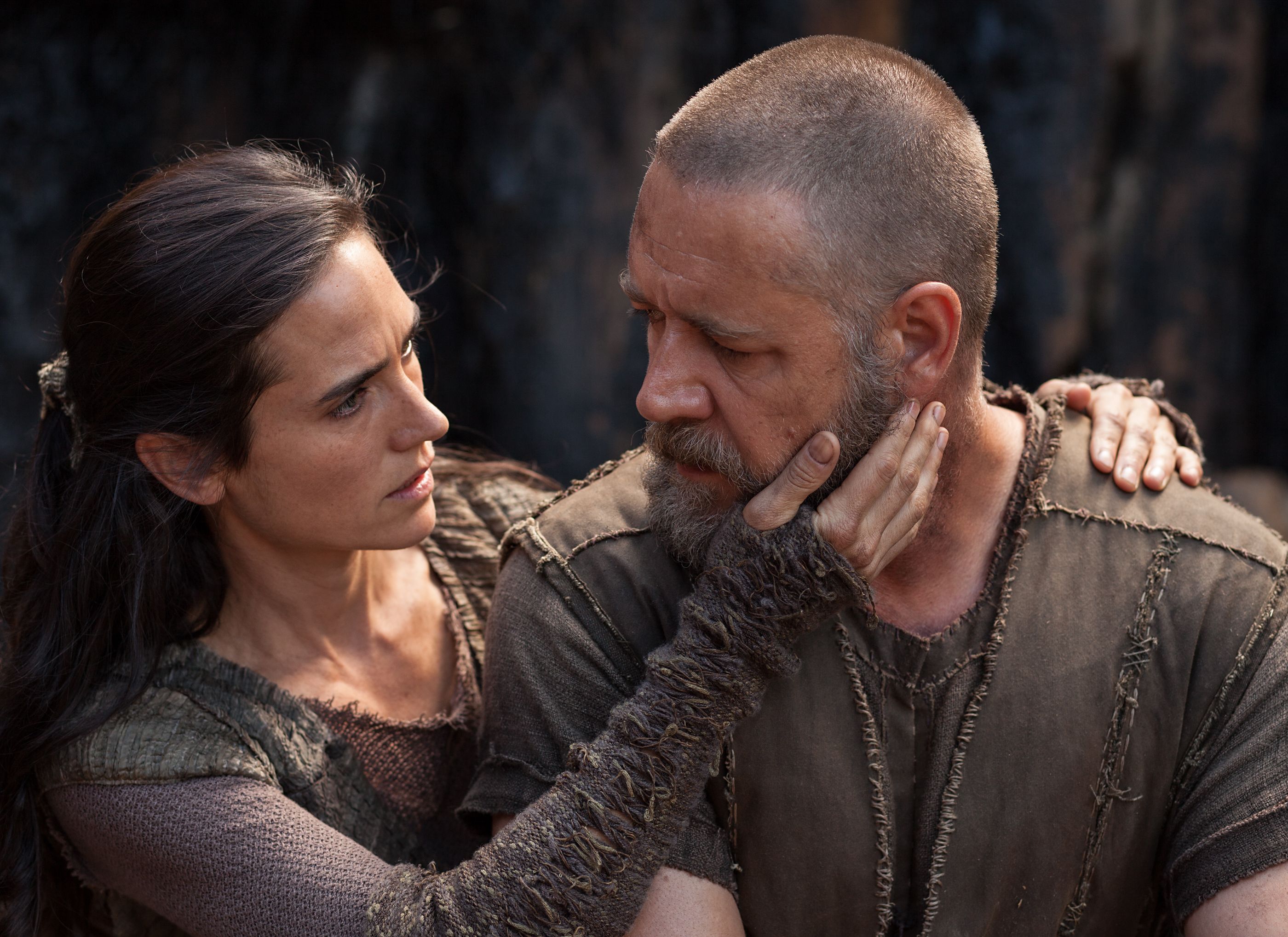 Russell Crowe stars as the title role, which is a fitting piece of casting. Sometimes Crowe can be guilty of falling short in lesser roles but Noah suits his style as a brash, macho lead. Similarities will be made to his Oscar winning role as Maximus in Gladiator, and that's a fair comparison. Roles such as these sit well with his acting prowess— his confidence in this film is strong enough that he anchors the story very well.
Crowe is surrounded by a supporting cast that brings out all of his best qualities. Anthony Hopkins and Ray Winstone do their part driving home the harmonies within the film. Emma Watson plays Noah's son's love interest with a great deal of aplomb. The ethical dilemma of her character helps drive home the "we-are-not-worth-saving" arc that Aronofsky and co-screenwriter, Ari Handel, drive home.
No doubt Noah will have it's fair share of skeptics who'll try their best to rubbish the films narrative and portrayal, but for those of you who enjoy well executed epic cinematic storytelling, Noah will tick many boxes. Noah delivers on many levels and is a true testament of how the power of cinema can truly be used to evoke emotions from us.