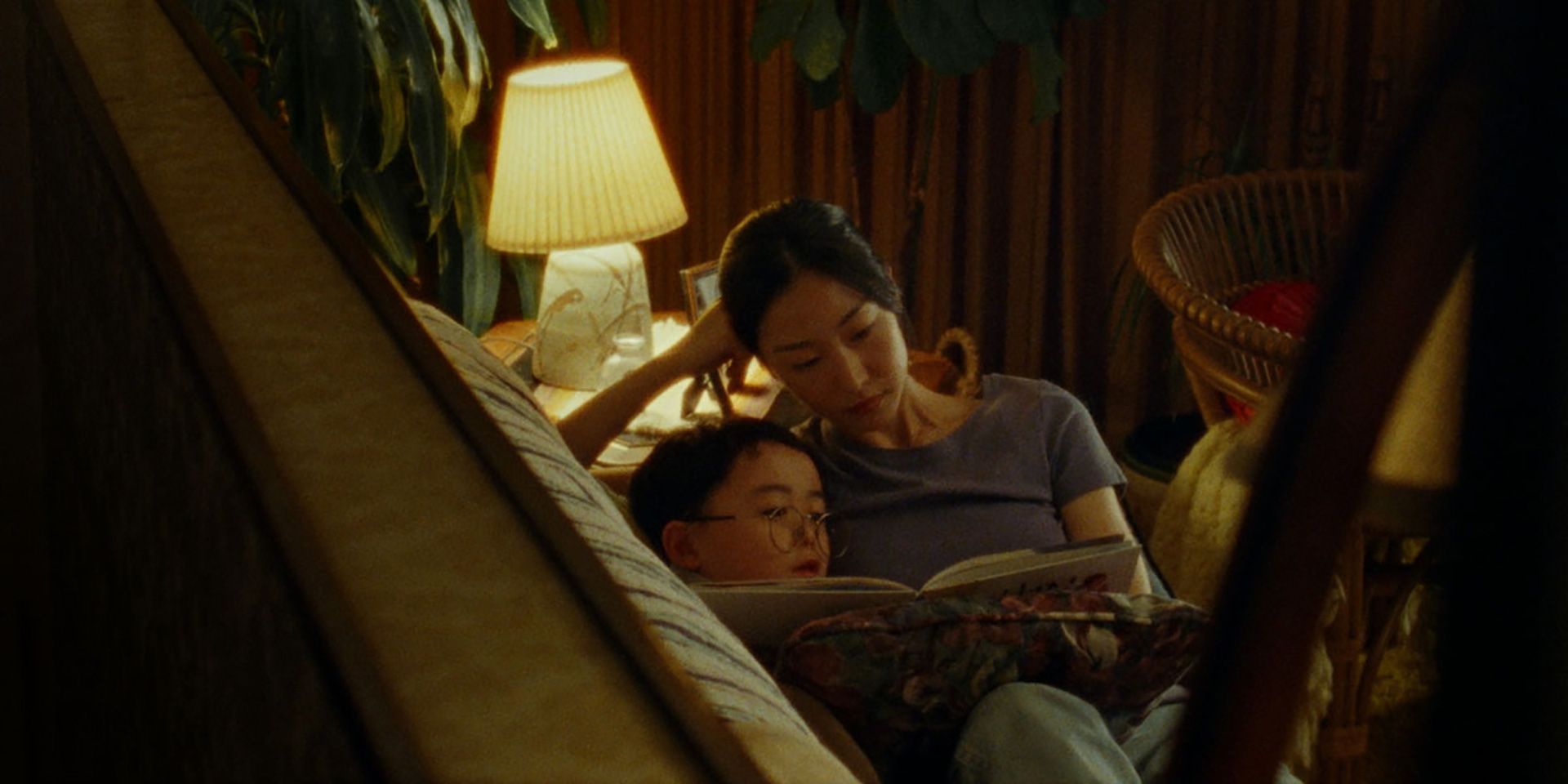 'Riceboy Sleeps' (TIFF review)

burnsting Editor-in-chief Director Anthony Shim's second feature explores the difficult but beautifully adapted story of a young Korean mother and her little boy moving to Canada to build a new life.
Being in Toronto among the many different cultures, you tend to forget the history of each person and how they got here. Some might be short and sweet, but most would span multiple decades of building a life in a different country. For So-young (Choi Seung-yoon) and her young boy Dong-hyun (Dohyun Noel Hwang and Ethan Hwang) it's definitely the later, as we follow them as they move to Canada in the 1990s and try to find their place while growing up.
We experience both their perspectives and difficulties. The boy going to school in a new country and trying to find a way to fit in. And his mother simply trying to provide, keeping her boy out of trouble, and maybe even running into someone she could spend her evenings with.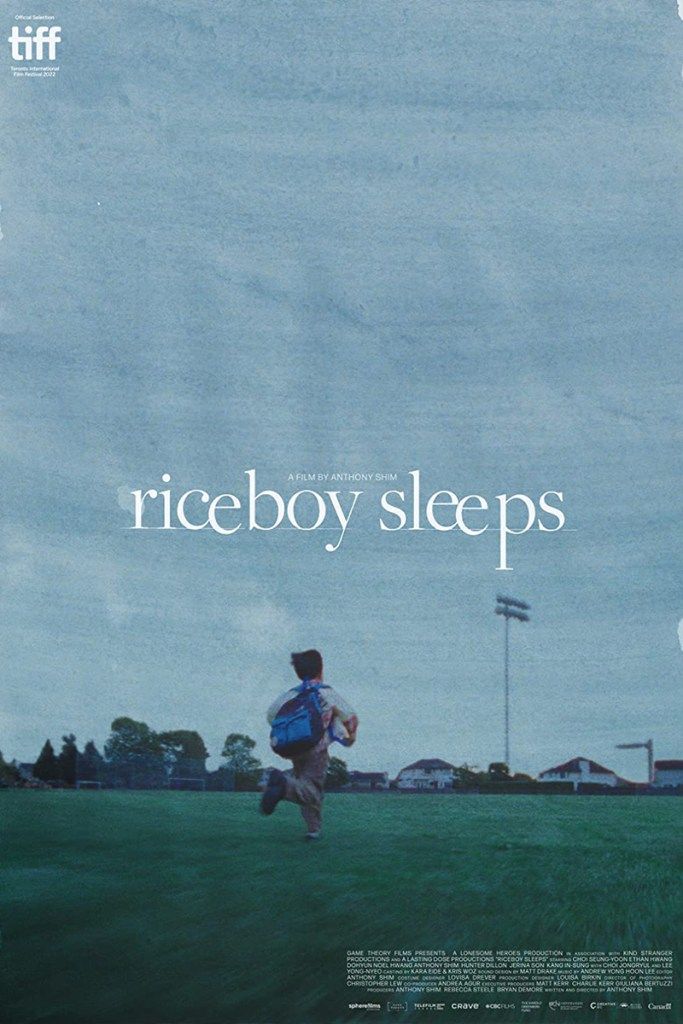 What makes 'Riceboy Sleeps' special is its honest take on the story, combined with stunning cinematography and raw score. You can feel the filmmakers wanted to go the extra mile and not just tell another immigrant story. While one scene is shot through an open door, creating a sort of distance to the whole event, in another the camera slowly moves around its subjects as if it's a character moving through the scene itself.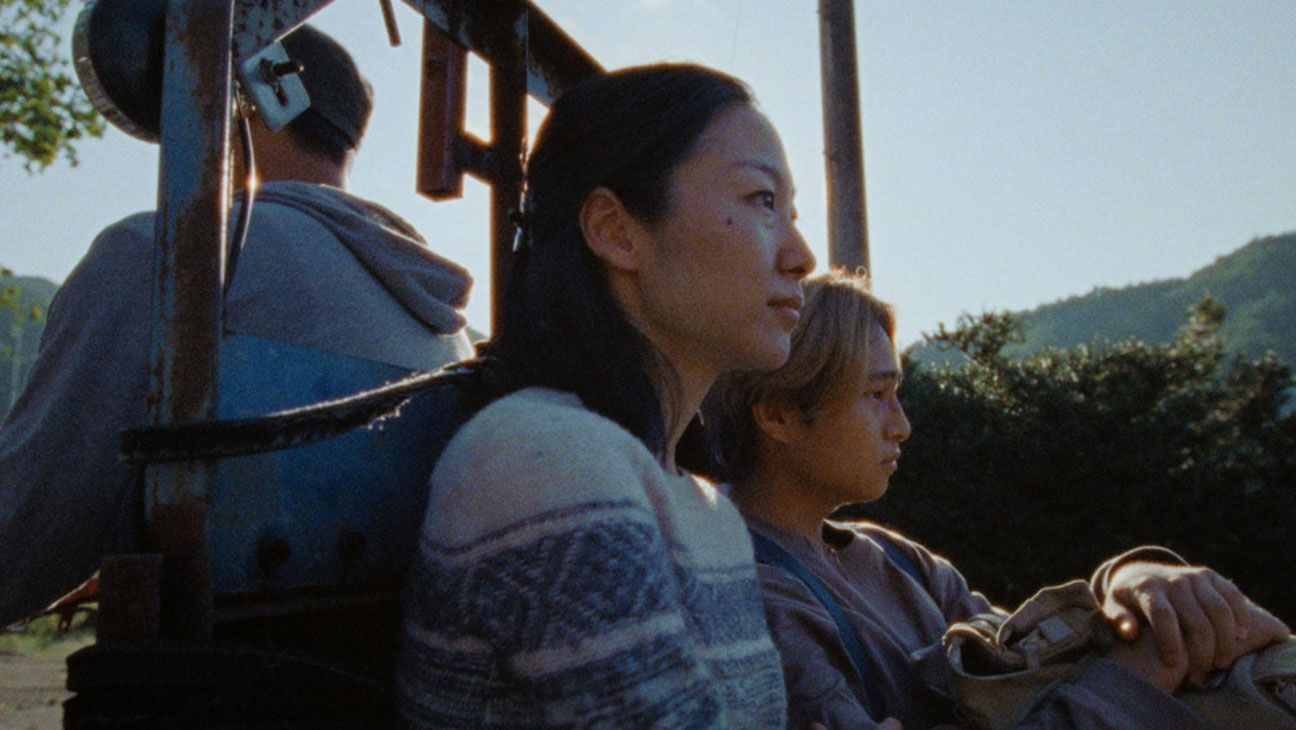 In the end though, carrying the whole film like this mother carries her boy, is the undeniable performance of Korean actress Choi Seung-yoon. While much of the emotions of Dong-hyun are based in growing up, So-young balances adulthood with her choice of taking her boy to a totally different country. Is this the right thing to do? How will I combine making money with caring for my child and being a single parent? Will my parents ever forgive me for moving here and will I ever see them again? These are thoughts rarely spoken out loud, but seemingly effortlessly portrait and felt on the screen.
'Riceboy Sleeps' is one of the must-see Canadian films at #TIFF22. A film that hits you in the gut, but also in the heart.