Joy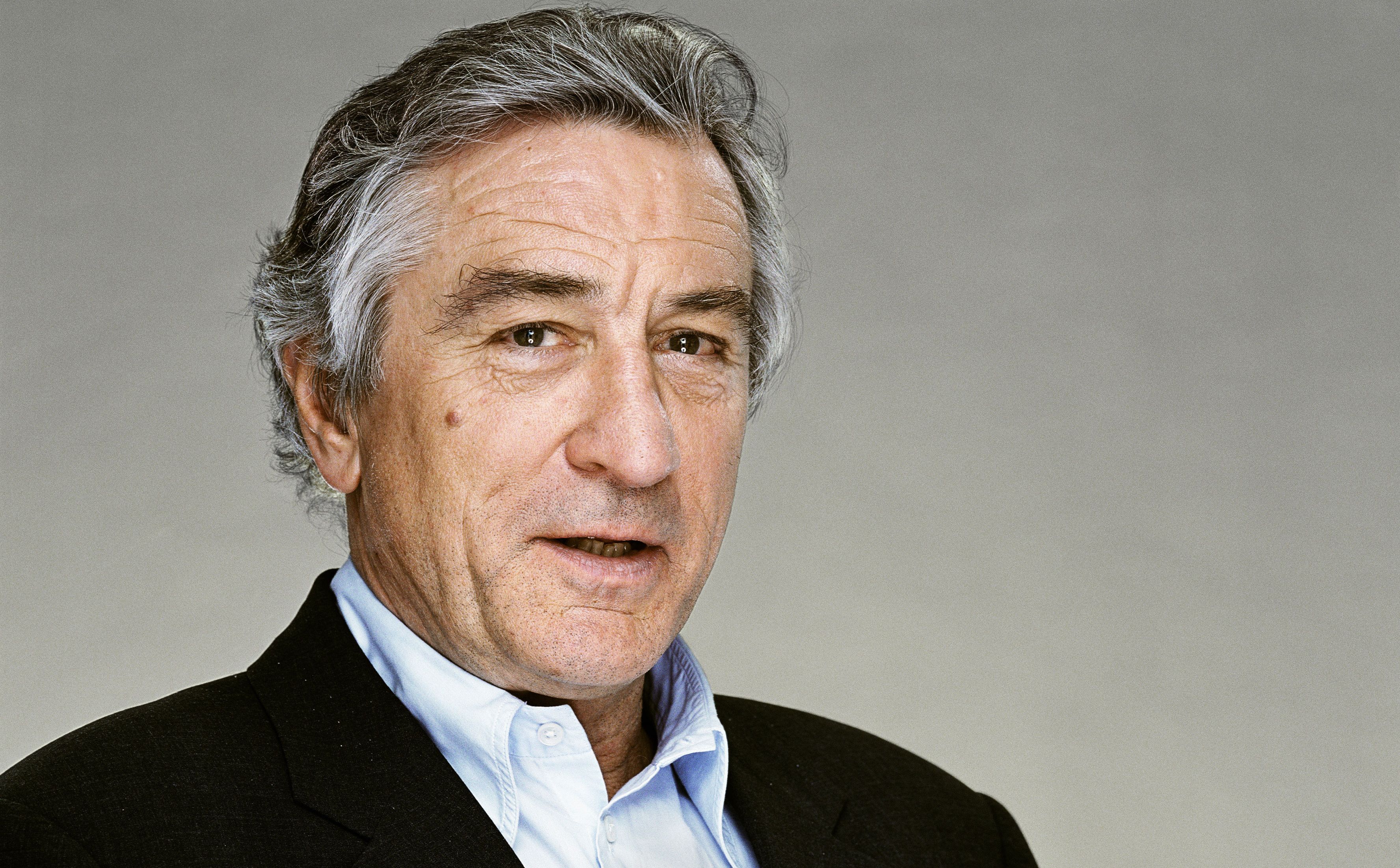 It had been rumoured for a short while that Robert de Niro could be joining up with director David O. Russell (Silver Linings Playbook) once again in the director's latest movie. Now, de Niro has confirmed that he has indeed signed up for a role in 'Joy.'
'Joy' is a story based on the life of a struggling Long Island single mom who became one of the country's most successful entrepreneurs.
While speaking at a press conference in Rome following a screening of Remembering the Artist: Robert De Niro, Sr., a film about the actor's late father, De Niro answered a question about taking part in Russell's latest project. "Yes I am going to do something with them. I am going to play a father," De Niro said. Playing the lead role of Joy in the movie is also a O'Russell regular, Jennifer Lawrence (Silver Linings Playbook, American Hustle). Both Lawrence and de Niro have had a great deal of recent success with the director on his last two movies, so no real surprise the two have teamed up with O'Russell once again.
O'Russell has recently finished work on a romantic comedy he co-wrote with Kristin Gore, called 'Nailed.' It stars Jake Gyllenhaal and Jessica Biel and is expected to be released sometime in 2015. As for Joy, it has been given a potential late 2015 to early 2016 release.