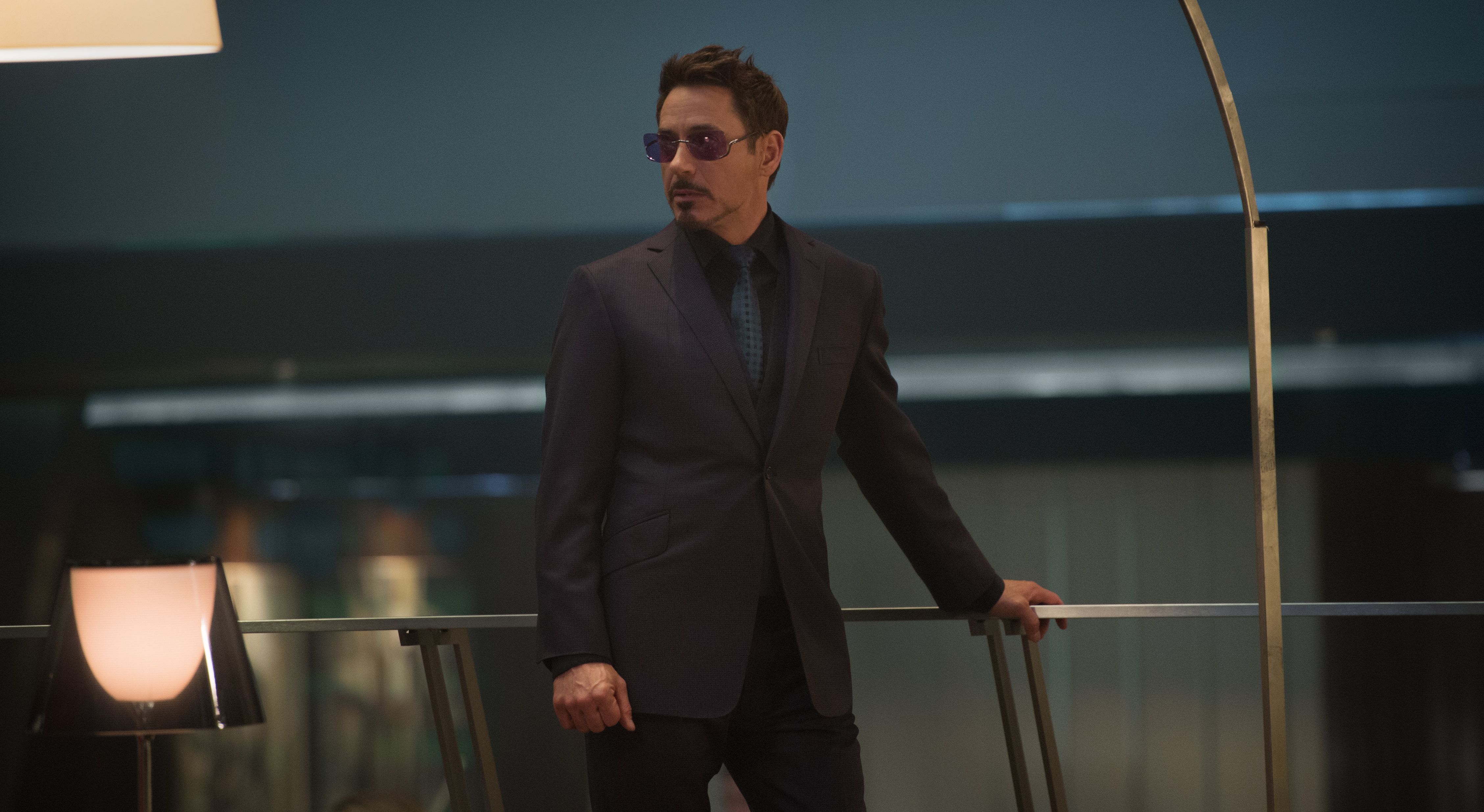 Robert Downey Jr. Ranked Highest-Paid Actor Third Year in a Row

burnsting Editor-in-chief Forbes released its yearly list of top (male) earners and Marvel's Superhero Robert Downey Jr. has topped the list for the third year in a row, making a whopping $80 million.
With Superheroes dominating cinemas worldwide, and Downey Jr. leading the MCU, it doesn't come as a huge surprise. 'Avengers: Age of Ultron' has grossed $1.4 billion worldwide. And with the DVD/Blu-ray release coming up, it'll continue making much, much more.
Second on the list comes Jackie Chan, quite surprisingly. He starred in China's hit film 'Dragon Blade,' coming to the US in September.
Other notable earners are: Furious 7 star Vin Diesel with $47 million. Bradley Cooper making $41.5 million. And as the least deserving actor on the list, Adam Sandler with $41 million, mainly because of his deal with Netflix.
The "traditional movie stars" who don't star in superhero franchises still make a decent wage as well. Mission Impossible's Tom Cruise made $40 million, Johnny Depp $30 million, Leonardo DiCaprio $29 million and Will Smith $26 million.
Comedy stars Seth Rogen and Jonah Hill joined the list with $17 million and $16 million respectively.