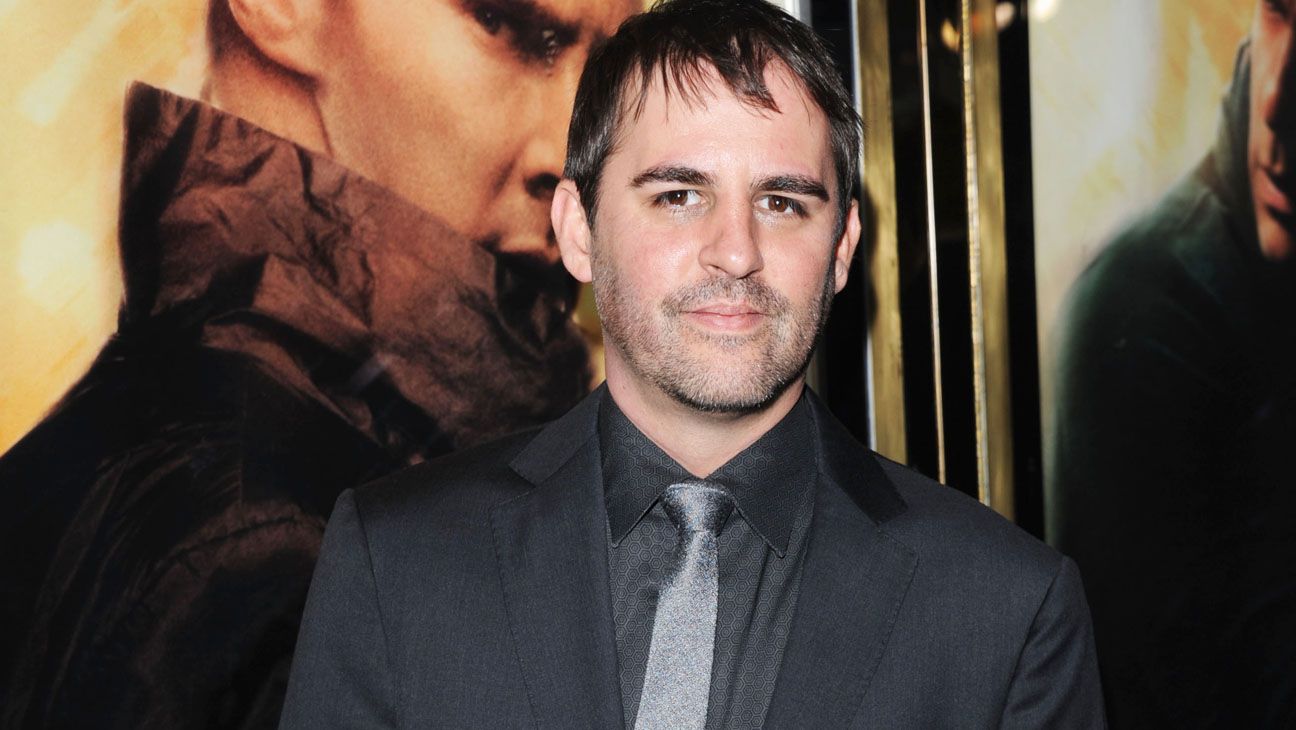 Roberto Orci says he isn't certain he's directing Star Trek 3

JamesArthurArmstrong When it was announced a few months back that Roberto Orci would direct the third Star Trek movie, fans of the sci-fi franchise where elated with the decision. But according to Orci, he hasn't been entirely confirmed.
Orci seemed quite cautious when he said;
"Well, I don't want to count my chickens before they hatch. The studio has yet to even read the script. I'm in the middle of writing it, with the talented team of John D. Payne and Patrick McKay. They are true Star Trek fans, as well. So, I can't even think anything about the future until I give them a script and they green light it. Until that happens, everything else is just a rumour."
Meanwhile, star Zachary Quinto has dropped hints about what Orci's Star Trek 3 might look like. "I think the five-year mission will be a part of this next film in some way," he teased. Orci has said similar things, so this particular plot point would seem to be all but confirmed.