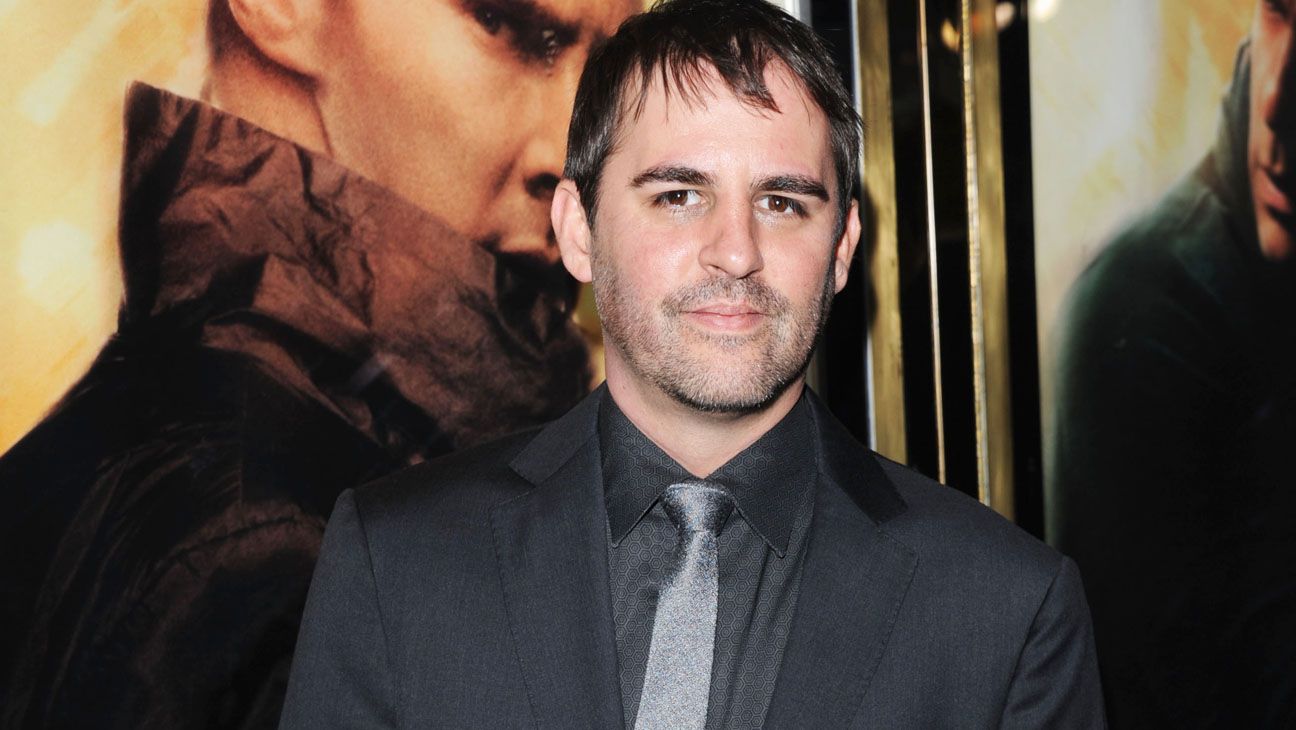 Roberto Orci wants William Shatner and Leonard Nimoy in Star Trek 3

JamesArthurArmstrong Director and co-writer of the third instalment of the rebooted Star Trek franchise Roberto Orci, has stated he would like Star Trek originals William Shatner and Leonard Nimoy to make cameo appearances.
This isn't exactly shocking news. Back in 2009, William Shatner was considerably vocal when he wasn't used in the first Star Trek of the rebooted franchise. It was written into the script that Shatner would make a cameo, but director J.J. Abrams decided not to shoot the cameo scene at all. On the other hand, it now looks like Shatner and fellow Star Trek buddy Leonard Nimoy will be making cameo appearances in Orci's upcoming Star Trek 3.
According to sources, Roberto Orci's current script for Star Trek 3 includes a scene that re-teams Shatner and Nimoy on-screen as Kirk and Spock. The on-screen reunion would be the first time the characters appear together since 1991′s Star Trek VI: The Undiscovered Country— this is a big deal to Trekkies but equally as big for Shatner.
Shatner was so upset about not being included that he avoided the 2009 film entirely, going off on director J.J. Abrams in various interviews. This did leave Abrams upset about how it affected Shatner, with the actor finally apologising to Abrams about his outbursts. In a recent interview with Playboy, Abrams stated he has yet to speak with Shatner since his apology;
"I haven't spoken with him in a long time, but I did read something where he gave me a fantastic underhanded compliment. Something like our movie was a fun action ride and maybe one day it'll have heart. A great compliment only to pull the rug out in a way that only Shatner can do. I adore him."
Roberto Orci's Star Trek 3 is scheduled for release in 2016 with the plot of the movie still unknown.