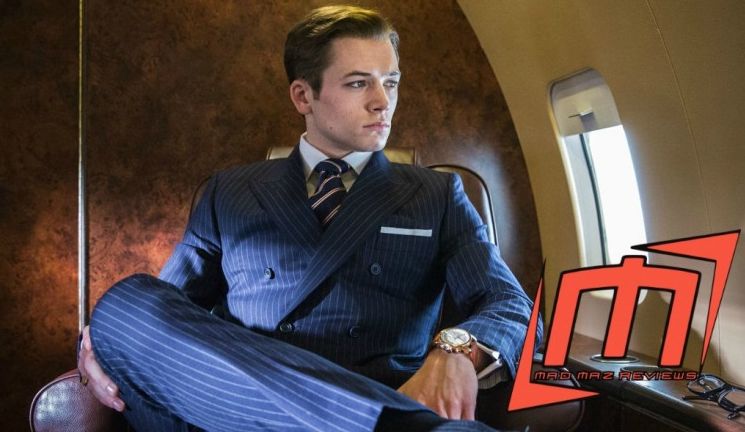 Robin Hood Reboot Pushed for Kingsman 2 Sequel

MadMazReviews We recently posted an article talking about the prospect (and conflict) of Kingsman 2. There was speculation, at the time, that Lionsgate and Twentieth Century Fox might run into some scheduling issues as one studio was pursuing Taron Egerton for a Robin Hood reboot. In theory, Fox gets first dibs due to holding Egerton's contract– but they were also a long ways off from production.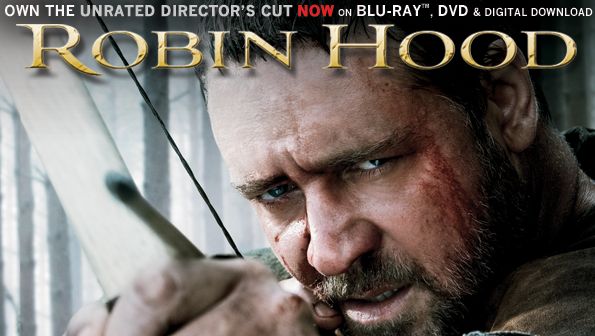 However, things looked rather bleak for Egerton as Fox excercised their rights for him (aka "dibs") and made it so that he would be forced to start shooting for a Kingsman sequel. So it may have meant, at the time, that Lionsgate would just recast the role to keep on schedule. But, an article released byThe Hollywood Reporter revealed recently that Lionsgate has decided to stick with Egerton and pushed back their production until after Kingsman wraps up around the end of the summer in 2016.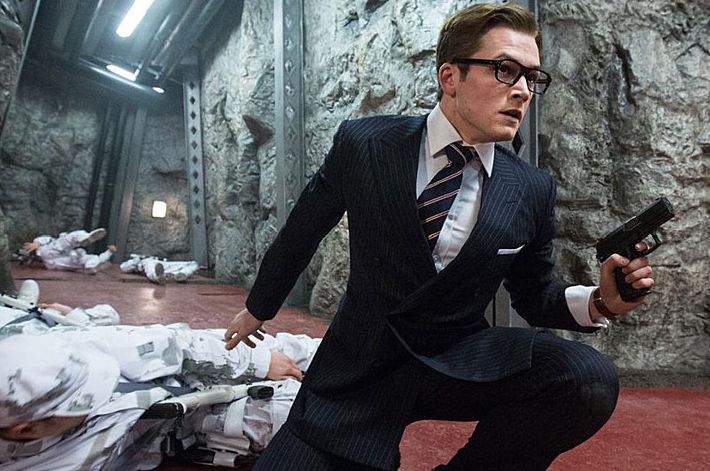 And how is this fabtastic news for Taron Egerton? Quite simply, it opens up his winter schedule for some new projects. But it most likely will not stay vacant for long as it has been rumored that he might already have his hands in a project already. Sources told The Hollywood Reporter that the star is already attached to Crooks County, an indie crime drama package that is hitting the town. The project tells the true tale of a whistleblower involved in an undercover FBI operation in 1980s Cook County, Illinois, that resulted in the largest number of convictions of government officials in American history.