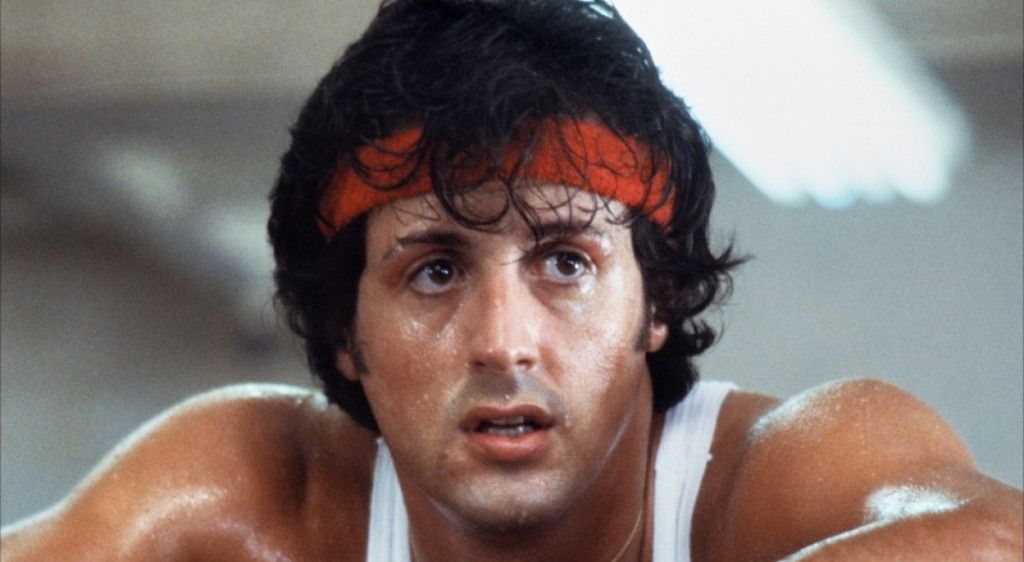 Rocky Spin-off 'Creed' Gets a Thanksgiving Release Date

JamesArthurArmstrong These past few days have seen Warner Bros. re-organising and beefing up their holiday schedule of releases, one that stands out in particular is the release of Rocky spin-off, Creed.
Directed by Ryan Coogler (Fruitvale Station) and starring Michael B. Jordan alongside Sylvester Stallone, Creed has been given a Thanksgiving release date. It's currently being filmed and is scheduled to hit theatres on the 25th November 2015.
This means editors and production crews don't have much turn-around time to get the movie ready for release. Sylvester Stallone is returning to reprise his role as the Italian Stallion himself and serve as a young Creed's (played by Jordan) mentor.