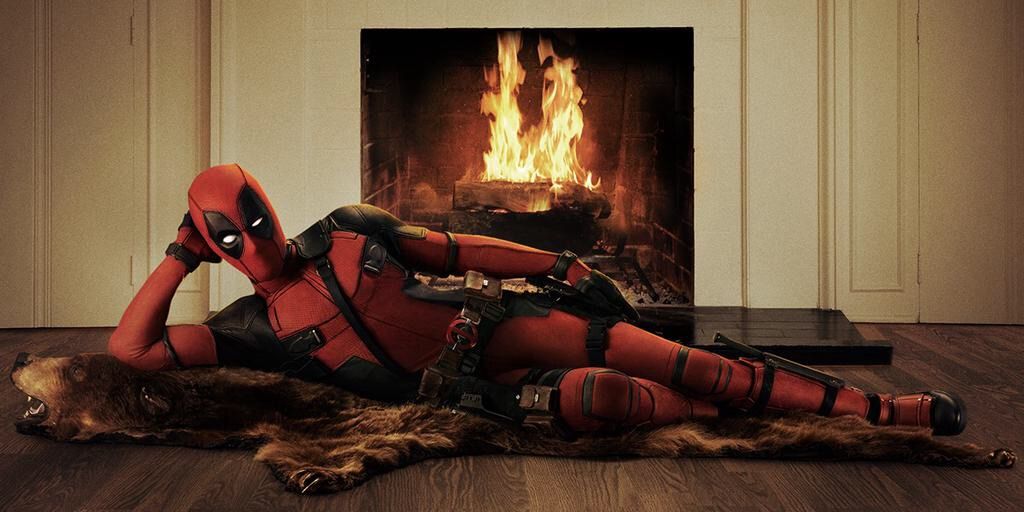 Ryan Reynolds Wants 'Deadpool' to be R-Rated

JamesArthurArmstrong Following the first official photo that debuted last week (shown above), Deadpool star Ryan Reynolds was asked through his Twitter account if the film would be rated R or PG-13.
Reynolds responded with, "I want Deadpool to be R. Always have. Fighting the good fight still. Lotta yelling today." Marvel have yet to announce whether the movie will be given its much wanted R rating.
Based upon Marvel Comics' most unconventional anti-hero, Deadpool tells the origin story of former Special Forces operative turned mercenary Wade Wilson, who after being subjected to a rogue experiment that leaves him with accelerated healing powers, adopts the alter ego Deadpool. Armed with his new abilities and a dark, twisted sense of humour, Deadpool hunts down the man who nearly destroyed his life.
Tim Miller is set to direct the movie from a script by Zombieland writers Rhett Reese and Paul Wernick. Deadpool is currently scheduled for a release on the 12th February 2016.