Jurassic World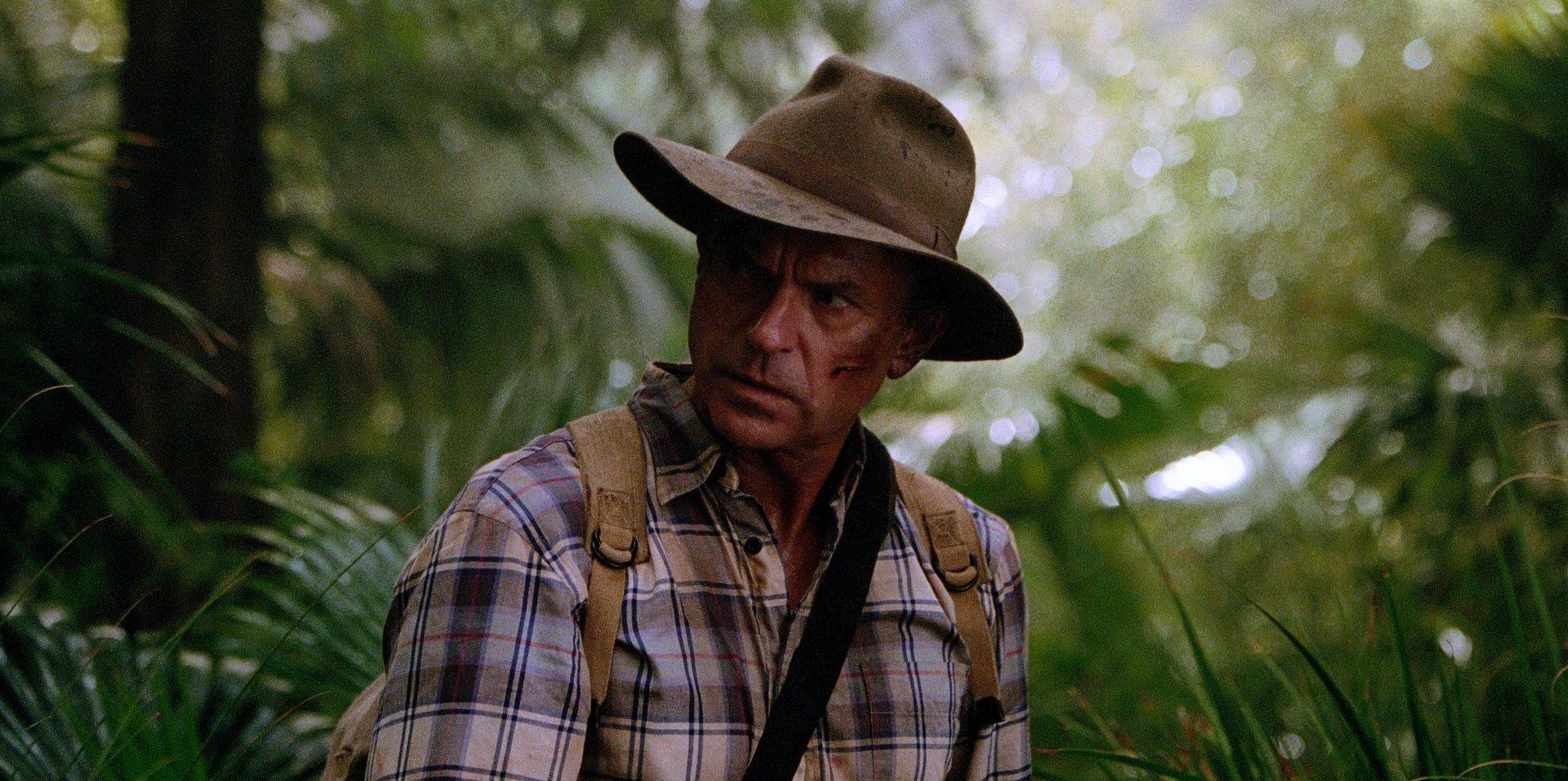 Fans hoping for Sam Neill to appear in director Colin Trevorrow's upcoming Jurassic World will today be disappointed to learn that the franchise is moving forward without Dr. Alan Grant.
"I'm sure it's going to be great," Neill tells The Examiner, "but they don't need me... I think there's a whole new cast and a whole new look at things, and I think that's great. As I said, I'd never say no, but I wish them well."
Jurassic World will be shot in 3D and is scheduled for a June 12, 2015 release.