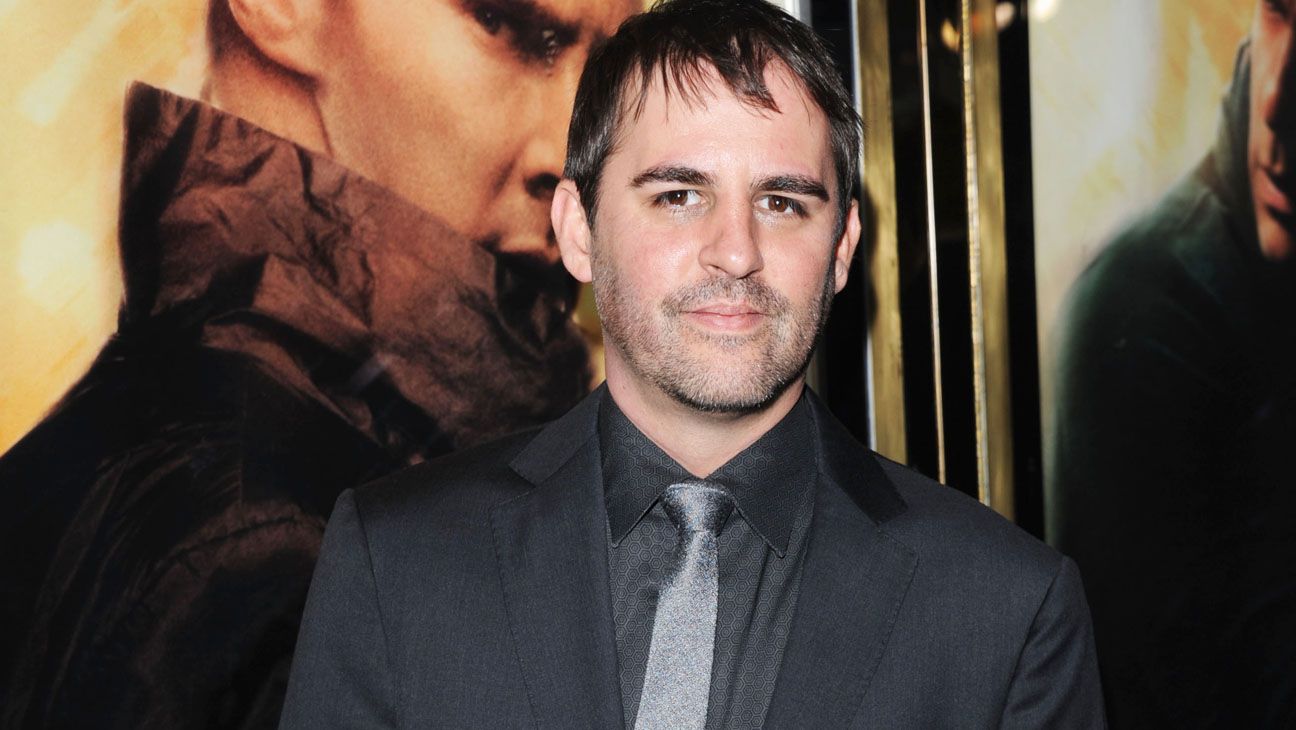 Saving the pennies! Star Trek 3 will primarily shoot in Vancouver, BC

JamesArthurArmstrong This past week has saw quite a few news related topics emanating from the upcoming Star Trek 3 movie, mainly regarding cameo appearances from Trekkie originals Williams Shatner and Leonard Nimoy.
According to Trek Movie, the third movie will begin filming in Canada. Trek Movie reveals some filming will happen in Korea, but the bulk will be in Vancouver, British Columbia, Canada. There, the Enterprise sets will all be rebuilt.
The decision behind setting up camp in Vancouver is merely from a costing standpoint. According to sources the plan is to actually rebuild the Enterprise sets from scratch in Vancouver. This is also being done to save money as rebuilding turns out to be cheaper than shipping and redressing.
Roberto Orci's Star Trek 3 is scheduled for release in 2016 with the plot of the movie still unknown.