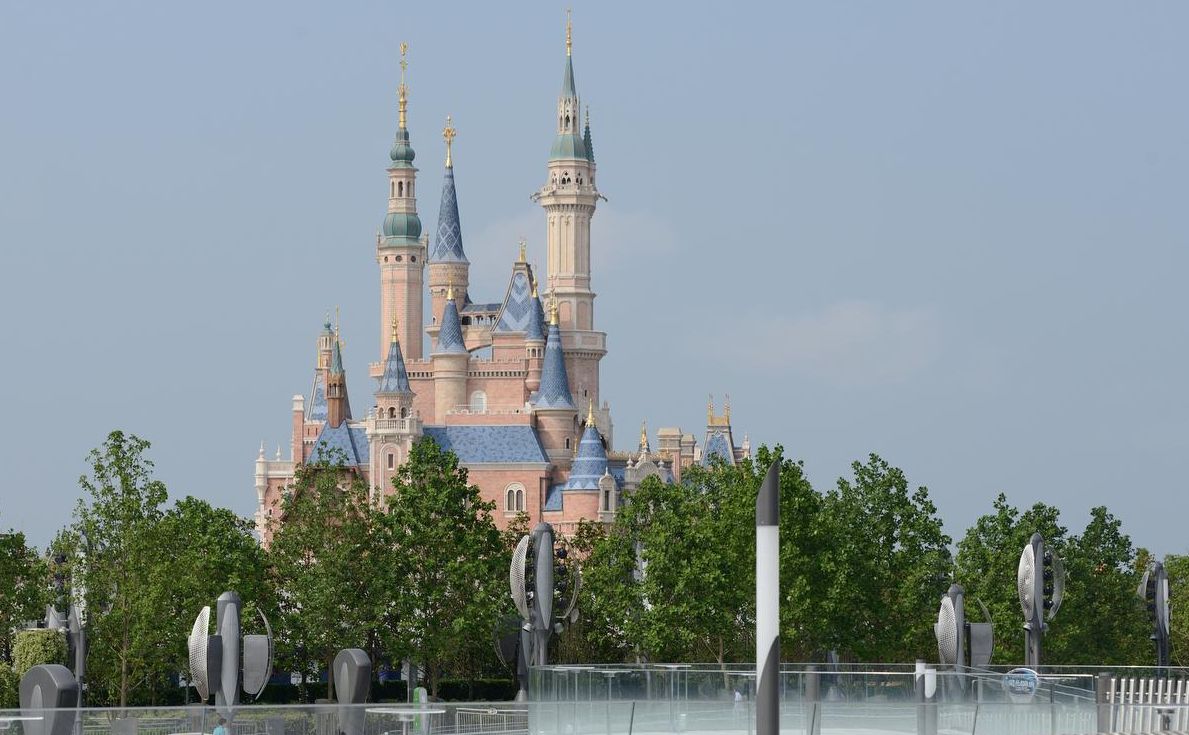 Scouting The Wonders of Shanghai Disneyland

ZachPerilstein Disney Reporter The Walt Disney Company is about to open its newest theme park, Shanghai Disneyland, and it has a lot to explore. Shanghai Disneyland will officially open June 16, 2016.
You're probably wondering why I am covering Shanghai Disneyland on a film/movie site like Cultjer. There are three reasons for why I am covering Shanghai Disneyland.
1. I am Cultjer's Disney Reporter and I cover all things Disney.
2. Shanghai Disneyland uses a lot of attractions based off of Disney film properties and this is a film site for film lovers.
3. It's fun!
Background
Shanghai Disneyland was designed by Walt Disney Imagineering. The park boasts six unique lands. The billion dollar (which has created controversy and the #ThankShanghai campaign on Twitter) theme park is a take off of the classic "Disneyland" park. Although, it has some different lands to discover. Let's start scouting the wonders of Shanghai Disneyland!
Tomorrowland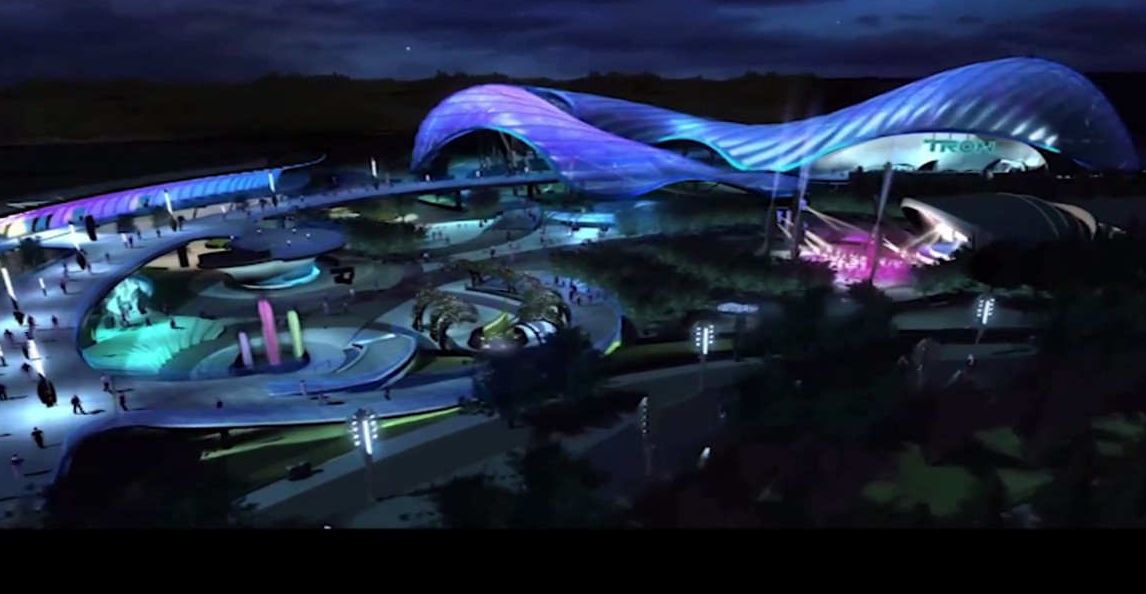 Shanghai Disneyland's Tomorrowland is different from the Tomorrowland's here in the U.S. parks. This one focuses on the future with a sleeker design instead of a retro future that never was. The main attraction in Tomorrowland is the TRON Lightcycle Power Run based off TRON which you can watch below.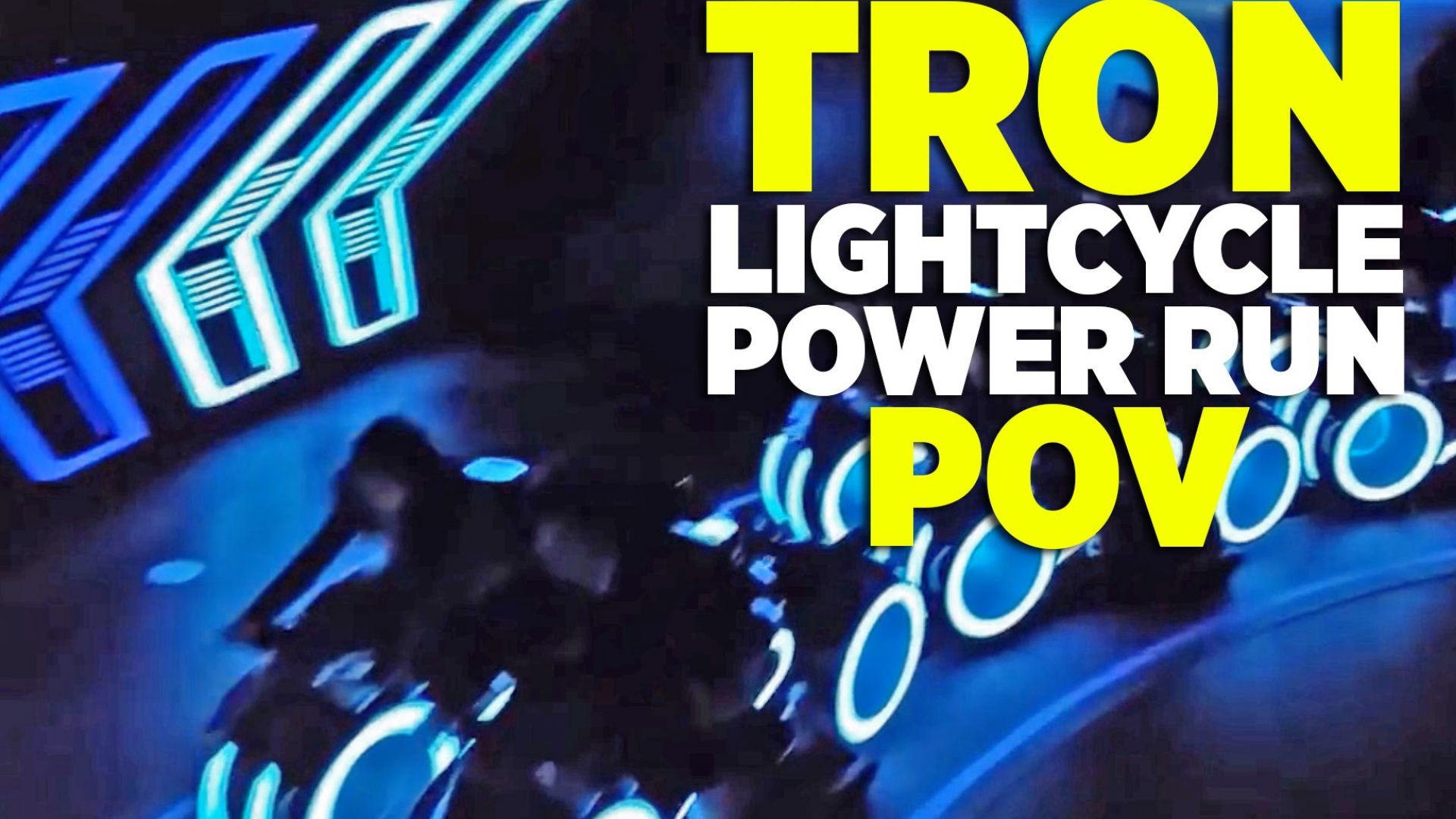 Other attractions featured in Tomorrowland are Stitch Encounter (An interactive show with Stitch), Star Wars Launch Bay (Meet your favorite characters and look at props and memorabilia from the latest movies), Buzz Lightyear Planet Rescue (An updated version of Buzz Lightyear's Space Ranger Spin), and Jet Packs (a futuristic spinner ride).
Mickey Avenue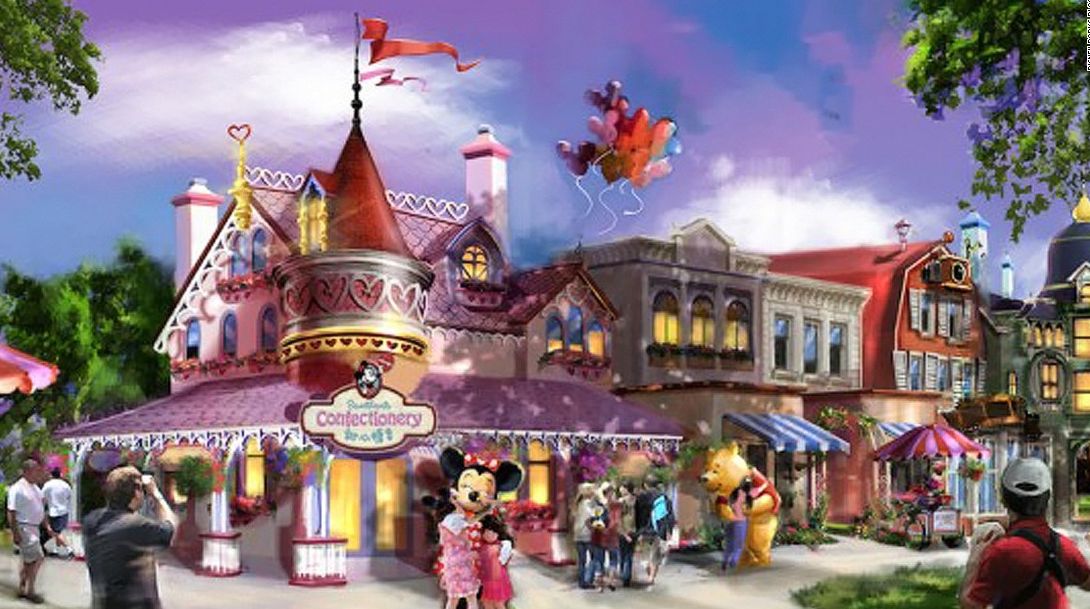 Mickey Avenue is the entrance to Shanghai Disneyland. Disney abandoning the classic, turn of the century, Main Street theme for Shanghai Disneyland. Instead the street will be filled with shops, restaurants, and places inspired by your favorite Disney characters.
Treasure Cove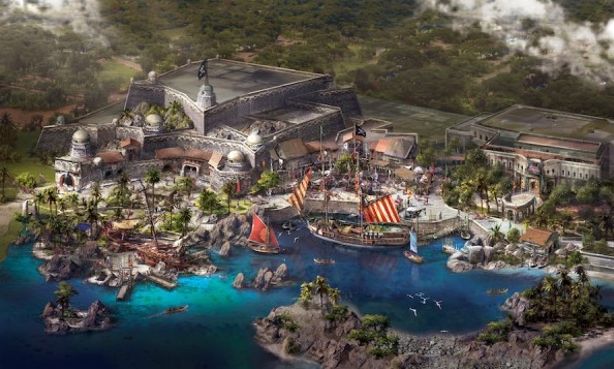 Disney has created theme park lands taking us to the future, wild west , and even into classic movies. Finally we have the very first pirate themed land in a Disney Park wisely named Treasure Cove. Treasure Cove is themed to an 18th-century harbor town located on a Caribbean island that has been captured by Captain Jack Sparrow from Pirates of the Caribbean. Check out the thrilling adventure, Pirates of the Caribbean: The Battle for the Sunken Treasure below.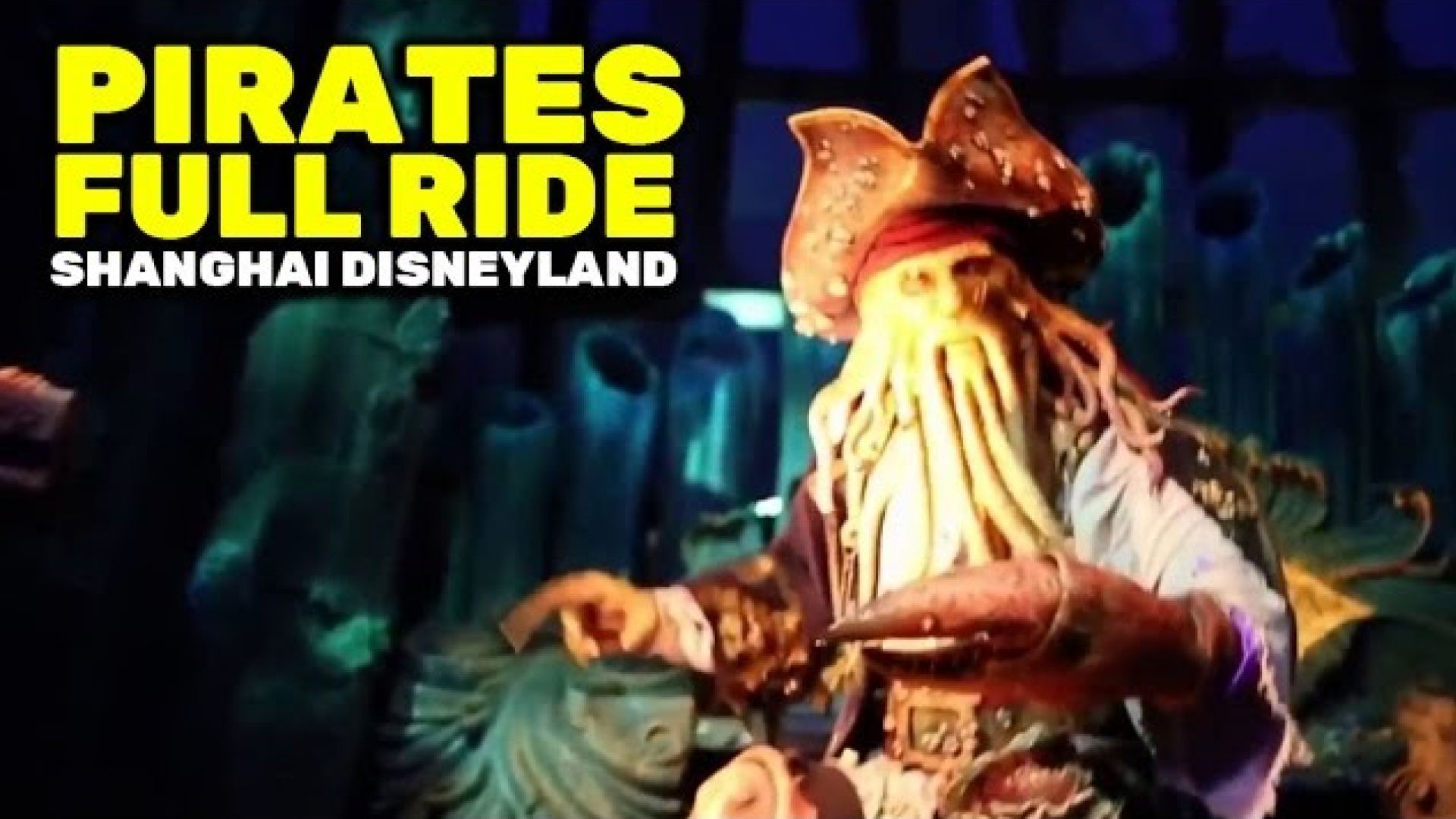 Adventure Isle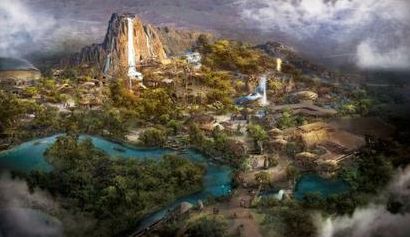 Adventure Isle is another exciting new land at Shanghai Disneyland. Boasting attractions like Roaring Rapids (where guest encounter a massive Q'aràq animatronic) and Soaring Over the Horizon (A flight motion simulator.)
Gardens of Imagination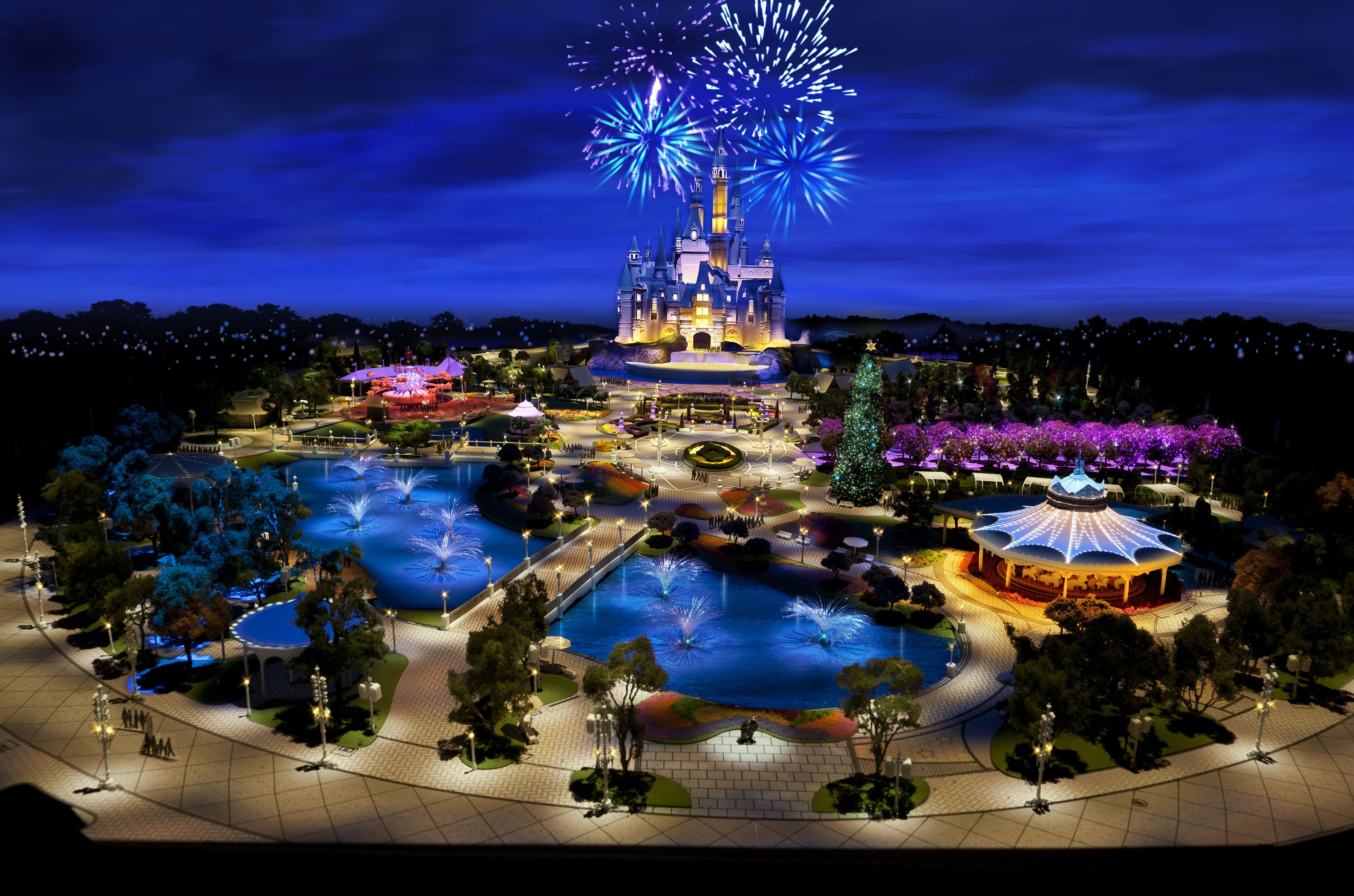 The 11 acre hub features 12 animals of the Chinese zodiac represented by Disney characters. Dumbo the Flying Elephant and a Fantasia Carousel are the main attractions in this land.
Fantasyland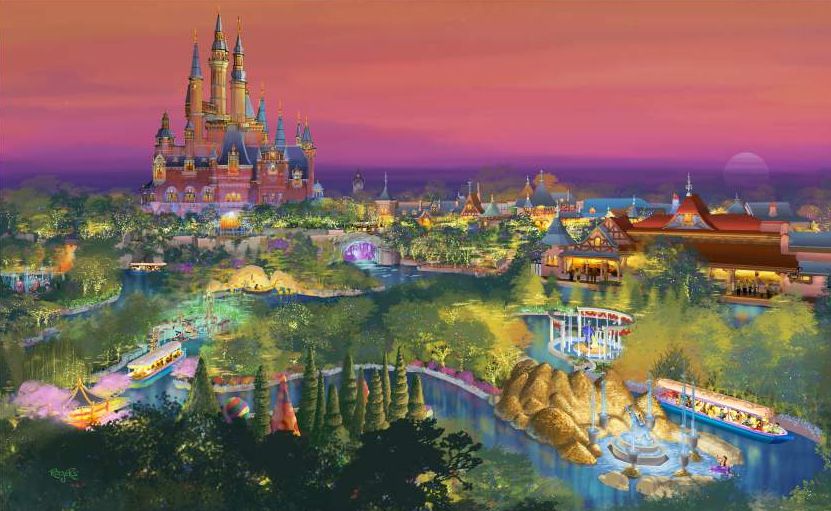 When people think of Disney they usually think of Fantasyland. Fantasyland is the largest land. It also features the Enchanted Storybook Castle which represents all of the Disney princesses. The castle is the largest ever and it will host several attractions, a restaurant, and a boutique. Voyage to the Crystal Grotto is a boat ride that will take guests past scenes from The Little Mermaid, Tangled, Aladdin, Beauty and the Beast, Mulan, and Fantasia. Fantasyland also features Peter Pan's Flight, Alice and Wonderland Maze, and The Many Adventures of Winnie the Pooh. You can check out Peter Pan's Flight below.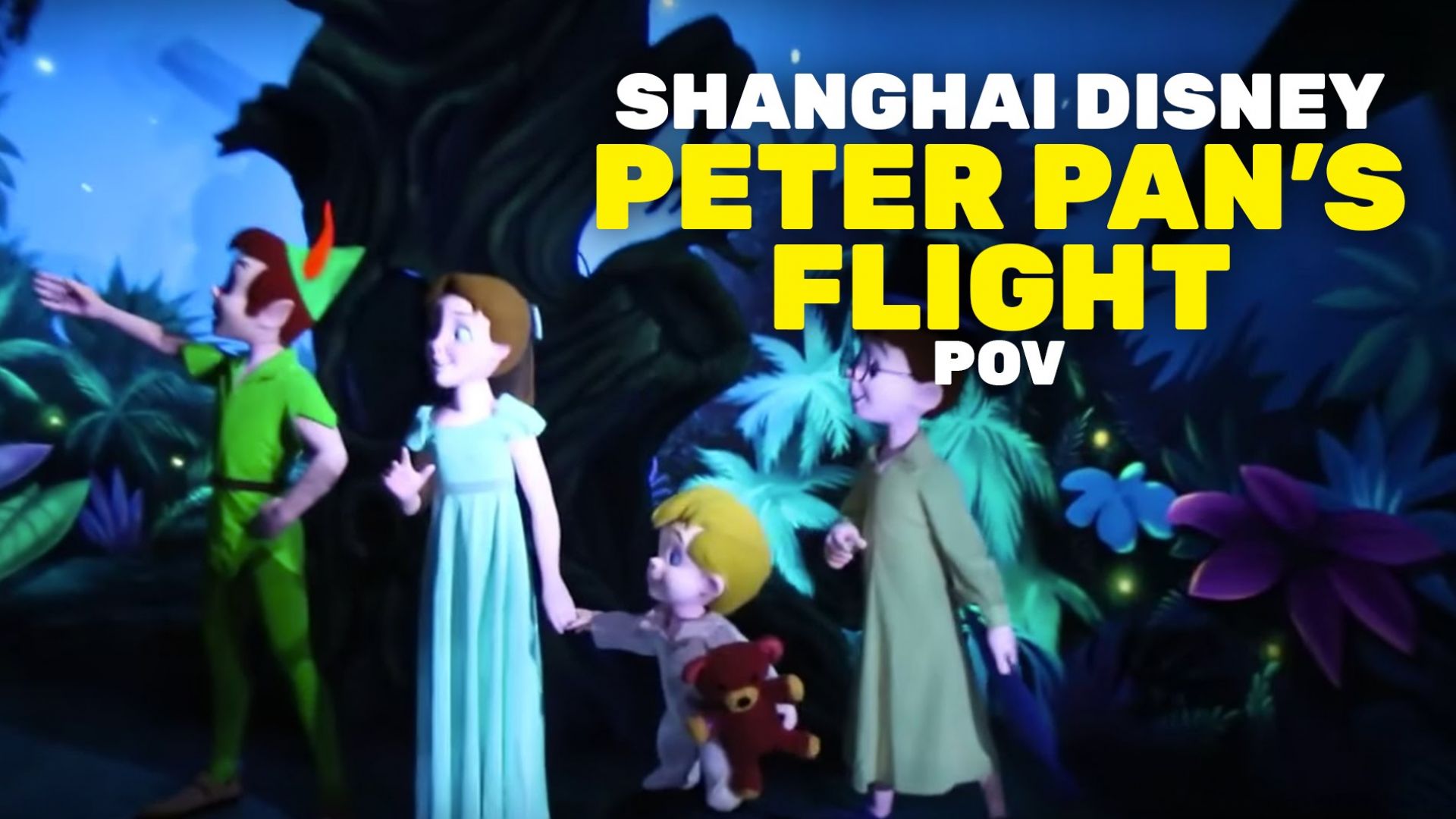 Video Credit: insidethemagic.net
Well I hope you enjoyed getting to know more about Shanghai Disneyland. Tweet me@TripleZ_87 and tell me what your looking forward to the most about Shanghai Disneyland.
Follow@TripleZ_87 on Twitter.