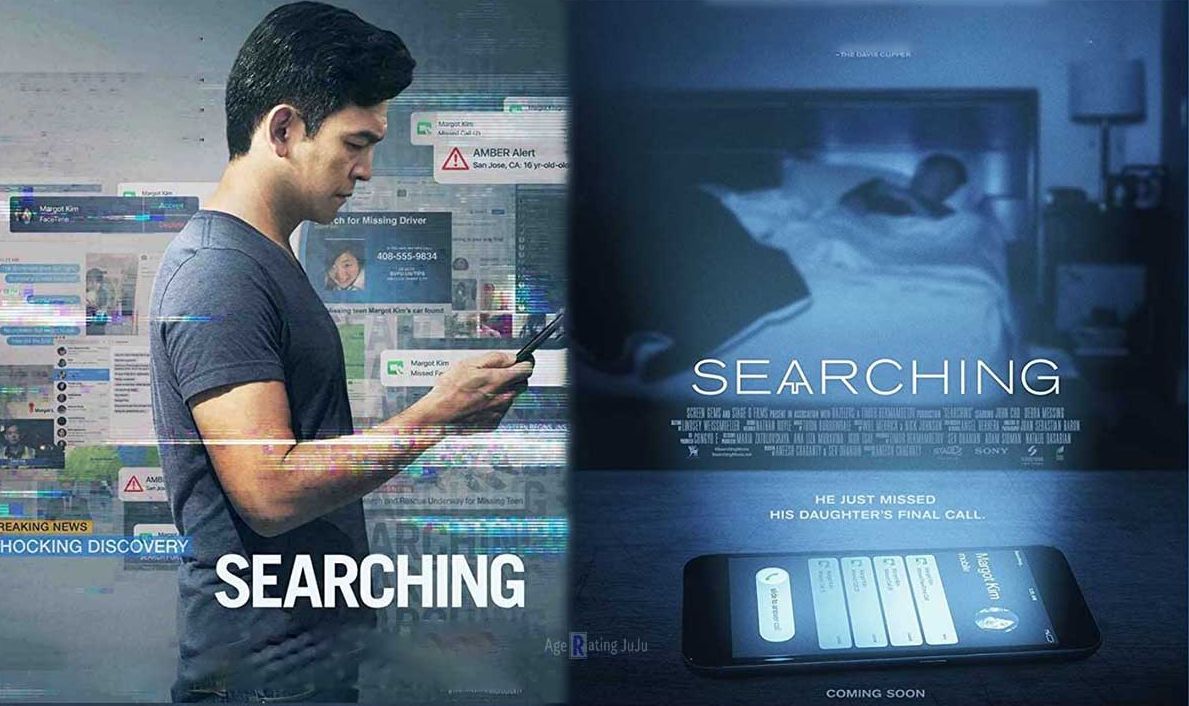 Searching - Movie Review

ImFrancoBosco Watching a computer screen on the big screen. Is this just becoming a marketing gimmick? Here's my take on the latest tech thriller to hit theaters, SEARCHING.
Searching is directed by Aneesh Chaganty and stars John Cho as a father on the search for his missing 16 year old daughter. A now desperate-for-answers man breaks into his daughter's laptop in an attempt to find clues and discover her whereabouts.
Hollywood has become no strangers to crafting a story such in a way as this one does, most notably in the latest Unfriended films where the entirety of the narrative is told through a computer screen. However, those films were only scratching the surface of their potential and only reached mediocre results.
Chaganty's direction utilized in Searching makes for not only one of the most thrilling mysteries of the year, but most likely the best usage of this POV camera technique in this digital age.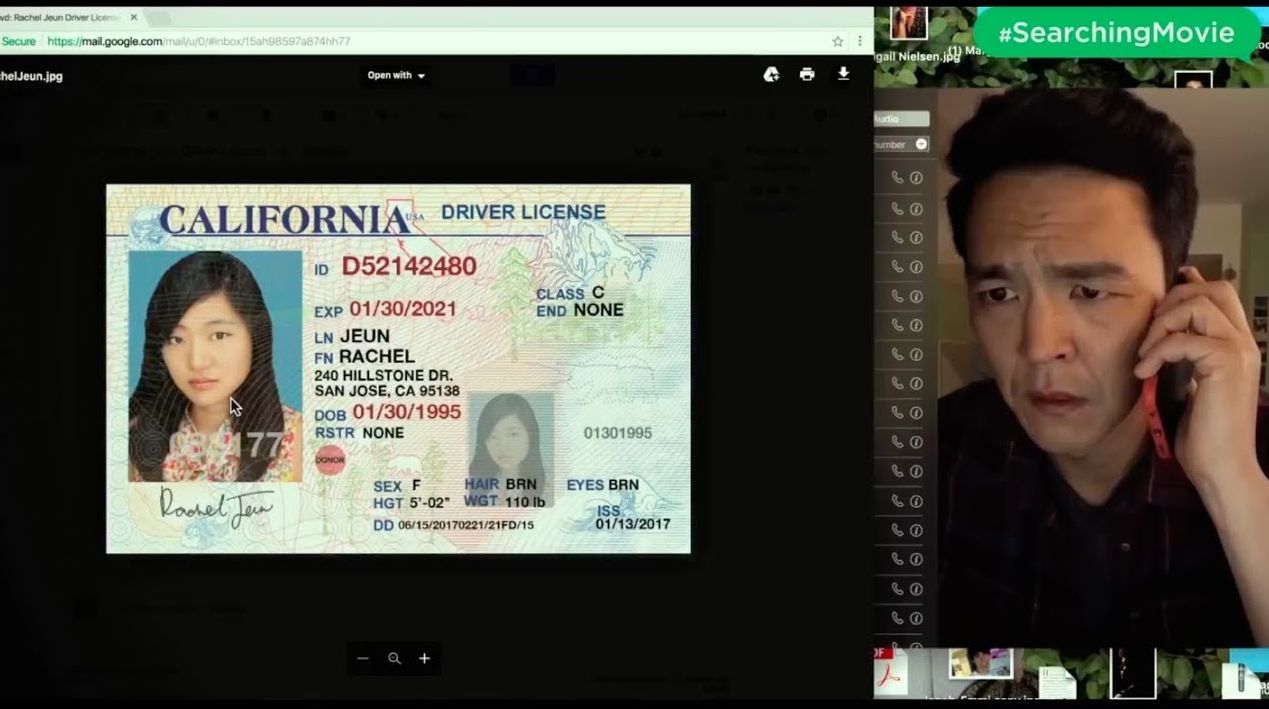 John Cho is fantastic in this role. If Cho looks familiar, you may recognize him as one half of the stoner comedy duo in Harold & Kumar. Clearly, Cho's character here is a departure from the world of humor. As this story progresses, Cho is spirals into this very sober, disturbed performance over the course of his daughter's absence. As audience, we're right there along with Cho as he discovers new clues or leads on a variety of social media pages, making for a surprisingly tense and engaging watch.
The direction in Searching and its approach to storytelling is something that I found very timely in today's society. Just for example, the hypocrisy that lives online when something becomes popular in views. It questions our own morality, whether we actually care about something or not.
When "local daughter goes missing" goes viral, we see smaller characters come out of the woodwork to show their support on their Facebooks, Twitters, and Instagrams. But when in actuality, these smaller characters didn't really know anything about the daughter. The film essentially shows us a reflection on the way we use our devices to, intentionally or unintentionally, enhance our social media presence for our audiences.
Final Take
Searching isn't just a gimmick movie that Hollywood threw out for spite. Boasted by a great, committed performance from John Cho and enough mystery and suspense to spare, Searching is highly captivating and a fascinating look into the way we use the technology that is always just finger tips away from us on a day-to-day basis.
I'm going to give Searching an "A-" as my final take. Of course the appeal of this film is watching a screen on a much bigger screen, (weird, right?) but it's the execution and craftsmanship being showcased that elevates this thriller to being worth the full price.
As always, thanks so much for reading and make sure to stay posted to Frank's Takes for more reviews. Until next time, keep it 100.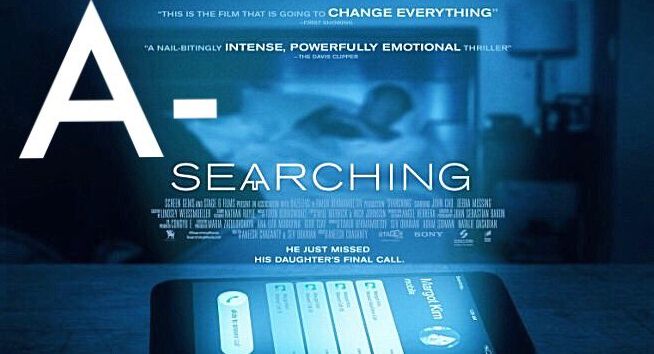 MY SOCIAL MEDIA PAGES
TWITTER & INSTAGRAM: @ImFrancoBosco
LIKE MY PAGE ON FACEBOOK: Search "Frank's Takes"