Tag (2018) - Movie Review

ImFrancoBosco Inspired by true events... Didn't the Impractical Jokers do a bit like this premise one other time? Here's my take on the big ol' Hollywood rendition of TAG.
Tag is directed by Jeff Tomsic and is a movie that is based off an extremely loose dramatization of a game of tag amongst five life long friends. True story. Kinda.
A group of friends, consisting of Ed Helms, Jon Hamm, Jake Johnson, and Hannibal Buress, reunite for last round of tag in an attempt to make physically contact with arguably the greatest person to ever play the game, Jeremy Renner.
With a premise as outlandish and as silly as this one, wild shenanigans were bound to ensue and we have a action-comedy. And a very solid one at that, Tag rides off the charisma, charm, and humor of its lead talents. Albeit while stretching the truth of this concept to its limit.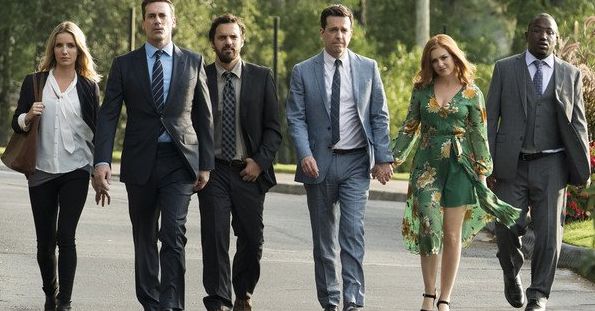 This film is a prime example of a true story turned Hollywood. A true story that sounds ridiculous enough to blow it out of outrageous proportions. Yes, there was actually a group of grown men that played the same game of tag every May for the past twenty-three years.
Tag takes a lot of liberties with this story and just runs with this idea in a fun way. As I said, this film has a very likable lineup of talent and all of them get their moments to standout in a variety of humorous ways. I found myself laughing out loud for a majority of spots throughout the movie.
Easily, Jeremy Renner plays the most crucial role of this story since he's the target, he is the end game. Renner is basically a superhero in this movie, this character plays a better Hawkeye than Renner playing Hawkeye does. The way Renner's character thinks is very "Sherlock-esque" that makes the Flash look slow in comparison, but it makes for a lot of enjoyable sequences.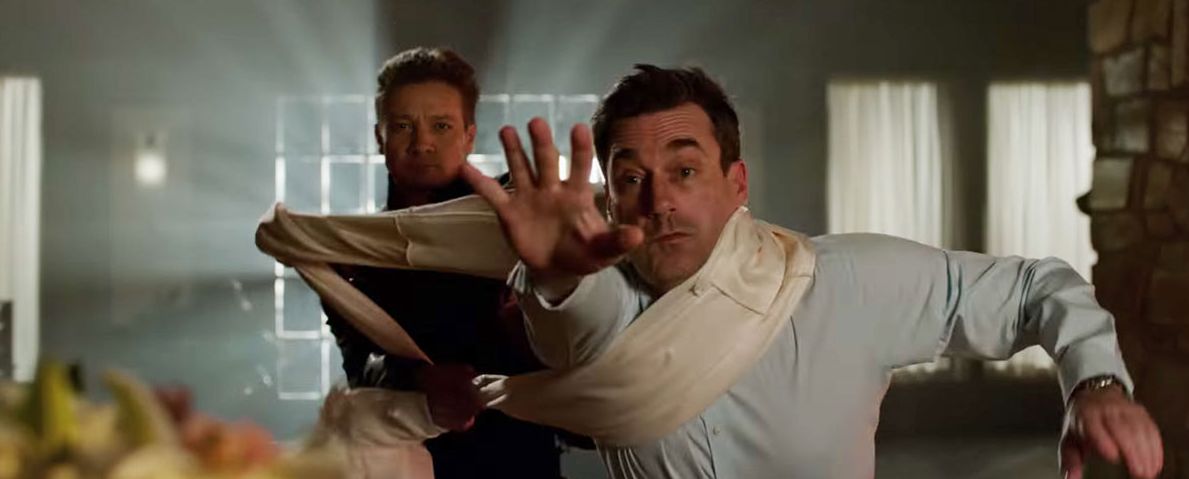 Final Take
I believe it goes without saying that suspension of disbelief is a must to have when watching Tag. The characters in this movie don't really have any consequences, it feels like they can get away with anything and just move onto the next joke. But being fast-paced and quick to the punch benefits its plethora of gags in the long run.
Coasting off the talent of its main leads and a ludicrous true concept to match, Tag is a easygoing, fun summer comedy that will quickly inspire you and your friends to start up a game of tag after the credits roll. Worth the price of a matinee ticket.
I'm going to give Tag a solid "B" as my final take. Just remember to be truthful about who is "it" to your group of buddies.
As always, thanks so much for reading and make sure to stay posted to Frank's Takes for more reviews. Until next time, keep it 100.