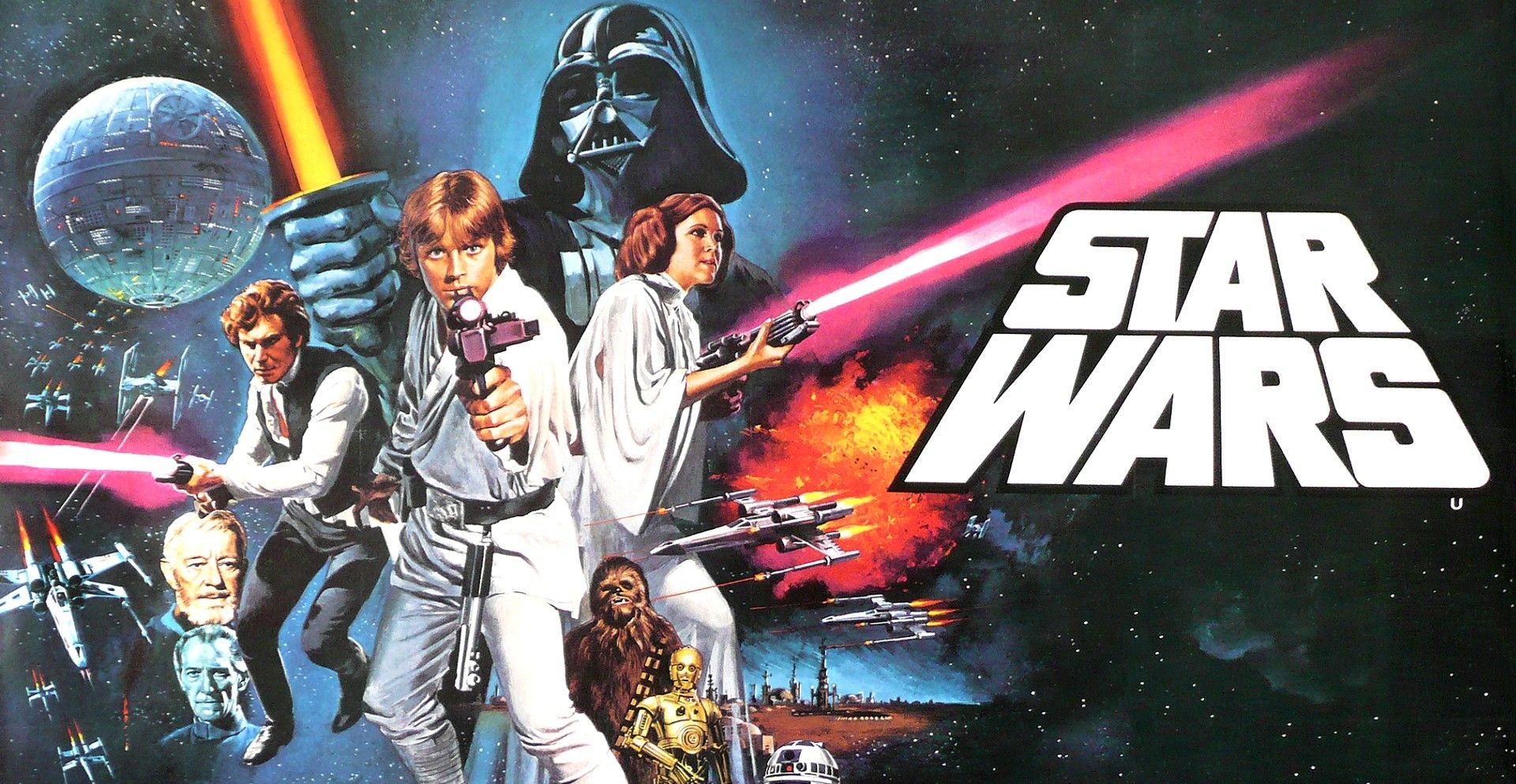 Secret Cinema have unveiled their plans for the screening event of the popular Star Wars movie, The Empire Strikes Back, this June in a secret location in London.
The new re-run of the movie will begin in June, according to a tweet sent out by organisers. So far, little is known about what the event will involve, but previous Secret Cinema screenings have seen audiences thrown into the locations of their favourite films, with performers, elaborate theatre design and "immersive experiences".
Secret Cinema came under some criticism last year when their planned screening of Back to the Future was cancelled last minute, leaving ticket holders particularly angry at the last minute change of plan, having spend just over £53 for admission.
Secret Cinema's Star Wars: The Empire Strikes back will run from June to August 2015. For more information and tickets, visit Secret Cinema's website - www.secretcinema.org

JamesArthurArmstrong in Star WarsFollow
Cultjer's Awards and Festival Editor