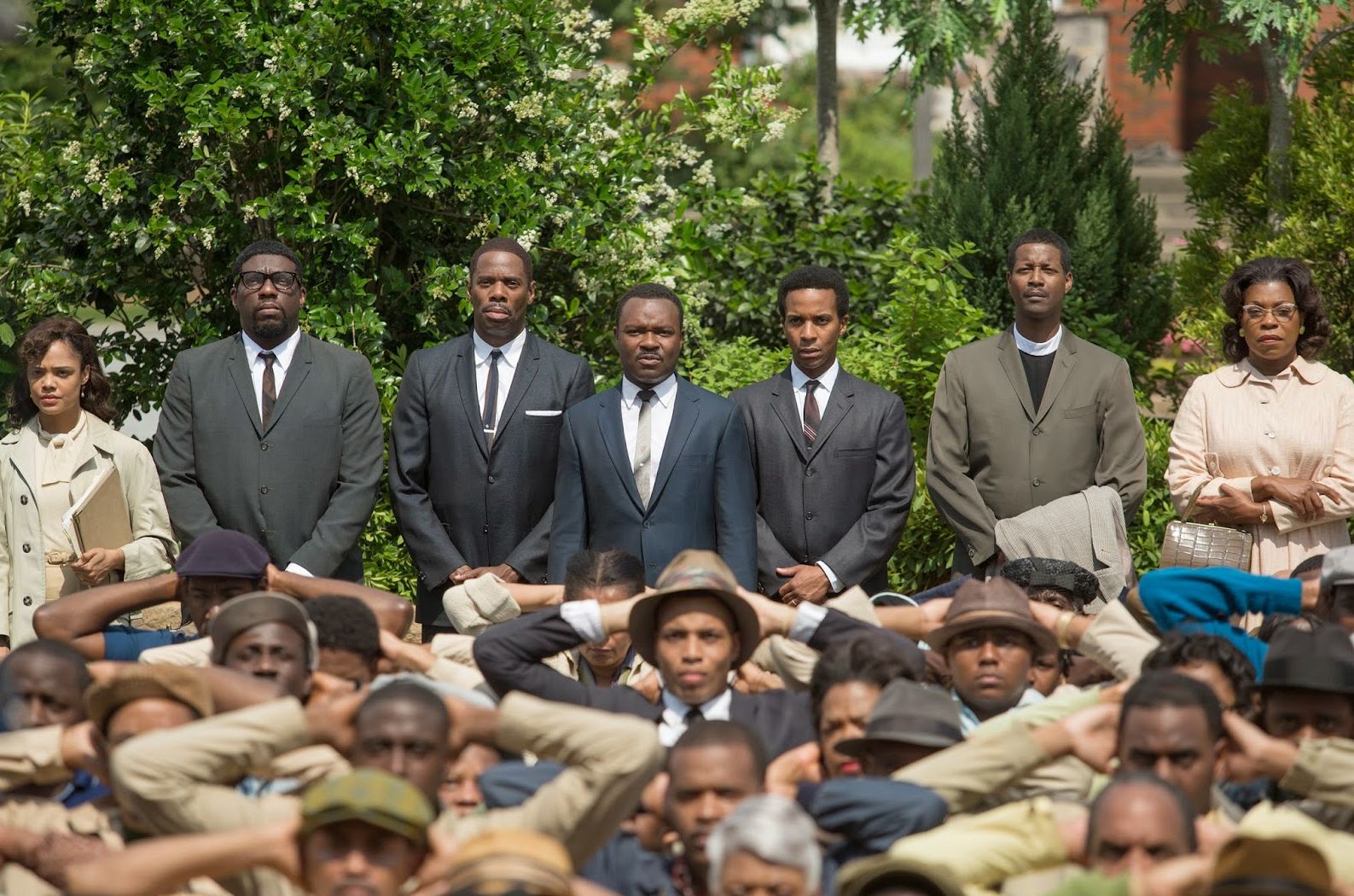 'Selma' Is Returning to Theatres This Weekend

JamesArthurArmstrong One of the most talked about movies of last year will be returning to theatres this weekend with a special 'Buy One, Get One Free' offer for a limited time only.
The reason for this re-release of Ava DuVernay's powerful movie is to honour the 50th anniversary of the historic civil rights march from Selma to Montgomery, Alabama, which began on the 20th March. As part of this special encore engagement, if you buy a ticket to Selma at a participating cinema, you'll get an additional ticket to the film for free. Not a bad offer if you ask us.
For a list of participating theatres and to purchase tickets, visit the movie's website here.
To read our review, click here.