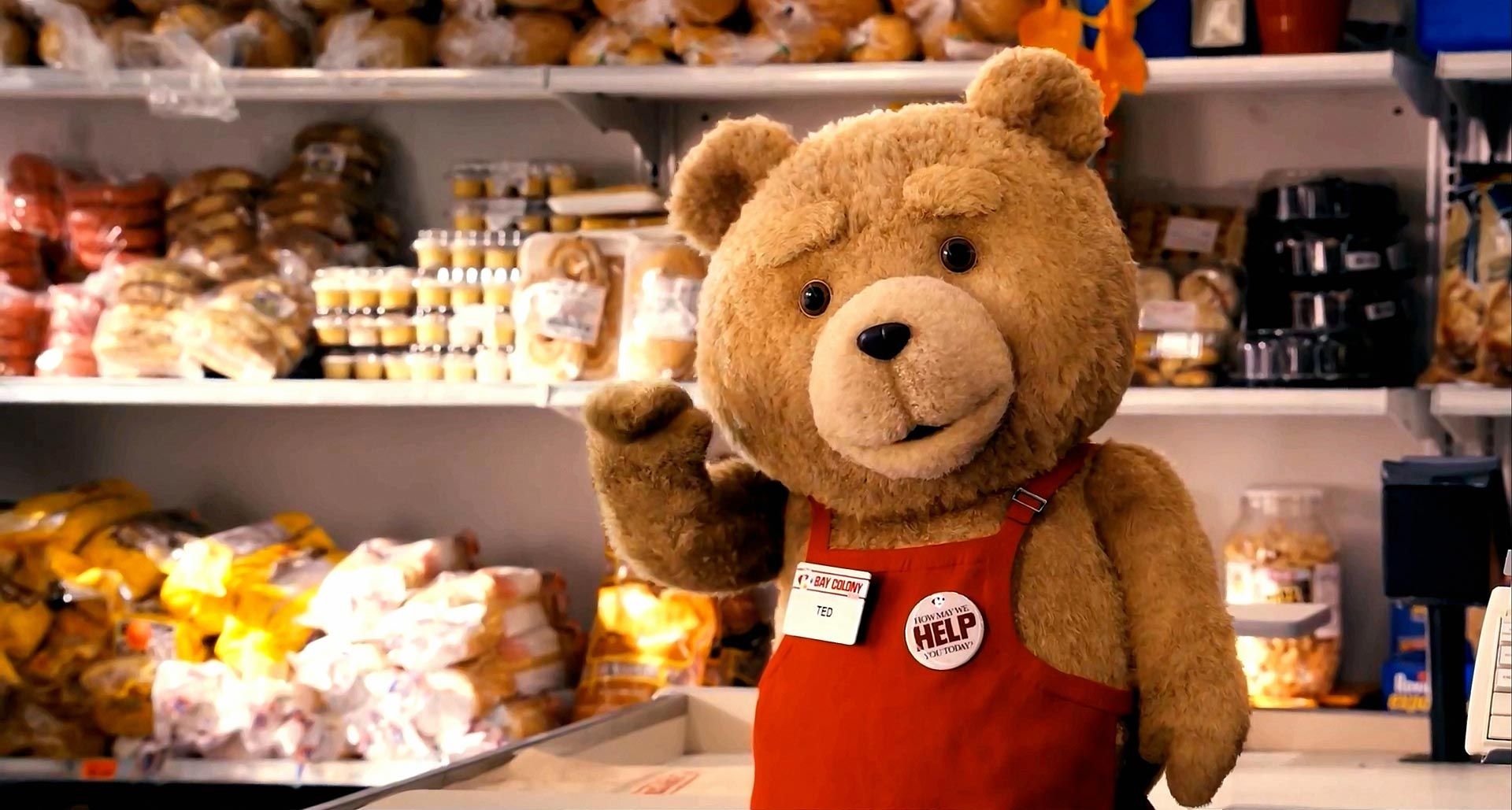 Seth MacFarlane continues to attract big names to Ted 2

JamesArthurArmstrong When production on Ted 2 began, creator Seth MacFarlane hinted he would attract big name actors and stars to the project, so far he's lived up to his word.
So far, Ted 2 is jammed packed with high-profile cameos. Liam Neeson and John Slattery have just been added to the cast in unknown roles. Both follow Morgan Freeman and Dennis Haysbert, who were also recently announced. Also starring in Ted 2 is the returning Mark Wahlberg, Amanda Seyfriend, and of course MacFarlane himself as the voice of of the titular teddy bear.
Ted 2 is currently in production and is set for a 26th June 2015 release.