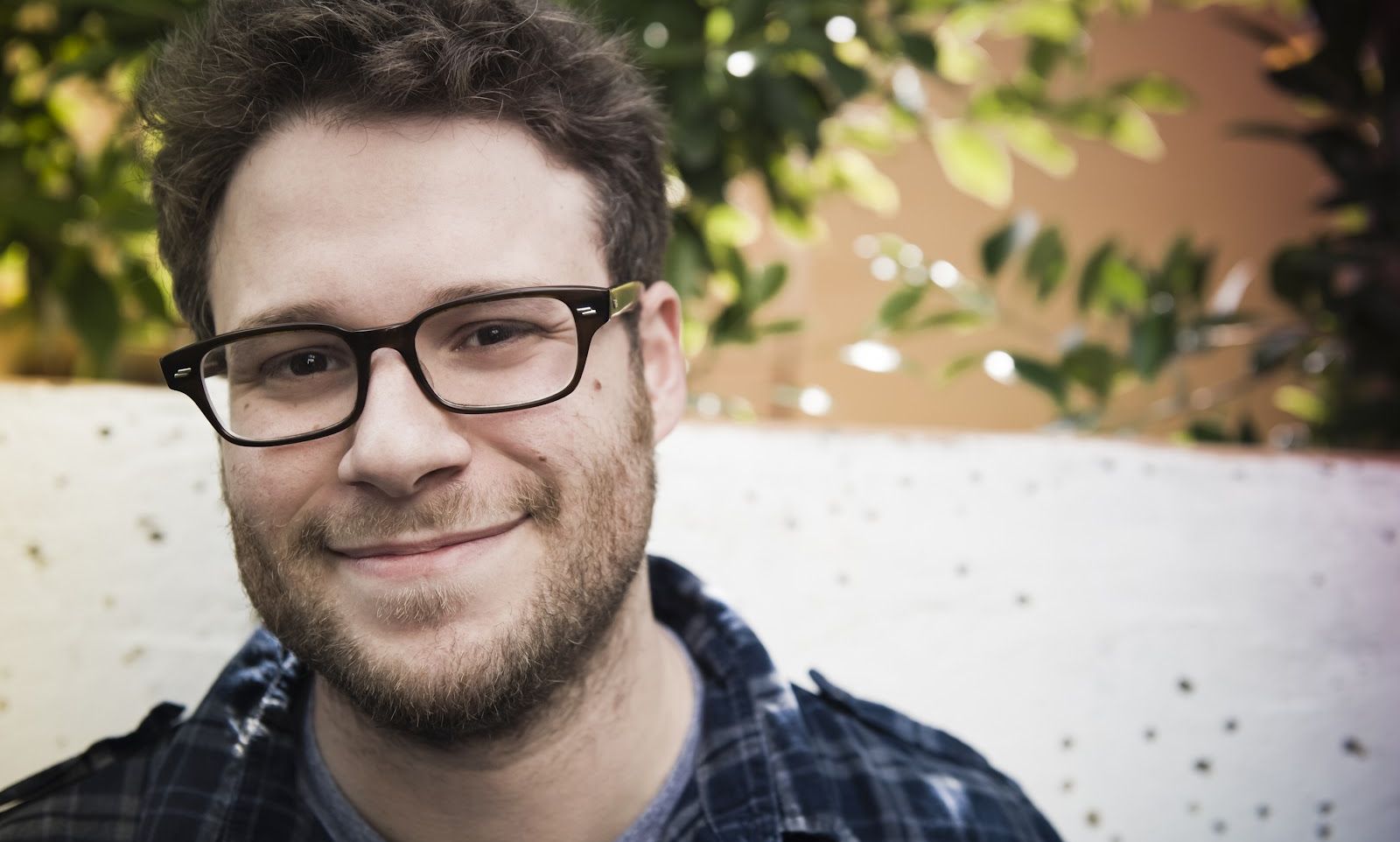 Seth Rogen's Adult Toon 'Sausage Party' to Screen at SXSW

JamesArthurArmstrong The 2016 South by Southwest Film Festival has announced they will screen a work-in-progress cut of Seth Rogen and Evan Goldberg's adult-themed animated film, Sausage Party, at this years festival.
The film has a release date of August 12, 2016. The movie follows a sausage's quest to discover his existence. Rogen, Jonah Hill, Kristen Wiig, Paul Rudd and Nick Kroll lead the voice cast.
Upon being asked about the film at the PGA's Produced By LA back in 2014, Goldberg said, "A lot of people are like, 'Do you dudes just get baked on a couch and come up with ideas?' That one, yes!"
Rogen and Goldberg also will present Preacher, their comic book adaptation for AMC, at this year's event, too.