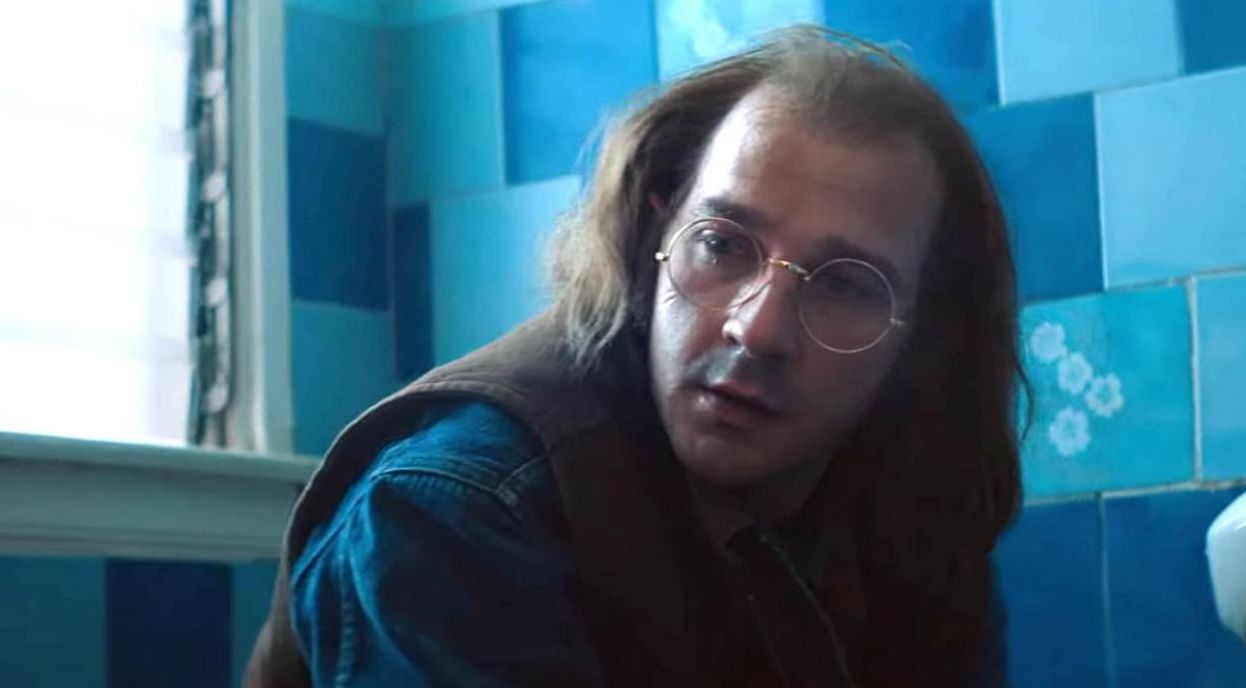 Shia LaBeouf tells his personal story of growing up, playing his own father in 'Honey Boy' (TIFF review)

burnsting Editor-in-chief Shia LaBeouf tells his story of growing up as a child actor, and dealing with his abusive father.
In what might be a surprising move to some, Shia LaBeouf turned to screenwriting (not directing) for his first feature film.
He stills has a role for himself in his new movie though, playing his own dad. Which must have been as therapeutic as liberating.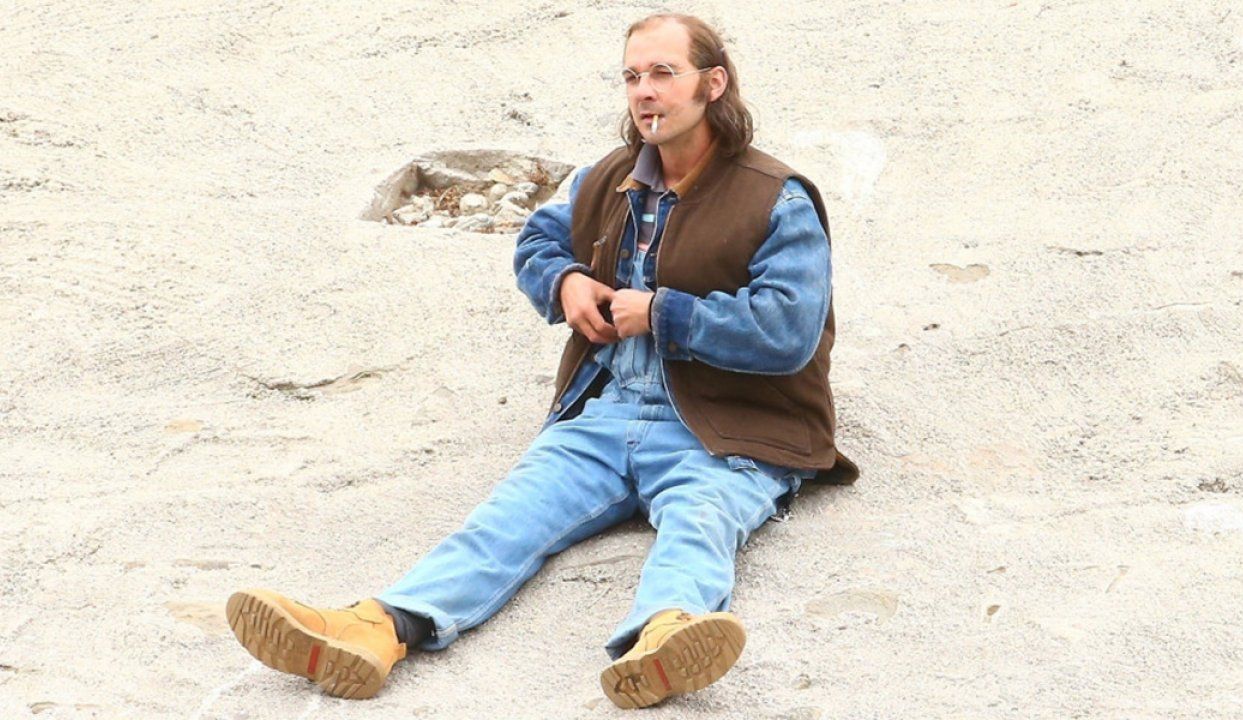 The whole script actually feels like a big therapy session for LaBeouf, but that makes it sound much worse than it actually is. Because his first feature turns out to be pretty cinematic.
We follow Otis (Noah Jupe) and his dad as he gets his first big roles, and his dad starts working for him. Meanwhile we flash forward to Otis (Lucas Hedges) on the set of a big blockbuster movie, getting wasted and finally going to rehab.
'Honey Boy' is gripping from the start, which is a testament to both Alma Har'el great direction of this not terribly elaborate story, and of the great chemistry between the duo on screen.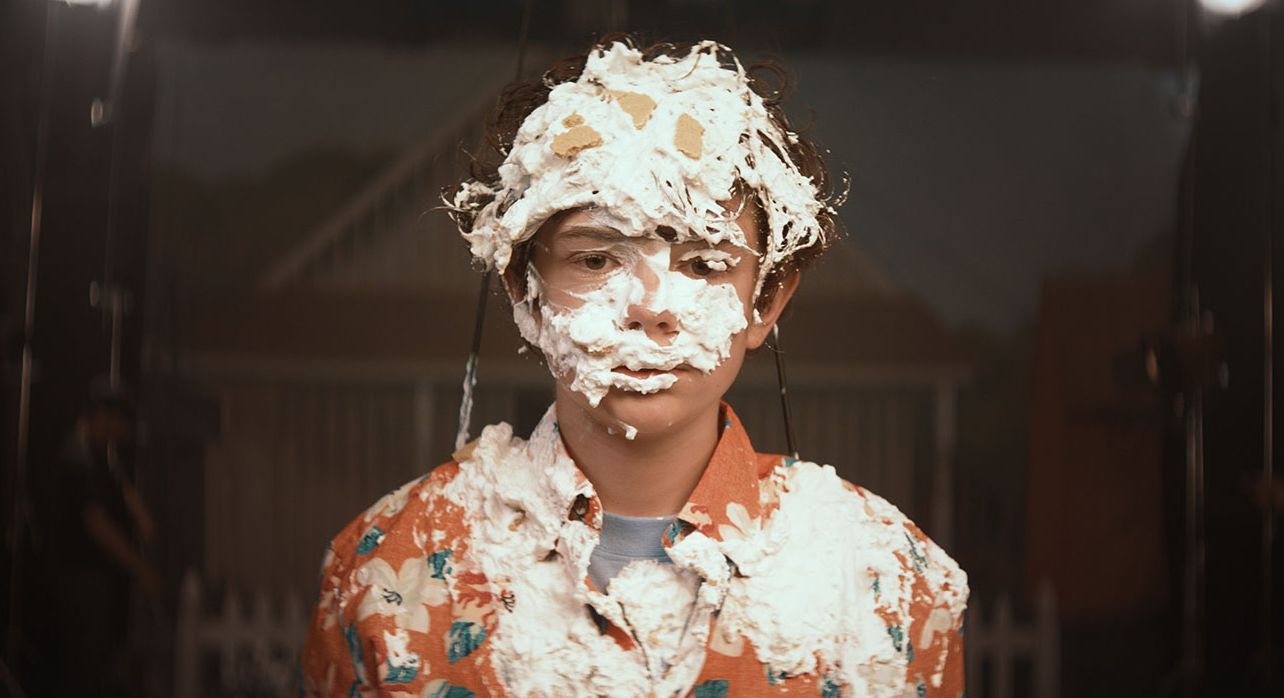 Many scenes involve Otis arguing with his dad. The bizarre arguments you'd expect LaBeouf to have with his own dad.
But underneath you feel the bond these two have. Although their relationship might not turn out for the best, there's still an undeniable love.
'Honey Boy' is a captivating story about a young star-actor growing up. And written by someone who has lived it — although who knows what's true or not — it's actually quite reflective.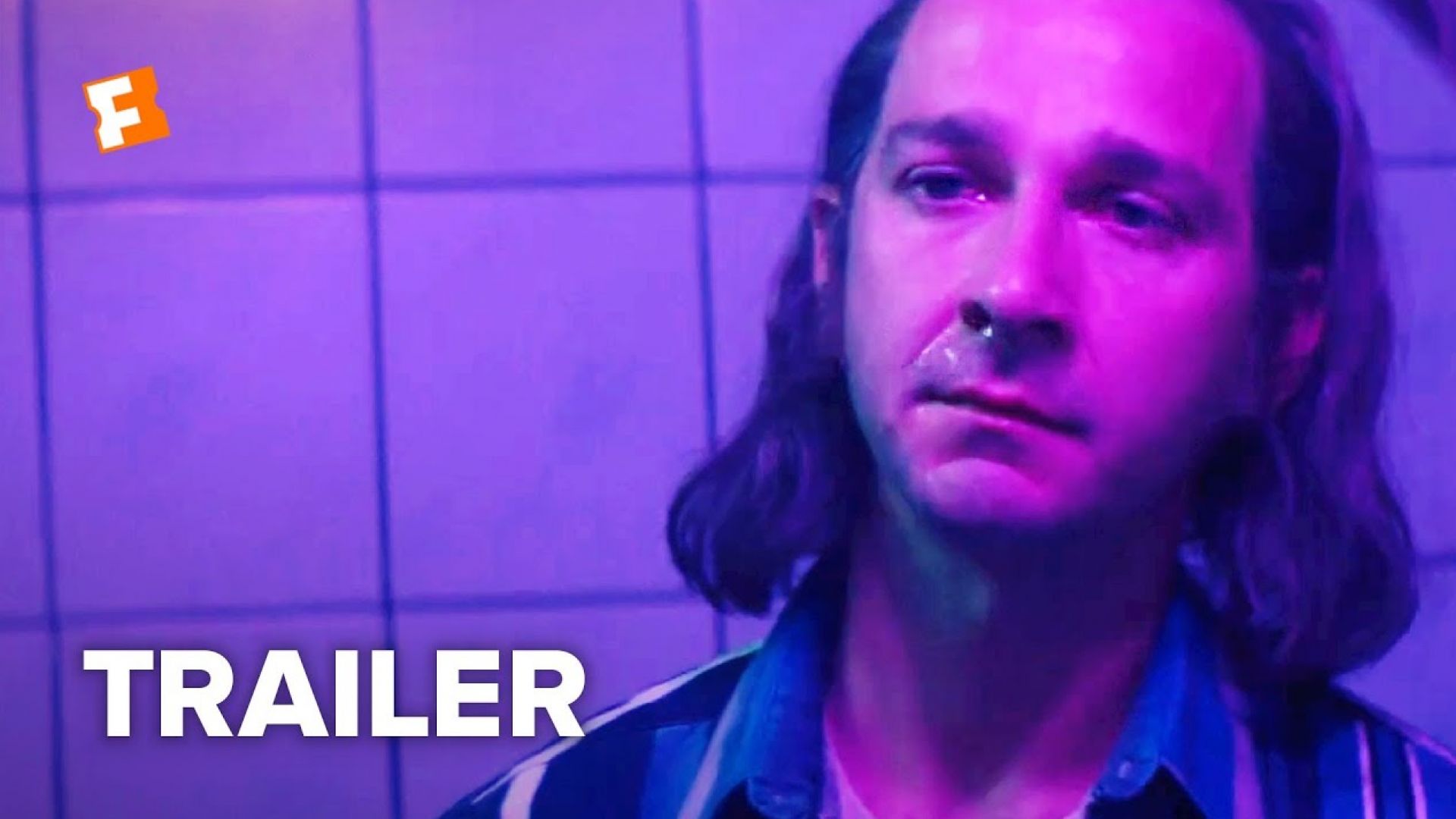 #TIFF19 Public Screenings: Tue Sep 10, 9:30pm / Thu Sep 12, 11AM / Fri Sep 13, 10AM