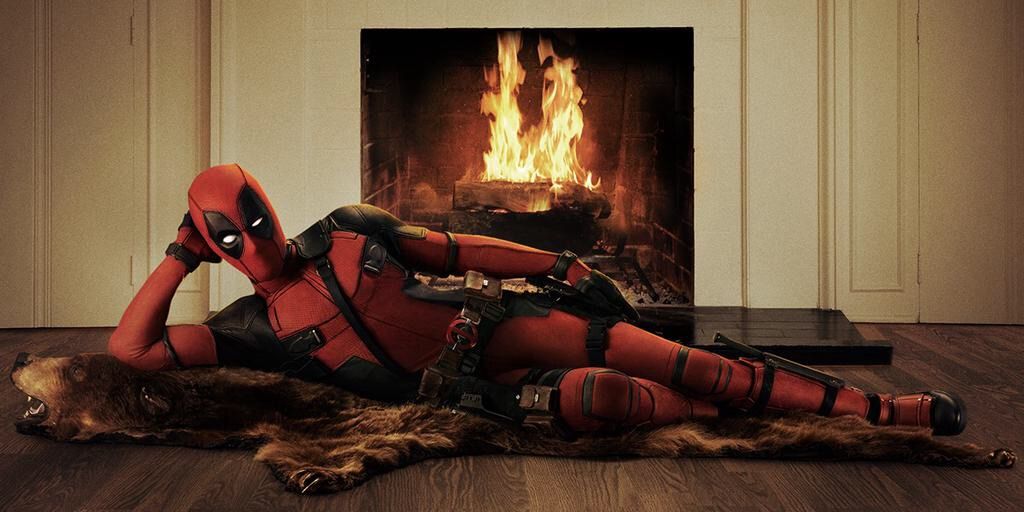 Simon Kinberg Says "Nothing is Taboo" in 'Deadpool'

JamesArthurArmstrong At next weeks San Diego Comic-Con, Fox will make sure they promote the heck out of Ryan Reynolds and producer Simon Kinberg's upcoming Deadpool movie.
Kinberg recently echoed the same feeling star Reynolds and the rest have been saying about Deadpool in that it'll focus on a grown-up and mature story. "Deadpool is a hard R," Kinberg says. "It's graphic. Nothing is taboo. You either commit to a truly outrageous boundary-pushing kind of movie or you don't."
Along with Kinberg and Reynolds, director Tim Miller has also hinted at this mature storyline. Miller has been inspired by the work of David Fincher, for whom he created the credits sequence on The Girl With The Dragon Tattoo. "I felt Fight Club and Tyler Durden were good corollaries," he says. "We are in strip clubs and dive bars and crappy apartments and far away from the shiny X-Men world."