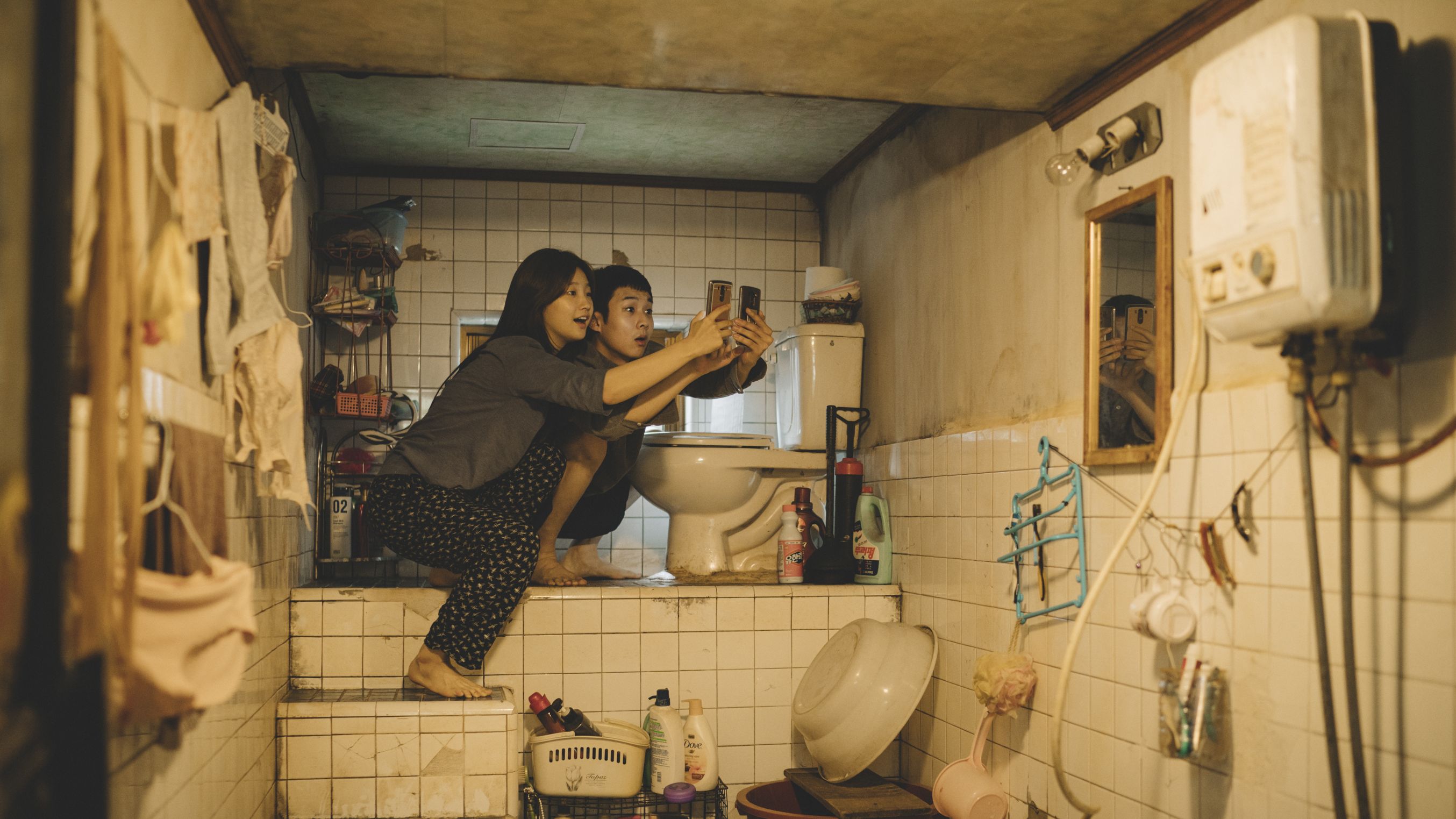 'Snowpiercer' director Bong Joon-ho returns with the hilarious Korean drama 'Parasite' (TIFF review)

burnsting Editor-in-chief After his english hit 'Snowpiercer' and multinational Netflix film 'Okja', director Bong Joon-ho took another surprising move by returning to his home country to direct 'Parasite'. A move that might have produced his most brilliant work to date.
We follow Ki-woo as he lives with his sister and parents in a basement appartement in South Korea. His father, a driver, is out of work and he and his parents try to scrape money together by folding pizza boxes for a local pizza delivery.
Good fortune is about to strike on their family however, as Ki-woo bluffs himself into teaching the daughter of a rich family.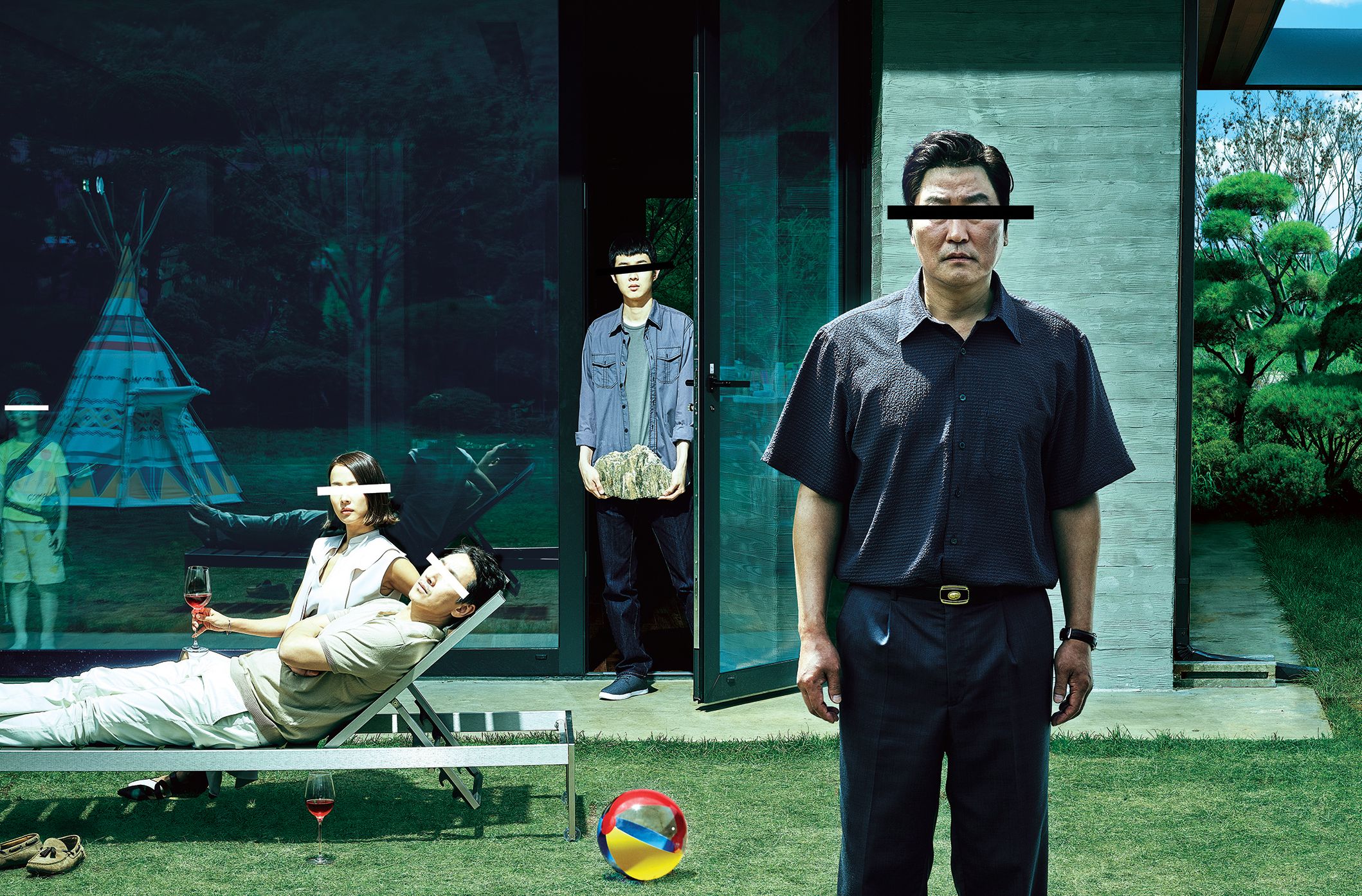 But that's only the start. As he notices the rich family has a young son who likes to draw, he introduces his own sister to teach the young artist, but tells them she's just an acquaintance.
Once she's in, it's only time before they can get their father a job as the driver of the family, and the mother as the house maid.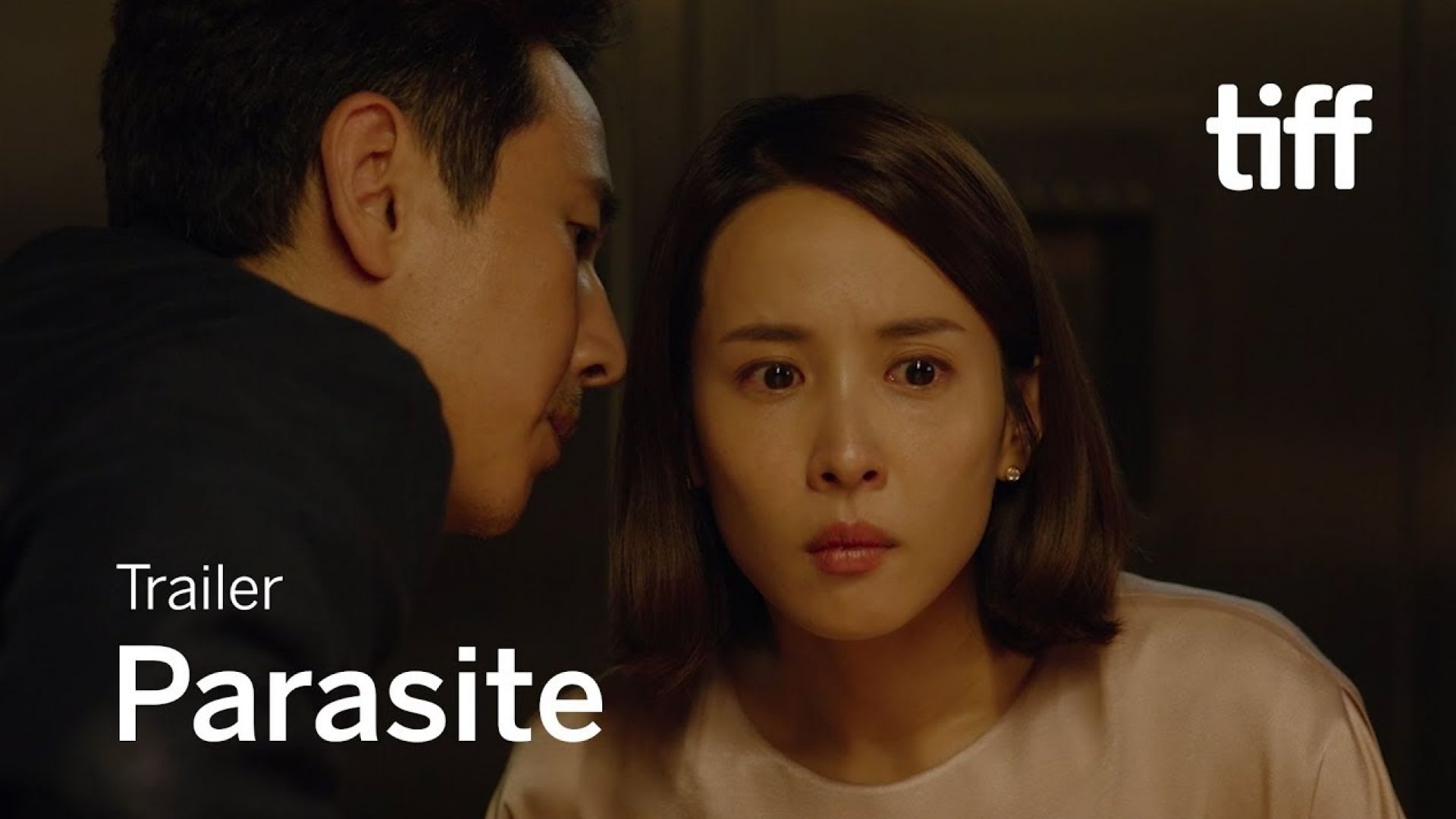 All this would have been a mild comedy if it wasn't for director Joon-ho. He brings some of the most bizarre situations together without anything ever feeling totally crazy. Because the story does turn from just fun, to mildly absurt to totally crazy.
The finely tuned all-Korean cast play so well together, there's no question this is a family that would be able to scam their way into this situation.
And when their plan starts to unfold, the family's story doesn't turn out to be a simple comedy either. The film never loses its fun, charm or pace, and is simply a blast from beginning to end.
#TIFF19 Public Screenings: Fri Sep 6, 8:30PM / Sat Sep 7, 1:30PM