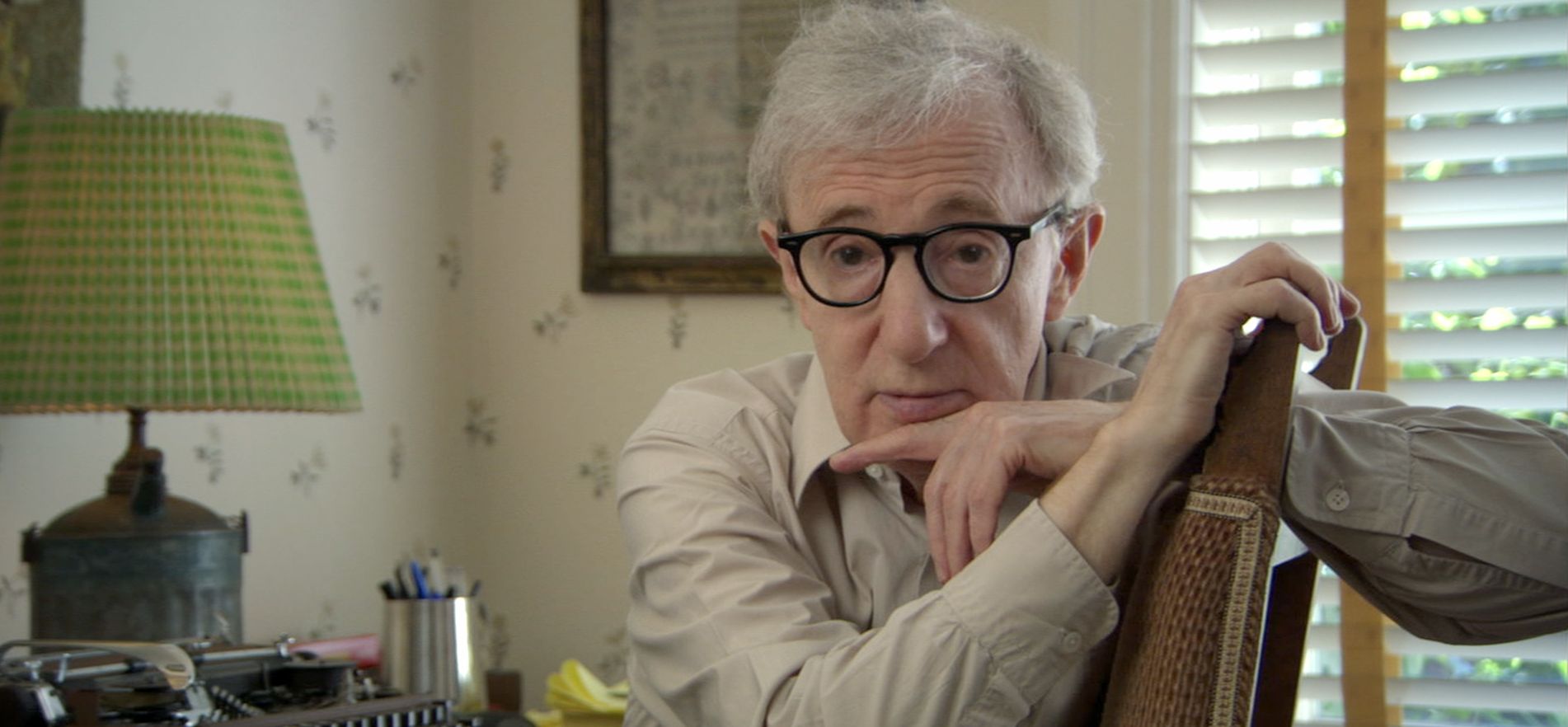 Sony Pictures Classics Acquire Woody Allen's New Movie, 'Irrational Man'

JamesArthurArmstrong Sony Pictures Classics announced today that they have acquired all North American rights to Woody Allen's upcoming film, now officially titled Irrational Man, from Gravier Productions.
No plot details have been unveiled about the movie but Sony Pictures Classics stated in their official announcement that, "Woody Allen's new movie 'Irrational Man,' his latest annual gift to moviegoers everywhere, is as fresh and winning as ever." Allen said of this acquisition, "Sony Classics and I have a good working relationship, I like the way they handle my movies, very special, very classy and I always hope my films live up to their expectations."
Irrational Man will star Jamie Blackley, Joaquin Phoenix, Parker Posey and Emma Stone. Stone also starred in Allen's last film, the romantic comedy Magic in the Moonlight.