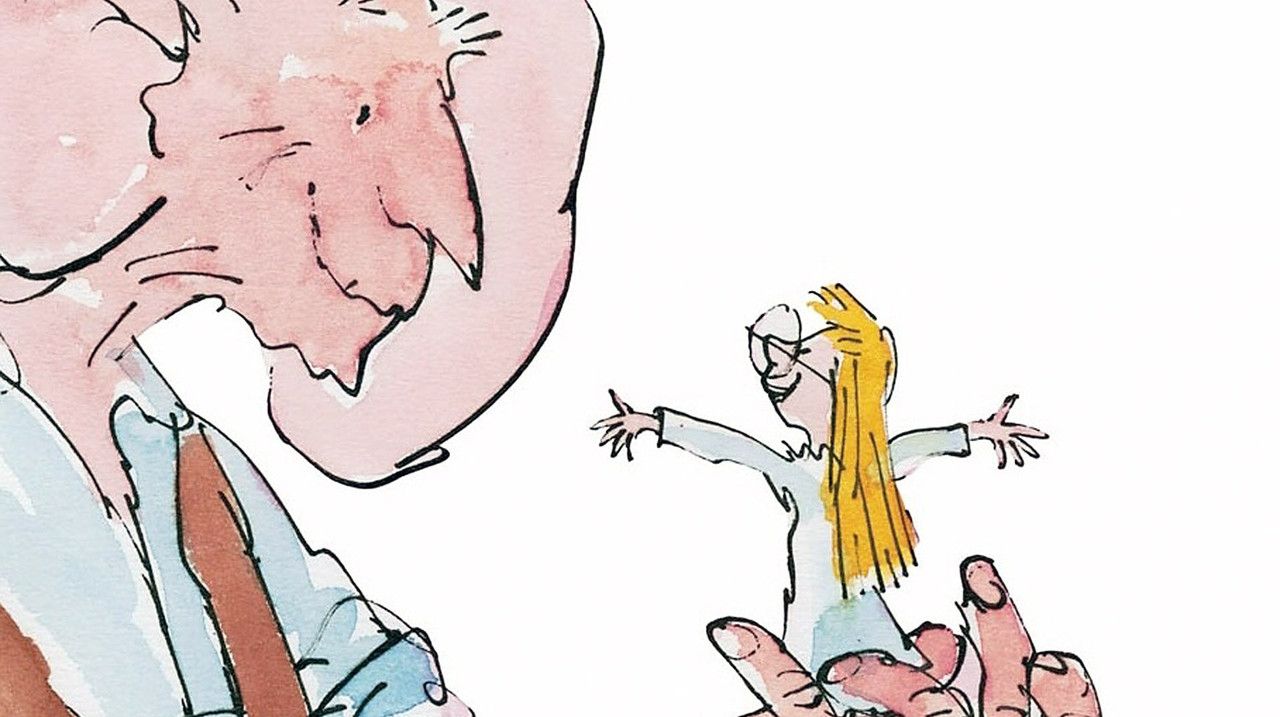 Spielberg's 'Cold War Drama' and 'The BFG' both get release dates

JamesArthurArmstrong Steven Spielberg's 'Untitled Cold War Thriller' now has a release date of 16th October 2015, and The BFG will soon follow with a 1st July 2016 date.
In the Cold War film, Tom Hanks will play James Donovan, an attorney who attempted to negotiate the release of Gary Powers, a POW who crashed over Russia and was held hostage by the Russian government in 1960. Hanks and Spielberg are clearly best friends, having previously worked together on titles like Saving Private Ryan and Catch Me If You Can, so it's not a surprise to see them reunite again
Spielberg will go from the Cold War thriller to The BFG, more of an audience-friendly blockbuster. Spielberg is reportedly returning to his roots with writer Melissa Mathison, who wrote E.T. The Extra Terrestrial, and he's also getting the much wanted release date of the Fourth of July weekend.