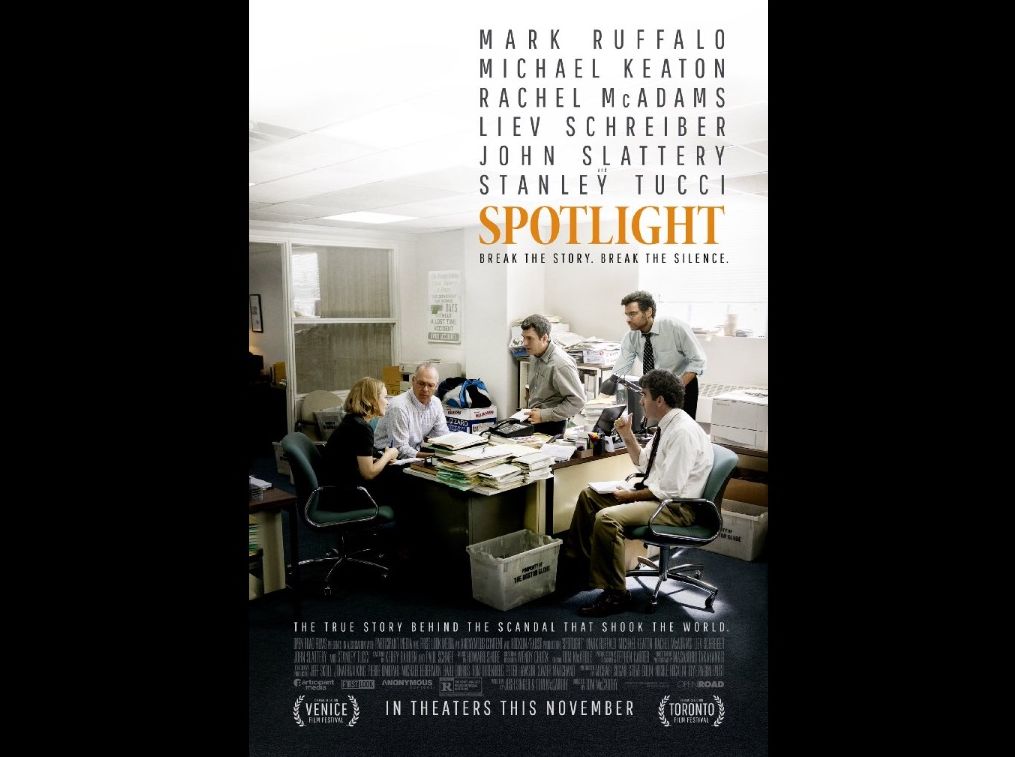 Spotlight (2015) Movie Review

TVFanatic100 A never boring and always riveting story brought to the big screen by Tom McCarthy.
Spotlight is based on the true story of how the Boston Globe uncovered the massive scandal of child molestation and cover up within the local Catholic Archdiocese, shaking the entire Catholic Church to its core. The story follows four members of the Boston Globe a special team known as spotlight. They're an investigative team that takes about two cases a year. One day they get a new editor played by Liev Schreiber, who tells them about this case. They go to there boss and ask about the case and so they get put on the case of figuring out which priests in Boston are molesting children.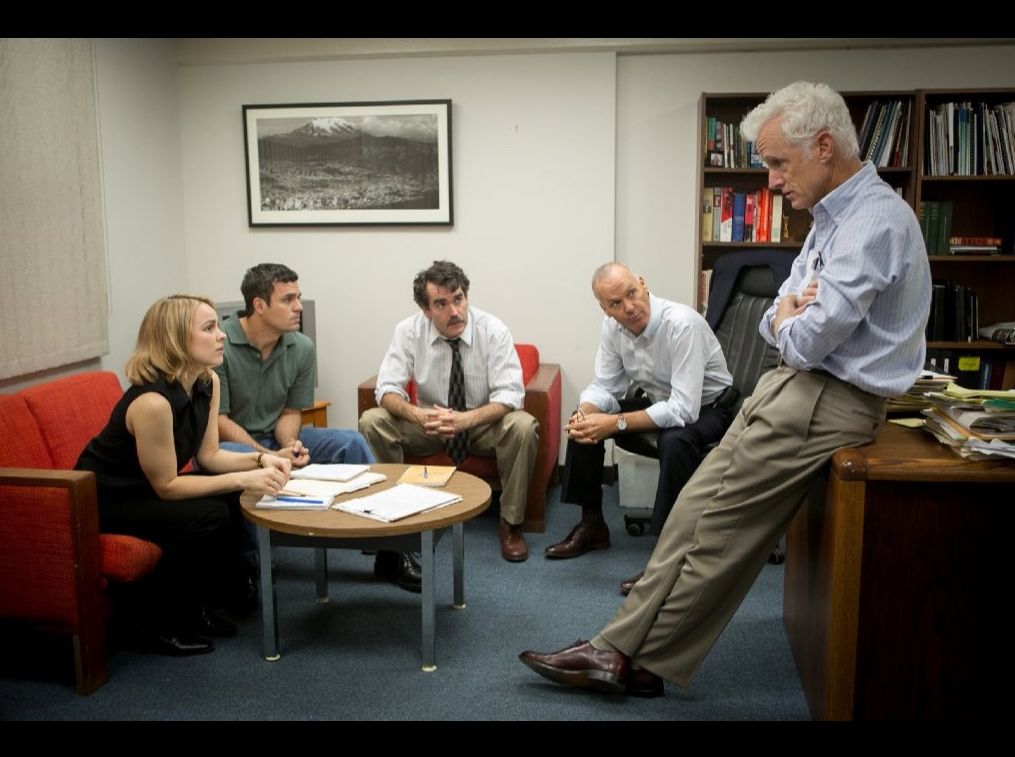 Spotlight the movie does a lot of things well and gets very few things wrong. Some things that were done well. Well they got to together a huge cast with remarkable actors to portray real life characters in this film which was a smart move. Mark Ruffalo gave the standout performance and Michael Keaton also was great. The movie was shot well and was nice to look at. I thought the director sprinkled some very funny stuff into such a serious story, which is not surprising considering his previous filmography (Win Win and The Station Agent). The soundtrack was also good but was a bit repetitive. The story was always gripping and there is also some emotional content at times but I was glad the director didn't go too dark for this movie.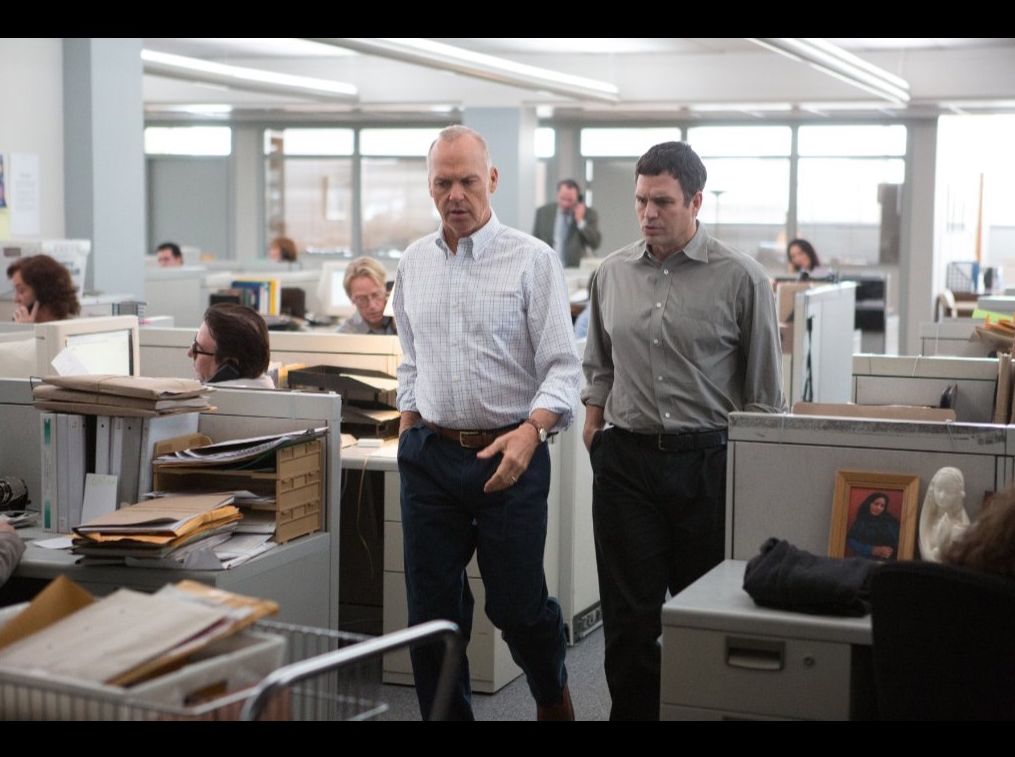 Some minor problems I had with this movie. I thought some characters were undeveloped for example Rachel McAdams, she had a husband who was in the film for no reason. Her character had barely any screen time outside of the investigation and her time with spotlight. Also the third member of spotlight, I don't don't even remember his name, he was really undeveloped and we learned nothing about him. It was a bit long and the opening scene felt detached from the rest of the movie.
Random Notes
- I can see the academy nominating some of the performances in this movie, especially Michael Keaton and Mark Ruffalo. Although I don't think it will be nominated for best picture.
-the scene where Mark Ruffalo's character was yelling at Michael Keaton was very good acting from him.
-I really liked the ending and I thought this was a great overall movie but not memorable and not one your going to want to see again, but definitely see it the one time